Many aspiring music artists dream of making it big. A record contract is seen as the holy grail for aspiring artists. However, as any artist will tell you, the music model has changed over the years. Some aspects of the music industry are great for everyone and some are not so cool. It is now better to be independent than to get signed to a record label. Therefore, you can be your own artist/boss, forget all about labels and make your own decisions.
I have had two record label contracts. Both of them took money from us. We made little sustainable financial income in the process. Therefore, being signed to a label is a mistake. In this post, I am going to give you the reasons why you should avoid them.
1 If You Get Signed to a Record Label, You Need to Know That The Financial Model Has Changed
The music business has changed. As much as 50% would be paid on signing the contract. The rest was paid on completion of the album. With some artists, this could equate to millions of pounds, dollars, etc. However, for the aspiring artist, it was a very difficult business to get into. Being a pop star was as unlikely as being a top-flight footballer. This was not very common at all.
Nowadays, the artist pays the label to represent them. The label does a little work to get the artist some publicity and the label ends up being wealthier than the artist.
Therefore, it is better to go alone. Just do some of the things I do to publicise my music and you will get there. You can find out more about how you can market your own music by clicking the banner below…
2 You Need to Produce a Certain Amount of Work
A record contract normally stipulates how many albums you need to produce. If you don't get around to making all those publications, you can quite literally, forfeit your payment. This is like an insurance bond that the label has over the artist. The payment guarantee was in neither of our contracts.
3 If You Get Signed to a Record Label Your Career is Dictated to You
You may want to change your career goals in the middle of your contract. For instance, this could include a desire to write production music. However, you need to make music for your fans. This even happens today. Our label offered us a contract on the understanding that we produced two albums in a year.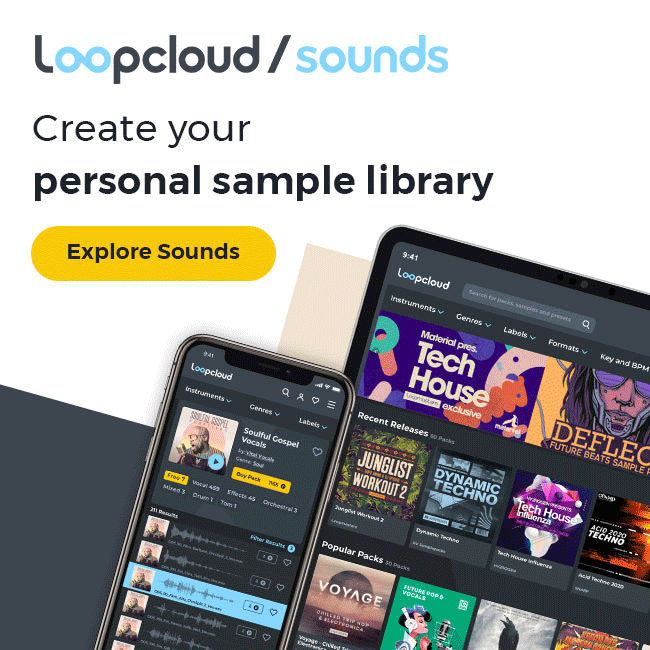 4 You Need to Sell a Certain Number of Units
You need to sell a stipulated number of albums, EPs, or singles. This is in order to recoup the money spent on your marketing campaigns. This is more often than not, a failure. The label loses money and so does the artist. That is why operating a label can be very risky.
5 You Should Have a Pre-Made Following
You sign to a record label in order to tap into a bigger market. However, a label are expecting you to already have a pre-made following. This is a big reason why artists who make good music are not always signed. It really is a catch 22. The label basically just wants to make money from your pre-existing fanbase.
6 You Need to Fit a Certain Genre
Your fans will be followers of a genre. They expect you to fit that genre. Therefore, you have to make music that they want to hear. It is no good if Armin Van Buuren stops making trance. If he started to write classical music, would he be just as popular?
It is the same for you. You need to appeal to your fans and not fans of a completely different genre.
How do you feel now? Do you want to get signed to a contract?. In this post, I have given you the lowdown so you are able to make up your own mind.
Please let us know your experience with record labels in the comments section below. Thank you for reading this post.
You are also welcome to Surge by Vember Audio: Freebie Friday 20/11/20 – Krannaken.