Well, it's Friday again, believe it or not. The week goes so fast. Therefore, today is Freebie Friday and I bring you a free copy of Bruce Sutherland JuceOPLVSTi.
What is Bruce Sutherland JuceOPLVSTi?
Basically, Bruce Sutherland JuceOPLVSTi is a free plugin that enables its users to create more retro sounding music. Therefore, it is based on the video games of yesteryear. In particular, one of the most notable games that this synth is connected with is Doom. Therefore, if you are a sound designer for a games company, this is an ideal opportunity for you to get your hands on this.
What Platforms is This Plugin Available For?
This plugin is also available on Windows, Apple and Linux operating systems. Therefore, it is pretty universal. You will, no doubt, have one of these types of computers.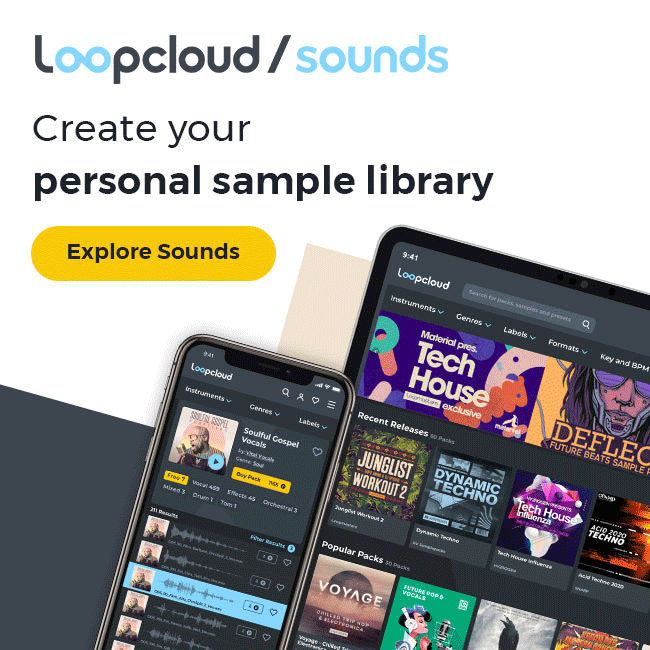 What Features Are There on JuceOPLVSTi?
Bruce Sutherland JuceOPLVSTi includes 14 presets that sound pretty retro. Therefore, they will not be suitable for all of your projects. There are also two oscillators with the ability to change and modulate the attack, decay, sustain and release on both oscillators. There are also various different wave types for you to choose from. The default wave is typically a sine wave.
Where Can You Get juceOPLVSTi and How Do You Instal it?
The JuceOPLVSTi plugin is available from this link. It is easy to download and install and takes very little in terms of time, space, and RAM. Furthermore, for its size, it sounds fairly well made.
Simply select which operating system you have. Click download and then extract it to your VST plugin folder using 7-zip (which is also free of charge).
A Video Demonstration of Bruce Sutherland JuceOPLVSTi…
Here is a video demonstration I found of JuceOPLVSTi on YouTube…
Looking Forward to Christmas 2020…
For all 12 days of the holiday period, we will be bringing you more free VST plugins. Simply click the banner below and request your copy of The Complete Guide to Music Marketing. This will add your name and email to our list and we will then be able to send you the freebie notifications.
Thank you for reading this post. If you would like to see last week's awesome freebie, you can find it here. Otherwise, please leave any suggestions for free VST's that I can review here on Krannaken.com below…