This one really should have made our Christmas list. However, this is one treat you will not have to wait for. Komplete Start by Native Instruments is, believe it or not, completely free of charge. Today, we give you access to it. So, enjoy it.
What is Komplete Start by Native Instruments?
Komplete Start by Native Instruments is another collection. Therefore, you get multiple different softsynths as a part of this deal. Furthermore, this comes with the Native Instruments usual high standards of workmanship.
So What is Included in Komplete Start by Native Instruments?
The following instruments and effects come with Komplete Start. Please note that this may have changed by the time you read this post. These kinds of collections normally increases by the time you can get to access it.
Here is What You Get in Komplete Start by Native Instruments…
Blocks Base
This is a modular synth with around 30 different modules. Hence the name, blocks. This means you have many racks and combinations of sounds to play with. This on its own would be worth a place on Freebie Friday.
Expansions Selection
This is a curated collection of sounds from the Expansions range and is also available on Komplete Kontrol. Komplete Kontrol is Native Instruments range of MIDI keyboards.
Guitar Rig 5 Factory Selection
This is a collection of effects for use with a guitar. Whether or not you actually need your own guitar is something unclear as I haven't used it. However, as it is completely free of charge, it is well worth downloading to find out.
Guitar Rig 6 Player
Again with Guitar Rig 6 Player, I am unsure whether or not you need a guitar. You may also be able to control the guitar with a MIDI keyboard. This is another bunch of effects and amplifier simulation.
Kinetic Treats
An instrument based on the sounds made by vintage children's toys.
Komplete Kontrol
This is the software behind the keyboards. All these sounds are in one VST plugin and is less than 200MB in size. This also allows you to preview each sound before you select the right one for your mix.
Kontakt 6 Player
Marketed as the world's leading sampler, this offers a vast instrument library and an advanced sampling framework.
Kontakt Factory Selection
Another awesome free synth, this offers 50 instruments. These 50 instruments are taken from Kontakt 5 Player and include band, synth, urban beats, vintage, and world libraries.
Mikro Prism
A stunning selection of brilliant sounds. This is based on the Reaktor Player.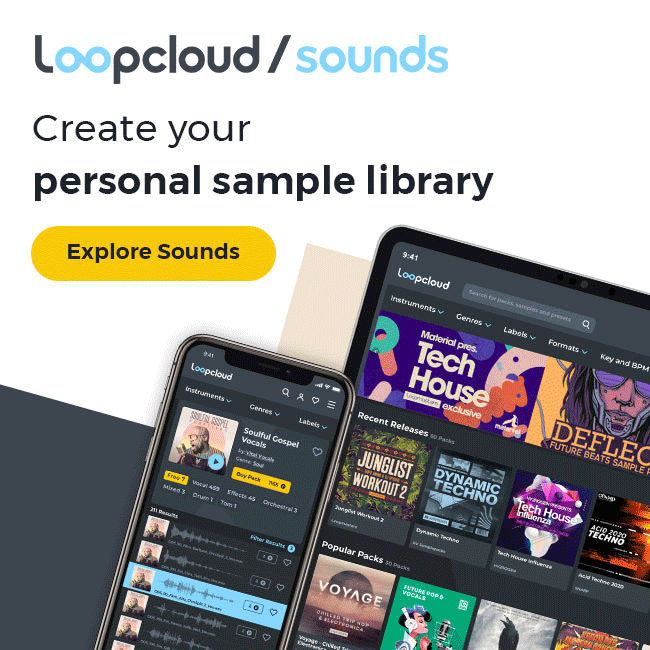 Play Series Selection
The Play Series Selection offers three streamlined powerful hybrid synths. These include Analog Dreams, Ethereal Earth and Hybrid Keys.
Reaktor 6 Player
This is the ultimate creative toolkit for exploring and creating cutting edge DSPs and high fidelity sounds.
Reaktor Factory Selection R2
This features another four VST instruments with over 200 souds.
Supercharger
This one-of-a-kind compressor has an easy and intuitive graphical user interface.
TRK-01 Bass
Finally, the last VST to be downloaded from Native Access as a part of Komplete Start by Native Instruments is this powerful bass engine that will bring the bottom end of your mixes to life.
Introducing Komplete Start by Native Instruments
Drawbacks of Komplete Start by Native Instruments
i have had some poor experience with Native Instruments in the past. This has included very poor customer service. However, they may have changed. My experience was three years ago so things and people always change. Together with the fact that this is free of charge, I highly recommend that you download this product for your music production.
How to Download Komplete Start by Native Instruments
In order to download Komplete Start, you firstly need to download Native Access. This is Native Instruments' official download app and all downloads are available through it. To find out more and to download Native Access, please click here.
If you missed last week's Freebie Friday, you can find it here. Finally, if there are any other plugins that you would like me to cover in Freebie Friday, please suggest them in the comments section below.