Today, I am going to show you how to write blog posts for your music blog with guaranteed results. This is one that many other bloggers have attempted and niches have been numerous. However, today I am going to show you how to write effective blog posts in the music niche.
How to Write Blog Posts by Starting With the Perfect Ideas and Plans
If you are stuck for an idea for your post, my best advice is to go to Pinterest and find some effective headlines. How can you repurpose those headlines to fit your niche? For instance, if you find something that says, "How to Write a Business Plan For a Cleaning Business". How about changing that to "How to Write a Business Plan For a Rock Band"? There are various ideas that you can start with. What other headlines can you find on Pinterest?
The plan now, is to turn that blog post idea into your plan. What can you plan around your idea? Do you have any more ideas that can fit into that one initial idea?
Start writing your blog post and add ideas when they come to mind. Start with your introduction. Make sure that you include a main keyword at the beginning of the blog post title and also make sure that you include that idea in your introductory paragraph. You also need to include the keyword in some of your h2 headings.
Padding Out Your Blog Posts
Write as much as you can on the subject of the email. You also need to use Yoast by SEO (find that in the Plugins tab on your WordPress.org dashboard).
With Yoast you need to make sure that all indicators are green. This means that they are good. The biggest issues I find with Yoast include passive errors, transitional errors and sometimes consecutive sentences starting with the same words. These issues are easy to fix. You need to write shorter and more defined sentences. Make sure you include words like because, also, however, therefore, etc. If you have yellow (or worse, red) lights, it means you need to work on it. Drop in a few transitional words where you can. However, you are always better to write as you would talk. This gives you a much clearer as well as a friendly voice. In a blog post, it is just as important to leave an impression of friendliness as it is to sound knowledgeable about your subject.
How Many Words Should You Write?
You need to aim for somewhere between 1,000 and 3,000 words. Yoast would advise on something above three or four hundred words. However, you need to write for the search engines. Therefore, if you write more, you will have more success. Initially, all you should do is type and see how many words fit onto your page. After you finish including all our text, see how many words there are on your post. If there are more than the recommended amount of 1,000, you can stop typing and focus on other aspects of your post.
How to Write Blog Posts With Suitable Images
I recommend that you purchase your images. Although it is possible to find great images for free, you can bet your boots that other people will have the same idea. This ends up with many people using a particular image. That image becomes cheapened. It leaves a bad impression of your work and you need to improve and get an image that other people are not using. Therefore, you will leave the right image (excuse the pun).
I recommend that you purchase a membership to a premium image provider. The one that I use is Yay Images and I found a subscription for it through AppSumo. You can find out more about AppSumo here. Once you are registered with AppSumo, you should search for "stock photos" in the search box and it will bring up any promotions that they happen to be running. I highly recommend Yay Images as they are highly professional images. Therefore, they will deliver the right impression.
Making Your Images Pinnable
The first image you will want to download will be one that is tall (portrait) rather than landscape. Therefore, it will be good for Pinterest. You will see the pin that I have made at the top of each post. I have also taken to advertising past posts with clickable pinnable images that I have on my actual blog posts. This is an example of one here…
I am a big RelayThat fan and I do my pins through RelayThat. Again, I have a lifetime membership to RelayThat that I bought through AppSumo.
You should always add appropriate keywords to the alt tags. This adds to the score on Yoast.
How to Write Blog Posts That Include Affiliate Links
There are two ways you can include affiliate links. These are either through adding banners to your posts or by adding them in the text of your posts. For instance, the link that you see above (for AppSumo) is an affiliate link. If you get onto that site and make a purchase, I can claim a nice $10 in affiliate revenue. That money will support my blog and enable me to keep my blog going.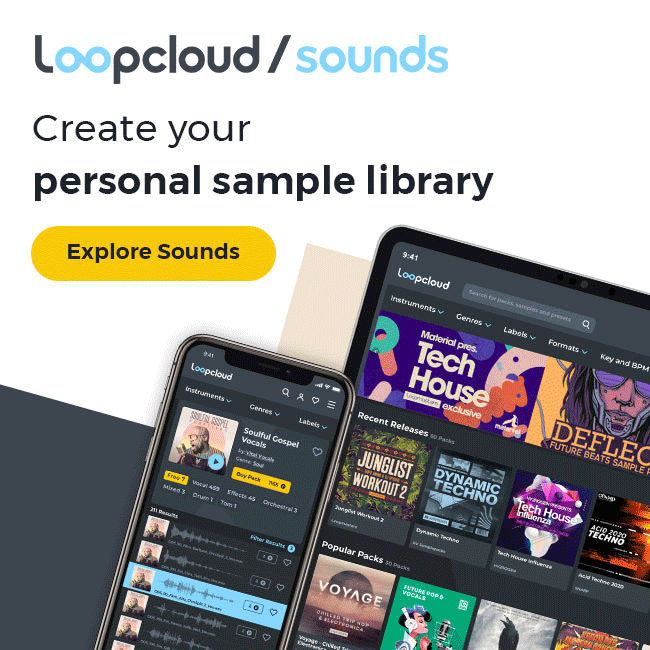 How to do the SEO Analysis on Yoast
There is also the SEO analysis part of Yoast. The first part we discussed was the readability. The other part of Yoast focuses only on SEO analysis. This includes the meta description, keywords, keyword density, text length, internal and external links, keywords in title and the SEO title width.
How to Complete Your Blog Post
Lastly, you will also need to select the featured image, category, tags and whether you wish to publish now or schedule for a later time or date. I have already worked on the series for the 12 days of Christmas. It is something like the 8th December as I write this. This post will be scheduled for tomorrow morning at 9am GMT.
I have just found that this post comes to a little over 1,100 words. Therefore, I have fulfilled my tasks. However, before I actually hit schedule, I need to proofread it to make sure that it makes sense.
Christmas 2020
Do you love discovering new VSTs? Would you like more free VST plugins? This Christmas, you can get free VSTs for your music production needs. For each of the 12 days of Christmas, I am giving you a free VST plugin. Therefore, there will be gifts from me on Christmas Day until 5th January. If you wish to be informed of this series as well as claim your free copy of The Complete Guide to Music Marketing, please click the link below….
Read Monday's post. Click here.