Freebie Friday this week brings the VK1 by Blamsoft. This is a nice little softsynth and is especially good if you are making electro base or synthwave music. Being free is also another great bonus and a way for Blamsoft to get as many downloads of this synth as possible.
What is VK1 by Blamsoft?
VK1 by Blamsoft (Also known as Viking Synthesizer) is an authentic emulation of a classic monophonic analog synthesizer. Furthermore, it has three continuously variable wave oscillators, two ladder filters with a Dual Lowpass or Highpass/Lowpass configuration, a multi-wave LFO, and two modulation busses. The VK-1 also uses state of the art DSP technology to accurately reproduce the sound of the legendary synths used by iconic artists of the past.
The Presets on the VK1 by Blamsoft
VK-1 comes with a further 228 presets in these categories: Bass, Bright Lead, Electro Bass, FX, Percussive Lead, Soft Lead, and Synthwave. There 50 Electro Bass and 50 Synthwave presets. A team of highly skilled and xperienced sound designers made the presets. Therefore, synth excels at thick bass and rich lead sounds.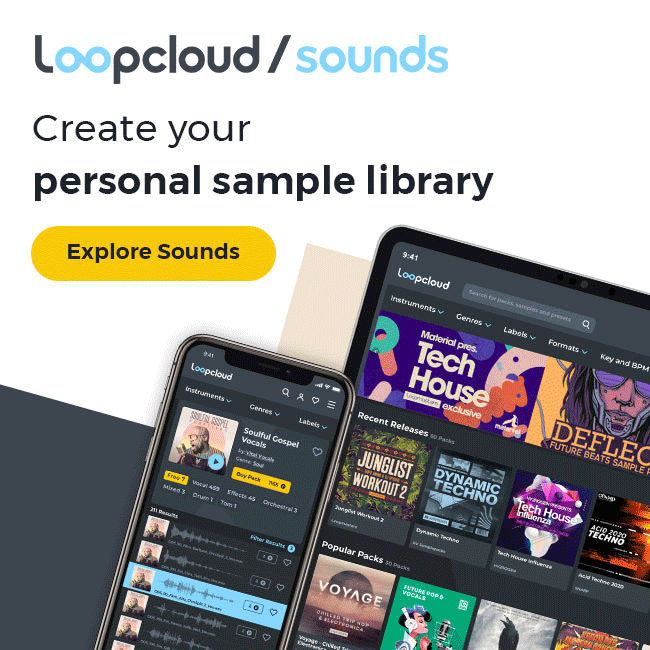 Oscillators
At the heart of VK-1 are three adjustable wave oscillators. These include the continuously variable waveform knob that also gives the oscillators a unique sound that can't be achieved with the fixed waveforms found in most synths. A noise oscillator provides three types of noise.
Modulation
Two modulation busses and an LFO also provide flexible modulation capabilities.
Filter
The filter is a classic transistor ladder filter modeled meticulously. This also provides superior sound quality. Different drive modes are also available for adding grit. Furthermore, the number of poles is adjustable for a wider range of filter sounds.
The Features of the VK-1
VK-1's oscillators have drift and jitter
The oscillators also use advanced techniques to avoid aliasing
Filters are nonlinear ZDF. The oscillation is more carefully tuned.
Finally, the envelopes are now matched to hardware
The Latest Version of This Plugin Also Includes…
The graphics of VK-1 now offer Retina support. This uses the wealth of the expertise and experience gained by Blamsoft over many years. The sound quality is now clearer. Therefore, it sounds more rich, smooth, and creamy.
The Downsides of VK-1 by Blamsoft
I would say that the only downsides are that you can't use this synth in any genre. This is an issue shared with most synths. If you are looking for something that will go with any other genre, I would recommend that you look at Spitfire's freebies (coming very soon).
So What Genres Can You Use It For?
If you are trying to recreate some Jean Michel Jarre, or other seventies sounds, this would be ideal. It would also be great if you are looking for a more retro sound for video games. This is because the sound is quite retro in nature.
Where Can You Get VK1 by Blamsoft?
VK-1 is available here. Although you can download VK1 for free, it is also possible for you to donate a little money if you wish. Basically, they will allow you to pay what you want or what you can afford.
Did you miss Wednesday's post on how to write a more successful blog post? You can find Wednesday's post here.