Knowing how to make music that makes money plays a big part in your success as a music producer. Generating money with music is a measure of success. The ability to make great music goes hand-in-hand with the marketing skills needed to be successful.
What Niche is Best if You Want to Learn How to Make Music That Makes Money?
As a professional musician, I highly recommend that you get into the game of stock music licensing. One of my friends has a YouTube channel where you can learn more about stock music licensing. However, in this post I am going to expand on this exciting opportunity to make money with your music.
What Genre Works Best as Stock Music?
It actually does not matter which genre you do write. However, it is important that you consider the market when you write music. Where would your music be most effective? What subjects does your track remind you of? Is it light, heavy, dark, happy? Do you feel more determined or motivated when you hear the track?
How to Make Music That Makes Money in the Stock Music Industry
When you make your stock music track, you should make seven versions of it. These include the following…
Full version. This is the full version you have made when you first make your track.
Musicbed or Bed version. This is a version of your track that is without the main hooks that distract the attention of the listener. The bed version is particularly important for professionals who want to make presentation videos, sales or marketing videos, or motivational videos. These are videos where the talking is the most important aspect and you want to be remembered for what is said rather than the music.
Looped version. The idea of the looped version is that the music can be looped over and over again seamlessly. If you are unsure of the entire length of a video, or you want some music for videos of various lengths, a looped version is the right choice for you.
Audio logo. This is also known as the bumper, sting, or audio ident. The audio logo is great for either a transition between two different parts of the video, or for introducing new speakers.
The other three are in time lengths. These are 15, 30 and 60 seconds. These are great for advertising on different forms of media. Namely, they are great for television, radio or social media advertising.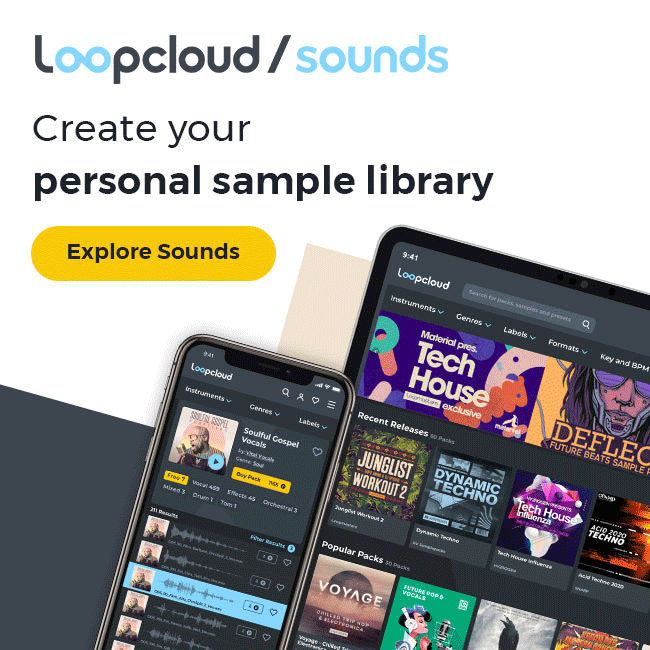 What Does Each of These Look Like?
I have turned this track below into these seven edits.
Full Version
Bed Version
Looped Version
Audio Logo
15 Second Edit
30 Second Edit
60 Second Edit
How to Make Music That Makes Money With the Right Marketplaces
I would highly recommend that you do some of your own research here. Different people do well on different marketplaces. However, here are the ones that I have more success with and what I highly recommend you to start with.
Pond5
I think the thing I like best about Pond5 is that they will send out emails every month to tell you exactly what they are looking for. This not only means that you are a step ahead. It also means that you can try and experiment with different genres of music. This is always a good exercise.
This is great because you have the opportunity to make a lot of money with royalties. You are basically giving people the music for their work, but you get paid royalties for the numbers of people who hear your music. This is a fantastic opportunity for you. The fact that they are free to use for videographers means that a lot more people will download your music. Furthermore, you don't know how many people are going to hear your music. You get something like 0.0006 pence for everyone who hears your music. However, you should not let this worry you. Some tracks are heard billions of times.
Songtradr
For me, the best aspect of Songtradr is that they provide excellent analytics so you are always aware of how well your music is doing. It is also free and easy to get on their books.
Thank you for reading today's post. If you missed Freebie Friday last week, you can find the review for VK1 (also known as Viking Synth) by Blamsoft here.
Christmas 2020
If you love getting free VST's, you are also welcome to click the banner below, order your free copy of the Complete Guide to Music Marketing and also be notified of our great Christmas promotion. In our Christmas promotion, we are bringing you 12 of the very best free VST plugins available this year.
The Complete Guide to Music Marketing is a value packed, 30,000, 80+page pdf ebook that gives you tonnes of interesting advice and aha moments. Just click the banner below to learn more…