Merry Christmas to you. I wanted to be one of the first people to say that to you. Over the next 12 days, I will bring you 12 free VST plugins. These are the best and highest rated free VSTs on the market. I have consulted with the likes of Sonic Academy and Plugin Boutique to bring you the best Christmas gifts you can ask for. This Christmas Day you can download Spitfire Audio LABS and Discover. This is a double Christmas present for an extra special Christmas Day. Let me tell you more about LABS and Discover in this post.
Spitfire Audio LABS
Spitfire Audio LABS is a cinematic artist's best dream. It really is a dream come true. It features some amazing textures, realistic instruments and more.
With a current number of 31 high quality instruments, LABS is rated as one of the must-have instruments. People love this software and it is not a surprise when you consider the sound quality and the price point. There is no price point as it is free!
Most instruments are based on other instruments. For instance, the mandolin, piano, hand bells and trumpets. However, there are also other sounds that are very unusual. Although these instruments are unusual, they do not compromise on sound quality. Therefore, the sound quality is of a high value and are well worth the time it takes to download and investigate them. Many experienced musicians will use LABS in their music. It is really that good.
Spitfire Audio LABS Videos
Here are some videos about Spitfire Audio LABS….
Here is one from my friend Daniel Carrizalez…
Where Can I Get Spitfire Audio LABS?
Just click this link in order to learn more and download Spitfire Audio LABS.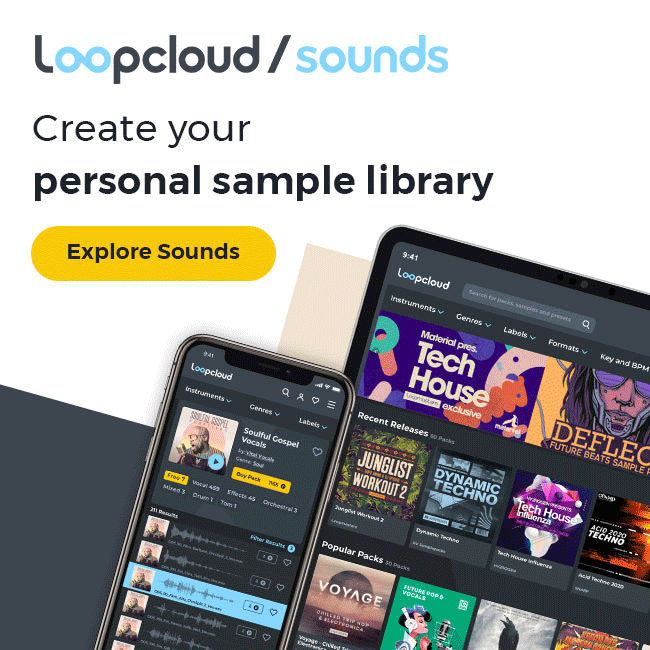 Spitfire Audio Discover
What is Discover?
Spitfire Audio Discover is Spitfire's orchestral freebie. This is not quite as good as the premium range. However, it is an excellent starting point. You can use it either for classical composition or to add interest to works of other genres. For instance, in Whitesnake's Still of The Night, there is a classical part that builds up the crescendo and the tension before the guitars take over.
Another artist who is known to use classical instruments is Armin Van Buuren. He has also done sets alongside a full orchestra in the past too.
So, what can you expect from Discover?
There are four main sections in Discover
. These include strings, woodwinds, brass and also percussion. The interface is laid out exactly like a physical orchestra. Therefore, the strings take the most of the foreground with percussion right at the back and bras and woodwinds around the outside. Each of these sections is colour coded.
The areas where Discover is limited is in the number of articulations. There are only a few articulations for each instrument. However, for free, this represents incredible value for no money. You can also use it to take down musical notes and this will be your best friend.
Here are some videos about Discover…
And another…
Where Can You Get Discover?
Simply click here to find out more about Spitfire Audio Discover.
Please also return to this website tomorrow for Day 2 of your Christmas gifts from Krannaken.com. If you have any comments or suggestions on today's gift or you want me to review any other freebie in the future, also comment below.
If you would also like to learn more about Surge which we reviewed in November, you can find that here. Surge is another excellent free synth that is also another must-have for today's producer.