On the third day of Christmas Krannaken.com gives to you VCV Rack modular synth. As a free modular synth, this is the best way for beginners to get into modular synthesis. This will also enable you to shape and mould your own sound from scratch.
What Do You Get in the Basic VCV Rack Modular Synth?
There are also a total of 33 modules in the free product. These include modules such as sequencer, mixer, oscillators, etc. It is also possible to download many more free modules from the VCV Rack modular synth website.
What Are The Drawbacks of This Software?
The biggest drawback of VCV rack is the amount of RAM that it requires to run. You will need a good amount of RAM if you are expecting to use it in your computer. Having 4GB, 8GB or even 16 GB could be too little. However, this all depends on the number of modules ou have running. Therefore, if you have more modules, you need more RAM.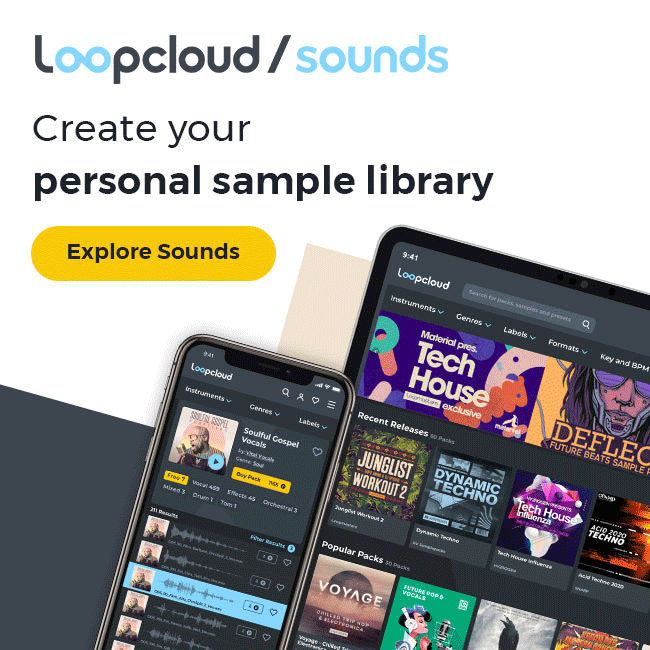 What is Module Synthesis?
Basically, modular synth is playing with basic sounds in order to create something different. It is normally very expensive to purchase hardware modules. Therefore, this is a perfect opportunity for you to learn more about modular synthesis if that interests you.
Who Uses Modular Synthesis Anyway?
There are various EDM producers who use modular synthesis. Such people include the likes of Deadmau5, Jean Michel Jarre and others. It is a highly respected way to make music because of the difference you can make. Therefore, it is important to be a pioneer. Too many people want to be like Armin Van Buuren, or like Martin Garrix for example. However, what is wrong with being like you? What is wrong with being different? A different sound in your music can also have other aspiring producers who want to be like you. Wouldn't that be cool?
Here Are Some Videos About VCV Rack Modular Synth…
You can access VCV rack here.
Here is another VCV rack video…
You can also access VCV rack here.
Thank you for watching this video. If you also want to check out the rest of the Christmas gifts we have for you, please click the box below. You can download your free copy of the Complete Guide to Music Marketing. This also gives you the opportunity to leave your email so that you can learn more about the other Christmas gifts we have for you.
You are welcome to purchase Xfer Serum. Purchasing through our site also enables this site to keep going. I would like to thank you for your time and support in making this an important resource for other producers and also for independent bands and artists..
If you would like to leave any helpful comments or suggestions, you are very welcome to do so. Are there any other free plugins that you would also like us to feature in our Freebie Fridays?