On the fourth day of Christmas, Krannaken.com gives to you a free copy of U-He Tyrell N6 synth. Another awesome day and another awesome synth. Well, what can we say about U-He Tyrell N6.
The History of U-He's Tyrell N6
The Tyrell N6 is based on the legendary hardware synth, the Juno 60. The latter synth would set you back around $20,000 if you were to purchase it today.
Amazona.de (a German music technology magazine) built the N6. Initially, it was to be a hardware synth. However, the amount of work, time and money to go into it would not have been feasible.
Therefore, they decided to make it into a software synth and make it digitally available to anyone with a DAW. That means the likes of you and I could afford to get stuck into the N6 and really enjoy what it has to offer.
The Juno was what Vangelis used for much of his work and the sounds on this free synth are fantastically realistic of those CS80 sounds. Therefore, you are getting something really valuable today. I hope you enjoy using it.
What Features Does the Tyrell N6 Offer?
The U-He Tyrell N6 offers…
Virtual analog with classic architecture plus extras
2 oscillators, noise, and also ring modulators
2 LFOs with 8 waveforms, host synchronization capabilities
Audio source mixer with authentic overdrive and filter feedback
Twin filter related to Diva (early model)
Analog-type ADSR envelopes, loopable or LFO-triggered
Skinnable graphical user interface
Over 580 factory presets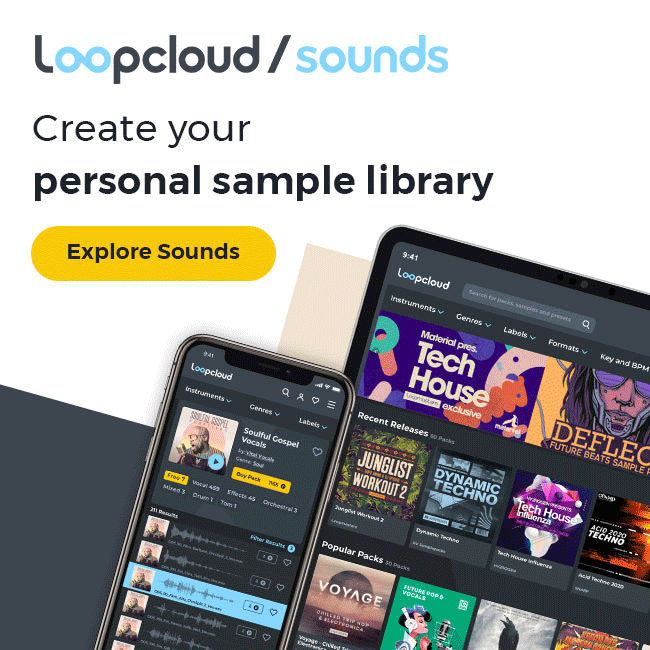 How to Download The U-He Tyrell N6
The link above is to the German music technology magazine, Amazona.de. Therefore, the text is all in German. However, if you don't speak German, don't worry. All you need to do is to scroll down to where it says DOWNLOAD (in block capitals) followed by your operating system. It is available on Windows, Mac, and also on Linux.
If you click the link to download it and nothing happens, right click on the download link again and hit "Save As". Then name your file and save it. You also now need to unzip it with 7-Zio (available free of charge) and select the destination folder, (your VST plugins folder).
Here is a Video About the Tyrell N6
Have You Downloaded Komplete Start Yet?
This post was actually written on the 4th December 2020 and today, we published another freebie that you can download totally free of charge. This is one of the best opportunities you are going to get to own some really cool software synths and it is available here. Furthermore, it is completely free of charge.
Do You Want More Free Stuff?
If you also want to be notified of all the free plugins in our 12 days of Christmas, please click the banner below. Download your free complimentary copy of the Complete Guide to Music Marketing and get all the notifications for our Christmas promotion at the same time. I hope you will also enjoy using the N6