Have we got something special for you today? On the 5th Day of Christmas, Krannaken.com is giving to you Layers by Orchestral Tools. This is a free orchestral suite to do with as you will. Come on! Everyone needs a good orchestra, right? Whether you make rock music, trance, or whatever your genre is, an orchestra can help you to capture emotions that otherwise are extremely difficult to create.
Tell Me More About Layers by Orchestral Tools
Layers is a free orchestral VST instrument. It is an easy way to add orchestral sounds to your compositions and productions. Furthermore, it gives you the opportunity to draw from the finest recordings of strings, woodwinds, and brass. You can simply generate full chords with one-touch. You also have the ability to seamlessly blend layers of tonal colors and dynamics into your MIDI controller.
Layers puts pristine orchestral sound right at your fingertips. It is completely, 100% free.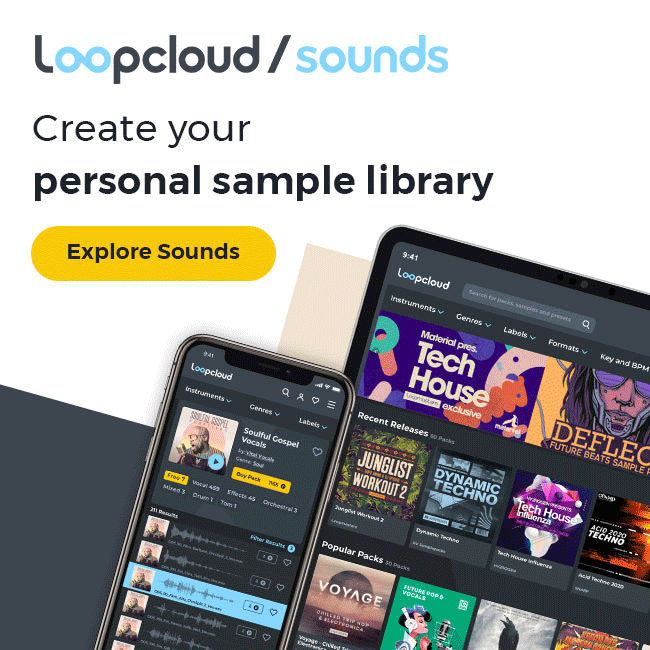 Create Orchestral Textures For Any Production and in Any Genre
The likes of Armin van Buuren and Whitesnake have used orchestral sounds to capture emotions within their work. These would otherwise not be possible.
Why is Layers by Orchestral Tools free?
Layers is a way for Orchestral Tools to introduce their acclaimed sound quality to a new array of composers, producers, and songwriters. Furthermore, you get a completely original instrument library. This is also with the remarkable sound people have come to expect from this company.
Features of Layers by Orchestral Tools
Free orchestral VST instrument
Full orchestral patch. This also includes individual string, woodwind, and brass sections. Furthermore, each section has several articulations
Simple one-touch access to major, minor, and suspended chords. There are multiple inversions as well as single bass notes
Multiple, mixable microphone positions and configurations
Lastly, there is also a Unique layering capability. This lets you seamlessly blend instrument sections and shift dynamics using your MIDI controller
Captured at Teldex Scoring Stage in Berlin
Layers also delivers the same pristine sound as all Orchestral Tools collections. Therefore, the instruments for Layers were meticulously recorded on the Teldex Scoring Stage in Berlin. This unique venue is a large hall with amazing acoustics. Engineers used select microphones in multiple positions and configurations. All sections also featured hand-picked musicians from contemporary Berlin orchestras.
How do I get Layers by Orchestral Tools?
Just click here and follow the instructions.
Layers also runs exclusively in the free Orchestral Tools SINE Player. Don't have SINE yet? Learn more and download SINE here.
Christmas 2020
If you would like to be notified of our other Christmas gifts for you, please hit the banner below. You will also have the opportunity to download your free copy of The Complete Guide to Music Marketing.
Here is another freebie for you.