On the sixth day of Christmas, Krannaken.com gives to you a copy of Voxengo Overtone GEQ.
Although better known for the incredible product SPAN, Voxengo now turn their expertise towards the development of this multiband EQ, Voxengo Overtone GEQ. This is your Christmas gift for day six.
The plugin features two sets of seven bands. You can change the EQ setting so that each side has different settings. The graphical user interface also displays the two sets in an easily understood way. It is possible to either use different settings on A and B or keep them together by using the A+B button.
Available Formats on Voxengo Overtone GEQ
Voxengo Overtone GEQ is available in AU and also in VST plugin format. Furthermore, it comes with multi-channel operation support. It supports up to 8 input/output channels. Voxengo Overtone GEQ offers extensive internal channel routing capabilities. It also supports mid/side channel processing.
What Else Can This Plugin Do Besides EQ?
Besides its EQ functionality, Overtone GEQ also applies seven harmonic enhancement modules to your music. This includes on for each EQ band. Therefore, this creates harmonic textures in your music that is unavailable on most EQ plugins. This latter feature is one of the plugin's most popular features.
Overtone GEQ was initially created so that audio engineers could apply quick fixes to their work. It allows them to apply EQ shape adjustments. The plugin creates harmonic richness in the audio being created.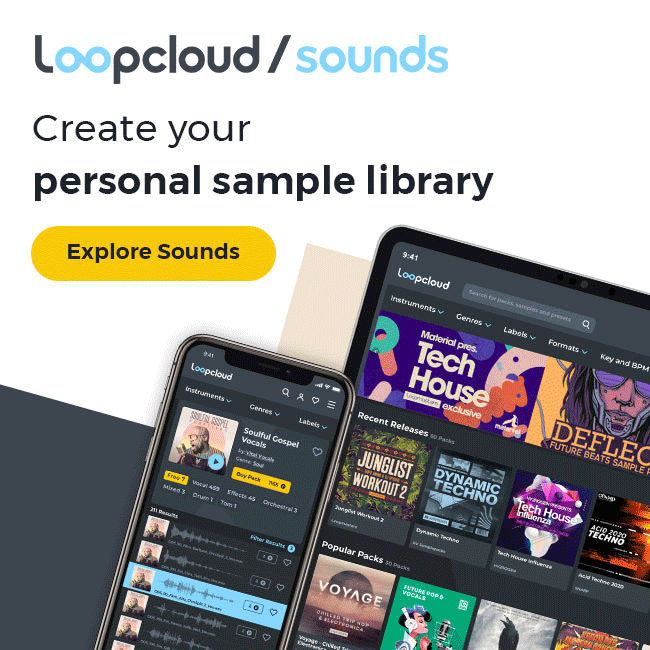 Features of Voxengo Overtone GEQ
7-band graphic equalizing
Stereo and multi-channel processing
Mid/side processing
64-bit floating-point processing
A/B comparisons
Zero processing latency
+/- 12 dB gain range per band
Internal channel routing
Complex harmonic coloration
Preset manager
Contextual hint messages
2 graphic equalizer views
Channel grouping
Up to 8x oversampling
Undo/redo history
All sample rates support
System Requirements
This plug-in is compatible with Windows (32- and 64-bit Windows XP, Vista, 7, and later versions). It is also available on Mac OS X (10.5 and later versions, 32- and 64-bit, Intel processor-based) computers. It only requires 1 GB of RAM. Therefore, it is easy going on your PC and takes little memory in order for it to run to optimum levels. A separate binary distribution file is available for each target computer platform for each audio plug-in specification.
Compatibility
This audio plugin can be loaded into any audio host application that conforms to the AudioUnit or VST plugin specification.
What Did I Like About Voxengo's Overtone GEQ?
The fact that you can't see the wave formations on the GUI means that you only have your ears to rely on. I think this is great because as sound creators, our ears need to be our best judge. Therefore, having seven levers to change the sound is a good idea.
Another thing I like about Overtone GEQ is the two different levels A and B. I like the fact that you can shape them differently and create different amounts of EQ in your listener's hearing. That is a clever way of working and one that more VST plugin developers should be inspired by.
What Didn't I Like About Voxengo's Overtone GEQ?
The fact that you can't see the actual waveform is a negative point. This is because it is often easier to judge by seeing the waveform and increasing or decreasing EQ levels. I am not really a fan of EQ's where you can't see the actual waveform. However, the fact that you can only hear the difference is a good thing.
Overall Conclusion
Voxengo have done it again! I use their SPAN plugin on everything I do to give me a perfect spectral analysis. Overtone GEQ was made by the same people and it offers similar value.
Its A and B features are intuitive. I would recommend that you download Voxengo Overtone GEQ and start using it today.
Where Can You Download Voxengo Overtone GEQ From?
Every time I type Voxengo, I nearly always write SPAN as that is their number one product as far as I am concerned. However, it is available here. Enjoy using it and use it often.
Christmas 2020
If you also love getting free VSTs to play with on your DAW, please click the banner below. I have been giving away free VST plugins each day of the Christmas season.
Therefore, we have already offered you the chance to download five other plugins and we now have a further six to go. If you would like to be notified each day of the incredible freebies and unbelieveable value that we give to you, please click the banner below. You will then be asked for your name and email.
Please do not worry. I am not going to sell your email to the highest bidder. I am not even going to send you any spammy emails about completely unrelated subjects.
Did You Miss Yesterday's Christmas Gift?
If you missed the Christmas gift we sent out yesterday, please click here. This was Layers by Orchestral Tools. You can find out more here.