On the seventh day of Christmas, Krannaken.com give to you a free copy of Tunefish by Brain Control.
What is Tunefish by Brain Control?
Tunefish by Brain Control now announces its version 4. This is a smaller product than its predecessors. It also has roughly the same power as version 3. In making this version, Brain Control had to rethink how to most effectively produce music in very tight machine code. Therefore, Brain Control have developed this very small additive/wavetable synthesizer. It can also produce a broad range of different sounds without many parameters or machine code.
The synth is free and comes without any warranties.
Features​ of Tunefish by Brain Control
Improved graphical user interface compared to TF3 which will visualize all modulations
This also uses an additive synthesis based wavetable generator
The noise generator can produce any frequency of noise with any bandwidth
Lowpass, Highpass, Bandpass, and an improved Notch filter are available
2 ADSRs and 2 LFOs that can be linked to pretty much any important knob using a modulation matrix
Supported effects are Flanger, Chorus, Distortion, Delay, Reverb, EQ and Formant
The effects stack allows for any permutation of up to 10 effects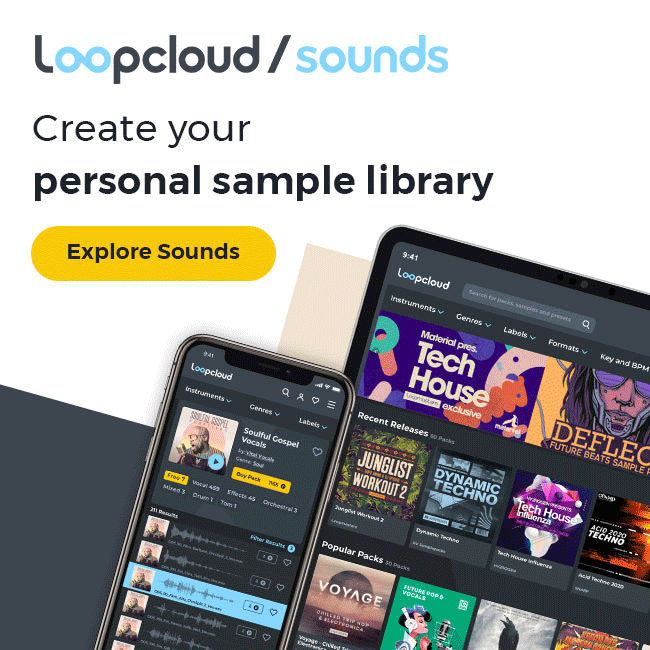 What are the Sounds Like on Tunefish by Brain Control?
There are some very nice sounds on this synth. These include lush pads and spaced out plucks, but also some quite retro sounds. If you are making synthwave or any genre that uses a more 80s synthpop feel, this could well be your ticket. This is also 100% free of charge. Therefore, you are getting some superb sounds for your music, completely free of charge.
System Requirements
Windows: Built for 32/64bit Windows (Windows XP minimum)
Mac: Built as universal binary for MacOSX 10.6
Linux: Built for 32/64bit on Ubuntu 13.10
Formats: Available on Windows and Linux as VST (32 and 64 bit) and on Mac as Audio Unit or VST
What is the Rating of Tunefish by Brain Control?
This plugin is available through Plugin Boutique. Therefore, I am able to give you their ratings for it. However, if you want to check this out for yourself, the link is at the bottom of this review. Anyway, here are the ratings…
Sound quality 4/5
Value for money 4/5
Ease of Use 4.5
Features 4/5
Presets 4/5
Here are Some Videos About This Plugin…
Here is another…
Conclusion
Although Tunefish does not quite meet a top score on any of the Plugin Boutique scales, it does undoubtedly have some superb sounds and is capable of creating some excellent music. I really like what I hear about Tunefish. Furthermore, it is 100% free of charge, it really is a no-brainer. Download it from the link below now.
Where is Tunefish Available From?
Tunefish is available from Plugin Boutique. You are welcome to download it here.
Christmas 2020
If you also love getting free downloads of some of the best VST plugins of 2020, please hit the banner below. Furthermore, you are also requesting a free complimentary copy of the Complete Guide to Music Marketing. This is also another great opportunity for you to learn more about music marketing.
Please note that while the Complete Guide to Music Marketing is free of charge, it does contain affiliate links. If you click on those links and make a purchase, you are also enabling my blog to continue to help other producers worldwide. Thank you for your support.
Get Krannaken Kicks Volume I: Made With Sonic Academy's Kick 2
If you also love getting free presets for one of the best kick drum synths on the market, you are welcome to purchase Krannaken Kicks Volume 1. This can be downloaded here.