Happy new year! I am sure I am not the first one to say that to you, but if it is, I am very honoured to be the first to tell you that. On the 8th day of Christmas, Krannaken.com give to you Ozone Imager 2 from iZotope.
Izotope are one of the very best plugin developers and I own a few of their plugins – see my review on iZotope's Stutter Edit 2. That is one example of the kind of quality that iZotope put out into the marketplace.
Ozone Imager 2 is no different. It maxed out its ratings in sound quality, value for money and ease of use, with 4/5 ratings on both features and presets.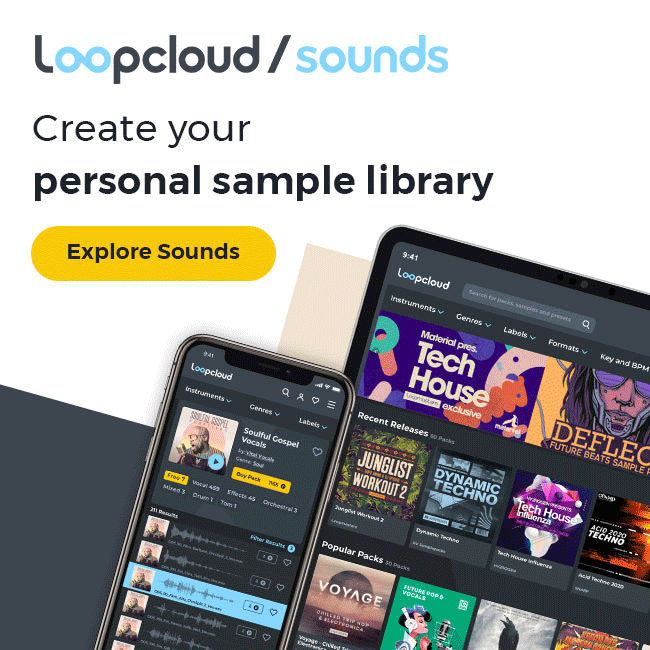 What is Ozone Imager 2 From iZotope
Basically, Ozone Imager 2 is a stereo imager. This means that you can decide whether you want to pan your sounds to both left and right, middle, etc. Therefore, it is more focused on the panning of your music. However, it also gives you the option of panning to different sides of the spectrum simultaneously.
The basic idea behind Ozone Imager 2 from iZotope is that it turns mono into stereo, but as I have just mentioned, you can do more than only turning your mono into stereo.
Another of iZotope's intentions was for the producer to use Ozone Imager 2 on the master bus. However, as I have already said, you can use it on any bus and pan the sound quickly and simply.
SoundCloud Examples
Here are a couple of examples of Ozone Imager 2 that are taken from iZotope's SoundCloud profile.
And the second…
A Video About of Ozone Imager 2
Where Can You Download Ozone Imager 2?
Ozone Imager 2 is available here.
Christmas 2020
Please click the banner below if you would like to be notified of the rest of the plugins that we have coming your way. Please also note that I will provide you with a full run down of our Christmas 2020 plugins.
Basically, this series features 12 of the very best plugins we can find in cyberspace. This is one free plugin for each day of the Christmas period. There will be a full run-down of all the plugins on Friday, 8th January 2020. Therefore, you will not miss those earlier plugins if you subscribe later to my mailing list.
Please also note that by clicking the banner below and subscribing to my mailing list, I will also be sending you my Complete Guide to Music Marketing.