On the tenth day of Christmas, Krannaken.com are giving to you a free copy of SPAN by Voxengo. This is one of my favourite all-time plugins of any type of plugin. If this would cost me $100, I would still buy it. I highly recommend it. I also use it on every mix I create and I highly recommend that you use it too.
What Exactly is SPAN by Voxengo?
In short, it is a spectral analyzer. By this, I mean that you are able to get a good idea of which frequencies are the loudest and most prominent on your mix. Therefore, you know where you need to increase or decrease the volume levels of your bass or treble. You will know whether you need to bring up the volume in the middle. However, as well as simply giving you the idea of the volume levels, SPAN will also let you hear which levels are the most prominent. This in itself allows you to cut down or bring up certain elements within the track.
There is also a volume level on the side which shows you how many decibels or dB, your music is playing at. You should not take the volume above 0dB as the levels will turn from white to red and when they do that, the colour red is an indicator that your music is too loud.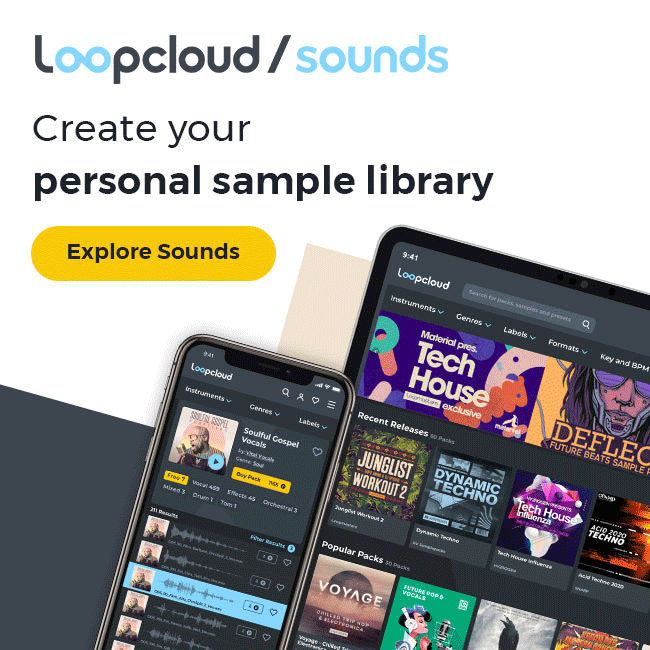 How to Decrease Volume Levels Properly
You should first gain stage your volume levels. This will ensure that the volume levels of the signals themselves are properly set. This is before effects have been applied.
Once you have done hte gain staging, you need to turn the volume levels right down on each of the buses on your mixer. Then bring them up one at a time and get the right volume levels. You need to let your ears be the judge of whether the volume levels are right or not.
Therefore, SPAN is just there as a guide to tell you the different frequencies, how loud they are and whether or not they are in need of changing.
Once you have set the volume levels, I always bring the EQ in. This can really help to change those frequencies that you don't really want to hear in your mix. That is where a plugin like Voxengo's Overtone GEQ can help.
What is SPAN's Rating on Plugin Boutique?
The only rating that SPAN didn't max out on was presets. However, on a plugin like this, you can't have presets. This is to show you where your track needs work and not to suggest other sounds, etc. Multiple settings would be inappropriate.
Here is a Related Video…
Where Can You Get SPAN by Voxengo?
You can download Voxengo's SPAN right here.
Have You Missed the Other Days?
If you have missed the other 9 days on this series, you can find a full rundown of these plugins on Friday, 8th January 2021.
You are also welcome to click the banner below, get a free copy of my book the Complete Guide to Music Marketing. At the same time, you will also be notified of the free VST tomorrow and the last one on Tuesday, 5th January 2021 (the last day of Christmas).