On the eleventh day of Christmas, Krannaken.com give to you a copy of TAL Reverb 4 from the guys at TAL. This is the penultimate day of this series. Therefore, tomorrow is the final day of Christmas 🙁
What is TAL Reverb 4?
As the name suggests, this is a reverb plugin. However, it is more than that. It also allows you to shift pitches. TAL Reverb 4 is modular so you have the modulation to play with too.
What Does TAL Reverb 4 Sound Like?
There are some excellent sounds available on this reverb plugin. There aren't a lot of presets available, but the presets it does have are very impressive. Please see the video at the top of this page for some examples of the kinds of sounds that this plugin can create.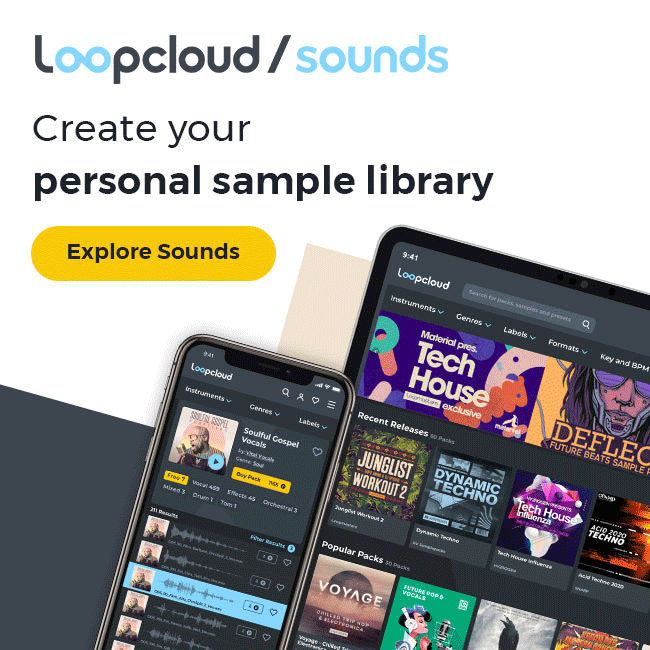 Do I Recommend This Plugin?
I can highly recommend that you at least, download and investigate this plugin further. The fact that it is free means that you have nothing to lose. Therefore, go ahead. Visit the link below and download TAL Reverb 4 for free.
How Can You Get a Copy?
This plugin is available here. The system requirements are…
Windows XP or newer
Apple OSX 10.7 or newer
AAX: Pro Tools 10.3.6 or newer
Christmas 2020
Tomorrow is the last day of Christmas so wee finish our series tomorrow. If you have missed any of our posts, you can find them by clicking on the Blog heading at the top of the screen. All our posts are available there.
Alternatively, please click the banner below. If you hit the banner and leave your name and email, I will automatically send you a free copy of the Complete Guide to Music Marketing. This is available 100% free of charge, although there are affiliate links in the book and on the blog.
Please note that if you click an affiliate link and buy something, you will be supporting this blog at no additional charge to you.