Unless you are fortunate enough to live life in the old normal world, you will know all about the pandemic and what it has meant for so many people in the last year. Currently, we are under lockdown here in the UK. Therefore, it would be great to know how to watch live music under lockdown. Furthermore, there are more restrictions due to the fact that Coronavirus poses an even more severe threat than most people consider.
At the start of lockdown, I would never have guessed that it would be as severe as something like polio of the 20th century, or the cholera outbreaks of the Victorian era. However, almost 3,000 people are dying in the United Kingdom every day just now. That is more than double the average death rate and only includes coronavirus. It is estimated that one in 50 people have now got coronavirus in the UK.
What Does This Mean For Live Music?
All entertainment venues have been forced to shut their doors to the public. This means that there is no live music where fans would go to an entertainment venue. Therefore, we are left with the internet. The good thing about going online is that contagious diseases cannot be spread through an internet connection. This means that online gigging opportunities can and are booming just now.
What Kinds of Entertainment Can Be Found Online?
You can find live music online. Please keep reading and I will show you exactly where you can go to find live music. However, music is not the only form of entertainment that can be found online. You can also find stand-up comedy and even live football matches (not to get confused between the two).
On 10th January 2021, Marine were soundly beaten in the FA Cup by Tottenham Hotspur. However, that is not the point I am going to emphasize on here — even though I am a Tottenham fan. The thing to point out is that 20,000 virtual tickets were sold for the match. These tickets were so that people could watch the match online. Marine usually get an attendance of a few hundred supporters. However, yesterday, they got 20,000 which is great for them.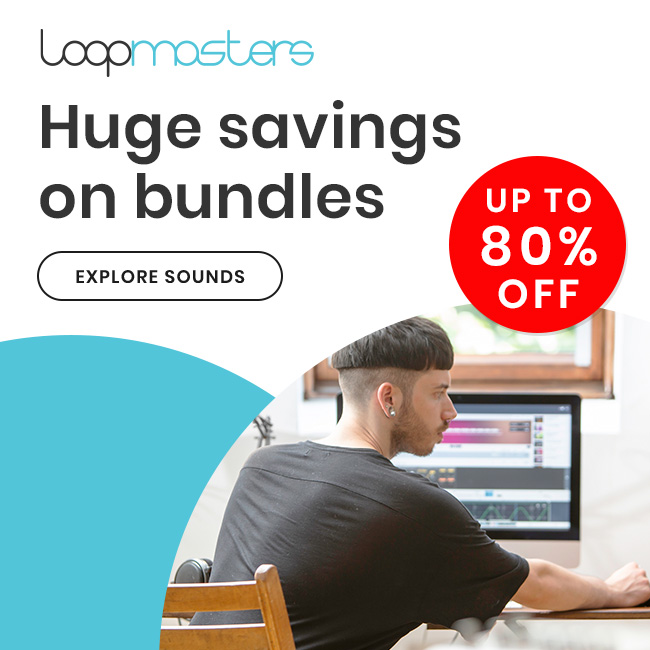 Where Can You Watch Live Music Under Lockdown?
Some musicians play gigs for free online. Perhaps they did not realise that they can also generate income by selling tickets to a live show. That is just one of the benefits of playing music online. In the next post, I will share all the benefits of holding gigs online. These are numerous benefits.
Today, I am going to share three sites where you can hold virtual gigs. You will definitely have heard of two of these, but maybe not the other one. Let me start by giving you the information on that one place to hold online gigs.
How to Watch Live Music Under Lockdown on StageIt.Com
StageIt gives you the ability to hold online gigs from home. You can charge any price you like, but you can also request that your audience just pays what they can afford.
Another great thing about StageIt is that you can converse with your fans throughout the concert. Some musicians will hold contests where fans can auction the opportunity to have the musician play a specific song. The musician can either give people and option or they can say "anything from their repertoire".
How to Watch Live Music Under Lockdown on YouTube
One famous artist who successfully held a YouTube concert under lockdown was Jean Michel Jarre. He held a concert called "In Your Living Room". This featured Jean Michel and a bunch of his friends playing with different technological music equipment. Jean-Michel Jarre is one of the forefathers of electronic music.
YouTube has generated a musical image. More people are listening to music on YouTube than any other channel. The channel owner earns 55% of all ad-revenue in their videos. Therefore, it is a lot more lucrative than Spotify.
How to Watch Live Music Under Lockdown on Facebook
The best thing about Facebook is that it is more social. It is easy for content to go viral on Facebook. If you want to go viral, Facebook is a fantastic option.
However, it is not easy to monetize a Facebook gig. If you want to make a lot of money from gigging, my best answer to you is to use StageIt.com. This will allow you to have all the features you need.
Conclusions
Just as with any other industry, music has also had to change and adapt to new restrictions and a new normal. This does not necessarily mean that artists will be poorer.
The rest of the music industry has put everyone on an equal footing as far as releasing new music goes. It is now time for gigging to follow suit.
Learn More About Alex Genadinik
Please feel free to subscribe to the YouTube channel if you want to learn more. You can also find a review of Hannah's Song at my website. To read it, follow this link.
Also check out Alex's new project WaveIfYouLike novelty t-shirts. These are some really cool T-shirts that will bring a smile to the face of people wearing them and also generate wealth for people who promote them.