I feel it is important to understand that lockdown does not take away the arts in any way, shape or form. While people live, there will always be arts. Therefore, we should understand these benefits of live streaming concerts from home. The arts have not changed and people have learned to adapt. We still play our music in the same way. The only thing that has changed is how we deliver our music to the audience. Furthermore, the lockdown has actually inspired many artists to get creative and stage gigs under lockdown. This is one thing they may not have done under the old normal circumstances.
No Travel to Arrange
Many younger artists may consider this not to be a benefit at all. However, for us slightly older folk, travel gets in the way of family. As a band, Everhald and I don't tour. We need to be available to our families. Therefore, travel to and from gigging venues is something that may have been fun and exciting once, but now it is stressful and a headache.
Furthermore, artists don't get to see the sights. You are at the concert venue all the time and when you are not at concert venues, you are either sleeping or travelling again. So, this is something that is a benefit of lockdown.
Many artists have spent more time in the studio, in fact. As a result, more music has been written and more time is spent on the aspect of the industry that we all enjoy, the creative process.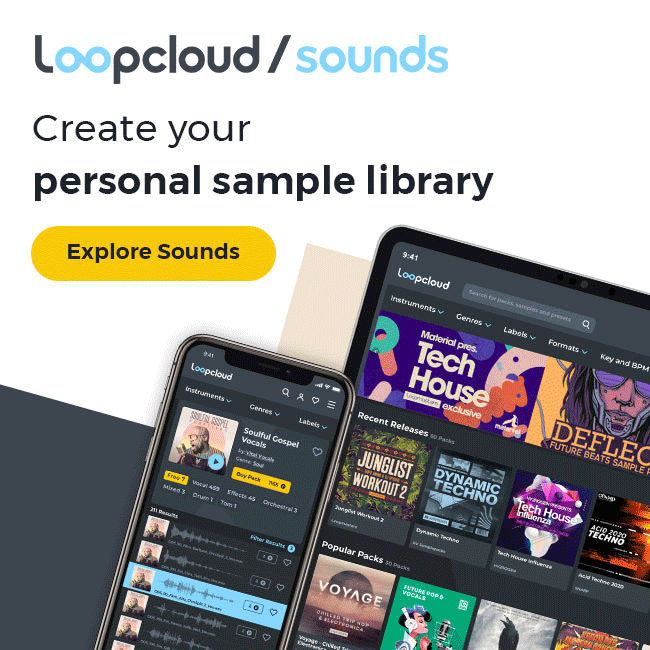 No Shifting Heavy Equipment With Live Streaming Conerts
Of course, another of the 8 significant benefits of live concert streaming from home is that there is no shifting of your equipment. Shifting all this equipment to and from every city on the planet is a definite plus whoever you are. These sub-benefits (if you like that term) include…
No time in setting up equipment
No sound checks
Limited health risks
More time for doing the things that matter to you
More time to practise your instrument – making you a better musician.
Limited Stress
Of course, not having to travel and worrying about whether or not you are going to reach your venue on time also means that you limit your stress levels. This is a fantastic benefit and musicians can live happier, healthier and more fulfilling lives as a result.
No Accidental Damage to Equipment
You don't have the risk of damaging your equipment. Moving equipment around all day, every day, means that you are likely to damage something, somewhere. Therefore, the fact that you can leave your equipment where it is now means that you don't carry the same risks.
Live Streaming Concerts Incurr Much Less Expense
I am not only talking about the expensive travel costs. If you do tour, you also have to pay wages for your road crew. Not only that, you also have to pay expensive insurance fees and hotel costs. All in all, the old model of going on tour is a money-guzzler. You will find, by now, that you are spending much less on your daily living expenses. This will be a pleasant and surprising benefit to all who were used to the travel.
Live Streaming Concerts Means More Concert Goers
The fact that a concert is online makes it irrelevant where the concert is being played. Fans can attend any or all of your gigs. Furthermore, it means that you can also charge less. This is not only because it costs less to stage an online gig. There are also an unlimited number of places. This brings the power of price elasticity into play.
Price elasticity states that if a product or service is priced lower, more people will be able to afford the prices. Therefore, there will also be more sales and more tickets sold. This is not to say that better bands shouldn't charge more. If you are a better and more well-known band, you can expect your fans to pay more.
Fans Don't Miss Your Gigs
Going on from the last benefit, more fans will see your music because of the irrelevance of geographic location. You can live stream a gig from the Moon and still sell as many tickets. In fact, if it was from the Moon, that could be another reason to watch your gig. However, you can create other gimmicks and not have to leave the planet. Why not go mad with gimmicks.
As a Roxette fan, I remember being at the NEC Arena in Birmingham, UK in November 1994. Roxette were playing a concert and it was fantastic. The reason why I mention Roxette is because of the gimmicks they used. They used to use these massive floating balls that had the weightlessness of balloons. They would be kicked around the stage and into the audience.
In Jean-Michel Jarre's live-streamed concert (Jean Michel Jarre – Live in Your Living Room) there were some computer-generated visuals around the stage. The video below is probably my most used video on my whole blog. This is because it demonstrates the possible. I hope you like it.
Live Streaming Concerts is Better Because You Can Interact With Fans More Freely
If you use StageIt.com to hold your gig, you will find that you can auction something like the performance of any song in your repertoire. This is a great way to bring in extra funds. This also means that you can interact in a way with your fans that you have never been able to do before live-streaming.
Learn More About Alex Genadinik
I am now working full-time with singer-songwriter, Alex Genadinik. In this work, I am promoting his social profile on YouTube. If you would like to learn more about Alex, please read the next couple of paragraph.
Please feel free to subscribe to the YouTube channel if you want to learn more. You can also find a review of Hannah's Song at my website. To read it, follow this link.
Also check out Alex's new project WaveIfYouLike novelty t-shirts. These are some really cool T-shirts that will bring a smile to the face of people wearing them and also generate wealth for people who promote them.