Whatever you are passionate about in this life, blogging about it can not only help you. It can be a beacon of help for others too. In this post, I am going to impart some of my knowledge upon you and give you 14 reasons why keeping a music blog is essential to your music business. Let's begin…
1 Keeping a Music Blog Can Drive Traffic To Your Website
Traffic is the lifeblood of your blog. You will hear Pinners on Pinterest talking about pageviews. Well what is a pageview? A pageview is basically just when you get someone to view any page once. If someone visits your site and visits three pages within your site, it is counted as three pageviews.
Getting that traffic to your site also means that you have a chance or more to turn a prospect into a paying customer, a rock music fan into a fan of your particular rock band. You have all these chances to make an impression and that is what blogging can do for your music.
2 You can build a better relationship with your fans
When you write a blog, you can be personal. You can make it sound as though you are talking to one person in particular. Therefore, you can build a better relationship with your fans.
Fans get to know the person behind the music. They get to know all your idiosyncracies and quirky parts as well as who you really are. This builds fierce loyalty. Therefore, even if this was your only reason to blog, it would be worth it.
3 Blogging can be free of charge
You don't need to pay any money out at all if you blog. You can get a blog on a service like WordPress.com or Blogger and it is completely free without even having to pay for hosting or domain.
However, I recommend that you get a premium WordPress.org blog rather than anything else. The reason you blog is because you want to get more exposure to your message, build an income, build relationships, etc. You can't get the maximum potential if you write a blog without paying any money.
4 You get a better understanding of your own music career
Krannaken.com has been running now for around 17 months. In that time, I have seen some highs and some lows, but in the end of the day, it has evolved. I see the future of Krannaken is as a music blog for music bloggers. I want to offer my business for the benefit of other bloggers. Therefore, from now on that is how I am going to play it. You will get more posts about marketing your music and marketing your music blog. You can see that I have already started to list a product to appeal to music bloggers.
5 Keeping a Music Blog Enables You To Grow Your Email List
Of course, having more traffic to your website also means that you have more opportunities to lead people to your mailing list. You will Complete Guide to Music Marketing listed in the column on the right column of this screen. If you sign up with this form, I will be able to share my future blog posts with you as well as any great offers that I can find online.
The book in itself is worth an email. It has over 80 pages and is packed with tips, advice and aha moments for music marketing. You will also see that I nearly always leave the banner below. I make my own banners (well most of them). The only ones I don't make are those going to Plugin Boutique, Loopmasters, LoopCloud, etc. You can see another of my home-made banners below.
6 Keeping a Music Blog is Essential Because You Can Attract a New Audience
Whenever you publish a new blog post, you are in effect launching a new rocket into cyberspace. It is always going to be possible to find a new post – however badly it is written. I don't know about your country, but here in the UK we have a saying: If you don't ask, you don't get. Therefore, if you don't publish a new post, you aren't going to get anywhere. You will always remain on square one.
7 Keeping a Music Blog Enables ou to Build Multiple Streams Of Income
If you blog, you are opening your blog up to generate more revenue. If you are getting more traffic, there is more chance that those people will want what you have to offer. It is a "numbers game". The more traffic you generate, the more chance you have in generating an income.
Ways of making money from blogging include affiliate marketing, advertising revenue, selling your own products, etc. We will go over these in future posts so please subscribe to my list in order to be notified.
8 You Can Generate Passive Income
The definition of passive income is basically doing the work once and profiting from it time and again. You can be doing anything you like and money will start coming in.
A marketing guru once likened it to paying to fly across the world and making more money while you are on the plane than you spent on your ticket.
9 Keeping a Music Blog Gives You a More Professional Appearance
Blogging also gives you the right appearance. If you can type well and have a good grasp of your language, then you are qualified to blog. Even if you can't write or type too well, it is still worth you having a go at blogging. The more practice you get, the better you will become. It is the same with every discipline.
10 Keeping a Music Blog Is Easier For Your Fans To Contact You
If you want to be contacted by your fans, they can contact you through a blog. You can use a plugin such as Contact Form 7. This will enable your fans to write if they feel the urge. However, if you are so famous that you get tonnes of messages on a daily basis, you might want to hire someone to take care of it.
11 Your Real Fans Will Help You To Gain The Right Mindset
If you're having a bad day, your fans will lift you up. It is always a pleasure to hear things that real fans have to say. Listen to your true fans because they have your back. They can be relied on in your hour of need.
Another great thing about having all these fans is that they will cheer for you. They will make you feel much better about yourself.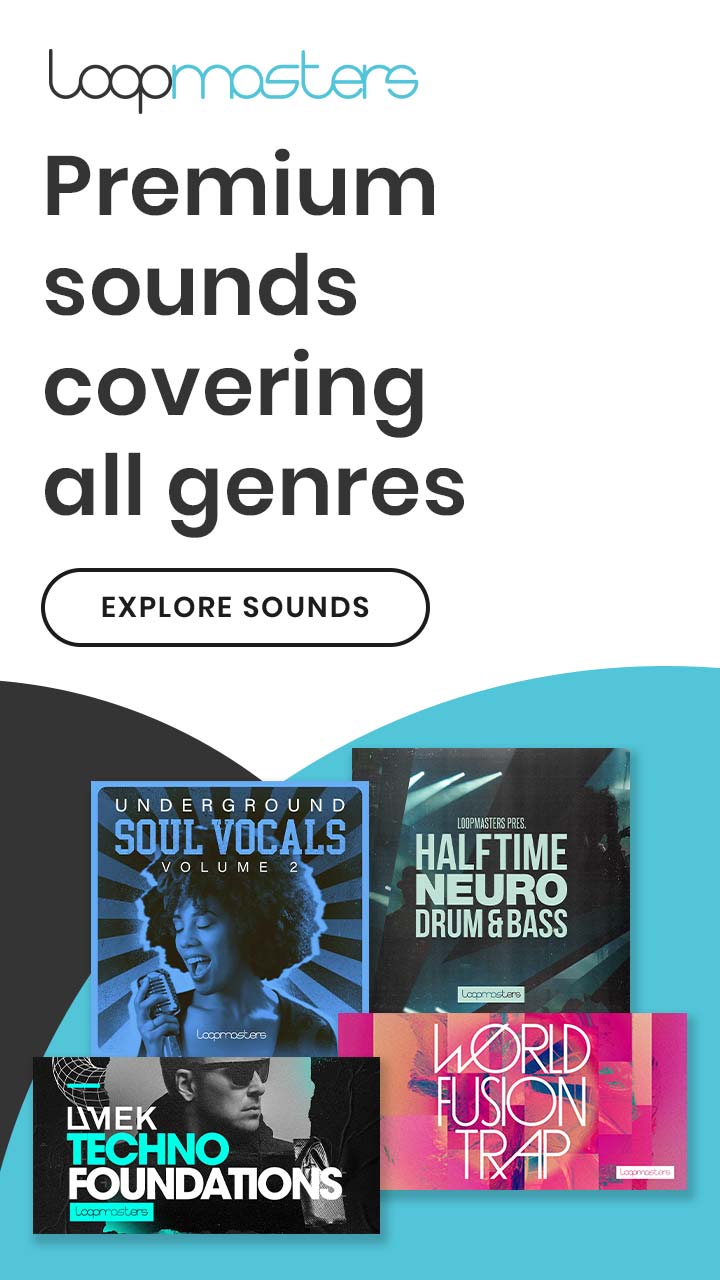 12 Keeping a Music Blog Can Improve Your Writing & Presentation Skills
As I already said, keeping a blog is great for your communication skills. However, blogging is not only about writing and typing. It is also about presentation. Are you using the right images? How about the right fonts and colours? Can you include other formats such as YouTube videos? Another tip is to use YouTube videos because YouTube belongs to Google. Google want YouTube to do well so they will rank your post higher if you use their videos. Another format you can use is SoundCloud music tracks. They have no SEO influence, but they make a nice change and they help to vary your content.
13 Your Fans Can Help You To Write Your Next Song
Why not? If you are stuck wiith the lyrics and don't know which to choose, let your fans decide. The music is for them, after all. You may be able to upload the tune to SoundCloud and then you can embed your SoundCloud link into your blog post. This will mean your fans have the tune in their heads so they will have more idea of what you want to create. Hold a poll and go with the most popular answer.
14 Keeping a Music Blog Will Help You To Be More Productive
When you start a make a blog, you start with plans, right? Well, planning means that you plan to be productive. Even if you plan to just do nothing you have to do something, we all do. I sit down after dinner to an hour or two of Pinterest pinning. Even though I am just twiddling my thumbs over my tablet screen, I am still being productive. We all do something all of the time…even if it is just conserving energy.
The Evolution of Krannaken.com
Krannaken has been going for 17 months now and I am beginning to see a niche that I aim to get into with Krannaken.com. This niche is networking with different music artists, to find opportunities for exposure with bloggers, YouTubers and Spotify playlisters. I have been doing this with Alex Genadinik and I know I could make a success of it.
If you want to subscribe to Alex's YouTube music channel, you can do so here. You are also welcome to learn more about Alex's WaveIfYouLike opportunity here. This is Alex's own business.