Although Shakespeare's famous quote was, "To Be or Not To Be…?" Today, he would have changed his question to, "To Blog or To Vlog?" That is the question". It is the question that lots of people are asking themselves. In this post, I am going to compare the two. I, myself, am a blogger. This is mainly because I find it easier to express myself in writing than I do in person.
To Blog or to Vlog: Benefits of Blogging
There are many good things about blogging. These include…
You Can Use Various Different Media in Blogging
One thing that you can do in blogging that you are simply unable to do in vlogging is to use various different kinds of media. This can include different images, banners, videos, text…you can even embed music from SoundCloud.
For Me There is More Sense of Achievement
That is because I am a blogger. Maybe if I was good on video, my YouTube channel would be just as satisfying. However, if you are good at writing, you can be proud of keeping a blog.
There is More Potential to Monetize Your Blog
You can have affiliate banners on your blog, for which you keep 100% of the commission. It is possible to sell digital products on your website that will actually give you 100% of all incoming finance. You can even advertise your own products. What's more, you can also have 100% decision on what you promote on your blog. You can't get this latter decision on YouTube.
Your Blog is Your Own Website
Just as it's more lucrative to own your own real estate, it is also more lucrative to own your own webspace. This is your own home online. Krannaken.com is my website address. It is where you will find all of my content and you are free to come and visit whenever you like.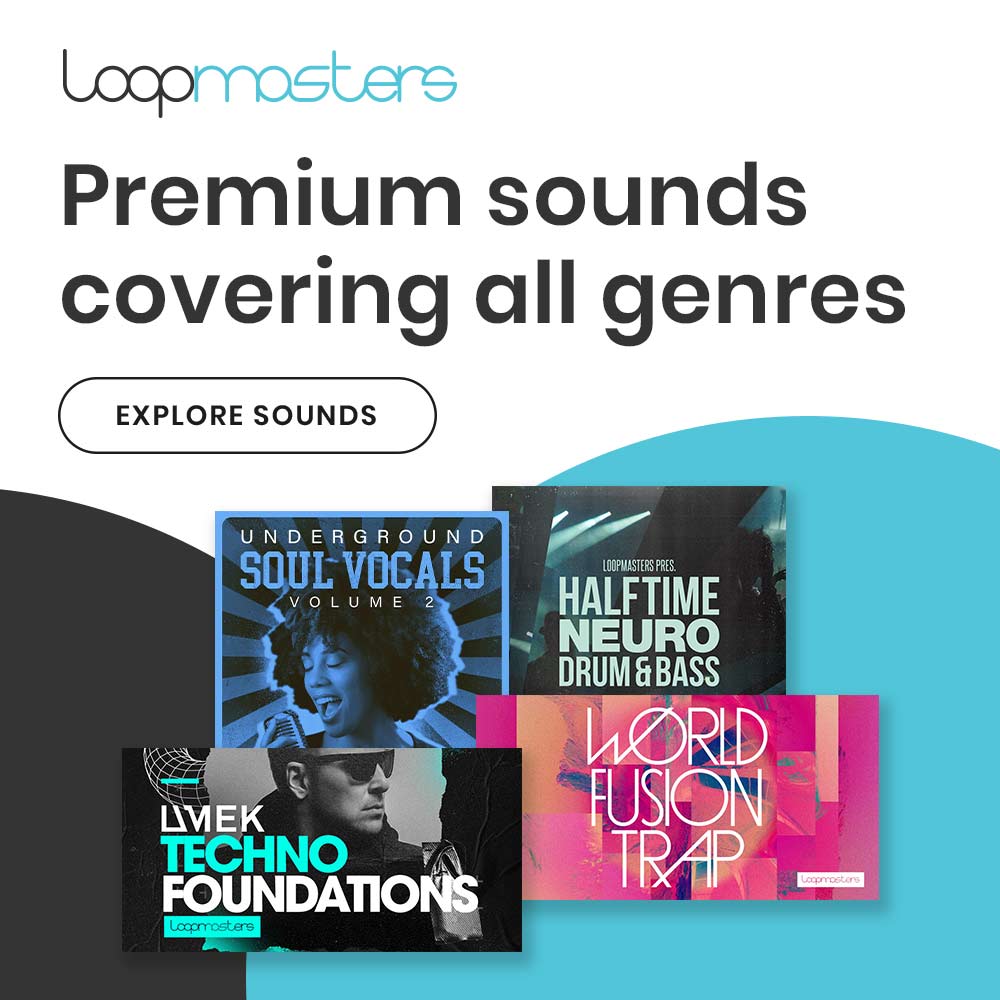 To Blog or to Vlog: Benefits of Vlogging
What is good about vlogging. Let's find out?
Vlogging is Often More Personal
When you watch a YouTube video, it feels more personal. Therefore, you have an opportunity to build rapport with your audience. Building rapport leads to more loyalty. When you have more loyalty from viewers, they are more likely to purchase products or services from you.
You Always Know How Well You Are Doing
Even if you don't really bother with analytics, you are still provided with key statistics and you always know how well you are doing. You will always know how many subscribers you have. They are visible on every page of your channel.
Another thing that is easy to figure out is the likes vs dislikes. Videos will typically gain one dislike per 1,000 people who watch the video. Any more than that is either when you are making a controversial video or when you really do make a bad video. As someone with a sight impairment, I hate videos that only show text and no audio. That really gets on my nerves and those videos will always get a dislike from me.
All in all, I would say that analytics are better for vlogging than they are for blogging. You have to install plugins on your WordPress.org website that will show your statistics. Premium services can cost a good amount of money. Whereas, YouTube analytics are free and they will always show you all that you need to know.
You Can Make Videos on YouTube That You Can't Include in Your Blog
These can include having music either as a main event or as a background prop. Furthermore, you can make unboxing videos and tutorials. It is also possible to convey emotions more easily.
People Learn More Easily on Video
Me included! It is not just that I am visually impaired. Watching a video is altogether easier for learning. My reading speed is slow and I spend all my effort trying to see the words than in watching videos about the subject. Don't get me wrong, I love blogging and like to think I am good at it. However, when I need to learn quickly how to do something, video is my preferred option.
To Blog or to Vlog: The Downsides of Blogging
What is not so good about blogging? Let's find out…
Blogging Can Be Time Consuming
Blogging can be a real drain on your time. You can end up spending hours writing a single blog post. Granted, it may be a great post with a good number of words and something that can be found easily on Google, but sometimes it can take you several hours to write the best blog post possible.
Getting More Website Traffic is Harder Than You Think
You may hear stories of how people get thousands of pageviews to their blogs. However, this does not happen overnight. You have to be persistent and consistent. Keep blogging, keep working at those numbers and you will gradually begin to see more pageviews on your site.
Whether You Decide to Blog or to Vlog, There Will Always Be Expenses to Pay
In my view, these costs are minimal compared to the satisfaction you get from writing a great blog post. I pay a few pounds a month for hosting. Other costs include premium plugins, images, and promotion. This theme cost me around $50 on AppSumo. I am happy with this website. I think it looks great so I am happy to pay a certain amount for a great looking website.
To Blog or to Vlog: The Downsides of Vlogging
Just as with blogging, there are also downsides to vlogging. Let's discuss these downsides too…=
It Takes a Special Kind of Person to Vlog
You might hate your image on camera, like I do. I wear prescription glasses for my visual disability. I also have a very slight speech impediment. Therefore, I hate my appearance on video. I cringe whenever I hear my voice and see myself on a video. Maybe you can relate to that.
Creating a Short Video Can Take Many Takes
A good video can take many takes. All newbie vloggers will find that they improve over time. However, the first few videos can take many takes – and you still may not have made a very impressive video. Don't be afraid to edit and edit. Even if you do edit and edit it, you may still not have made the video that will have everyone subscribing, purchasing your products or taking you up on your affiliate offers.
Video Equipment and Software Can Be Expensive
A great video can include purchasing lighting, a green screen, different microphones and the best video camera equipment. Furthermore, the software itself can still cost a good amount of money. On top of that, you should also look into purchasing images for your thumbnails.
You Need a Quiet Environment to Make The Best Video
If you have children or animals in your home, you may not have a very quiet environment in which to shoot your videos. We have a young son who is often very vocal. Therefore, shooting a video when he's not at school can be tough. Under lockdown that has made videos impossible.
To Blog or to Vlog – Which do you do?
Whether you decide to blog or to vlog depends solely on the person that you are. Are you better on video? Do you have better skills with your written language? Personally, I prefer the latter. I am proud of this website and I am proud of the way I have come with it.
Many people will keep both a blog and a vlog. That means a full-time occupation. If you make a podcast, you can alternatively do that. Therefore, do what you do best. Do what you love? You should also do what you are most passionate about. I am passionate about this blog, so I will keep at it and hope to bring many more of you to see my blog regularly.
Click here to read the post on how you can license Independent Musician Music Marketing and sell it on your own website. This is one of Alex Genadinik's superb courses.
Bonus Tip: Always Keep Old Videos or Posts Whether You Decide Whether to Blog or to Vlog
If you keep older videos and older posts, you can see how far you have come from when you made your first post. Therefore, you will have a greater sense of achievement. This applies to all kinds of media. Podcasters also do this. People will keep every single post, video, podcast, etc that they have ever made and feel great about themselves when they have been through it years later. This strategy can turn your day around when you are having a bad one.
Please also feel free to add your latest blog or video to the comments section below…