The idea for this post came as a result of my upbringing. As I was brought up in the 80s and 90s, I was into rock because that was the music of my time. However, trance music is one of my biggest inspirations as an EDM producer. Therefore, in this post, we will share 10 great trance covers that were inspired by popular songs.
10 Great Trance Covers That Were Inspired By Popular Songs
DJ Sammy – Heaven
Our list of 10 great trance covers would not be complete without at least one of DJ Sammy's hits. Therefore, we have three in our list.
This song was originally written and performed by Brian Adams back in the days when trance was unheard of by most people.
DJ Sammy – The Boys of Summer
As if Brian Adams wasn't ancient enough, this one also comes from somewhere in the 1980s. I am unsure of the original artist who performed this. However, I do recall hearing it when it was in the charts and all over the radio. Furthermore, could possibly have been a track that was big with Grand Theft Auto games?
DJ Sammy – California Dreamin'
Ok so we love DJ Sammy. She is amazing!!! Well, a third song that was covered by this incredible talent takes us back even further to the '60s…or '70s? Something like that. The group who originally made this a hit were The Mamas and Papas. This is also a really great song. What more can be said?
Supermode – Tell Me Why
Tell Me Why is also an awesome addition to our list. This was originally sung by Jimmy Somerville. As if you didn't already know, Jimmy Somerville is a homosexual. Whether he did this song with The Communards or Bronski Beat is unclear to me, but this is an excellent addition to our list of 10 great trance covers that were inspired by popular songs.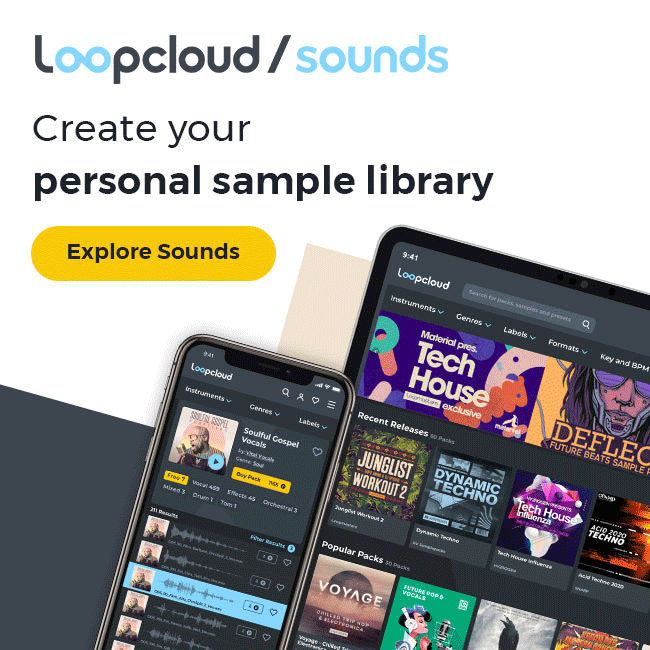 Dash Berlin – Listen to Your Heart
Largely because I grew up in the 1980s and 1990s, I really enjoyed rock ballads. My favourite all-time rock band to this day is Roxette. I will always love Roxette. Therefore, this track is especially dear to me. I was absolutely Roxette mad back in the early 1990s. This track is on Armada Records. Furthermore, I still listen to Roxette sometimes – even today.
At the time I originally made this post, Marie Fredriksson was still with us. However, in December 2019, she passed away so Rest In Peace Marie Fredriksson.
Aurora – Sleeping Satelite
Another track that made a big impression on me was Tasmin Archer's Sleeping Satelite. This one reminds me of going on holiday to the Lake District in northern England. I also know how to play this one on a guitar.
A1 – Take On Me
Another track that I believe these guys have really done this track justice. Therefore, I don't have any issue in giving these guys a place in our 10 great trance covers that were inspred by popular songs. This track was originally performed by A-Ha in the mid 1980s. It was also a massive hit in those days and is, no doubt, a big reason why these guys decided to do the cover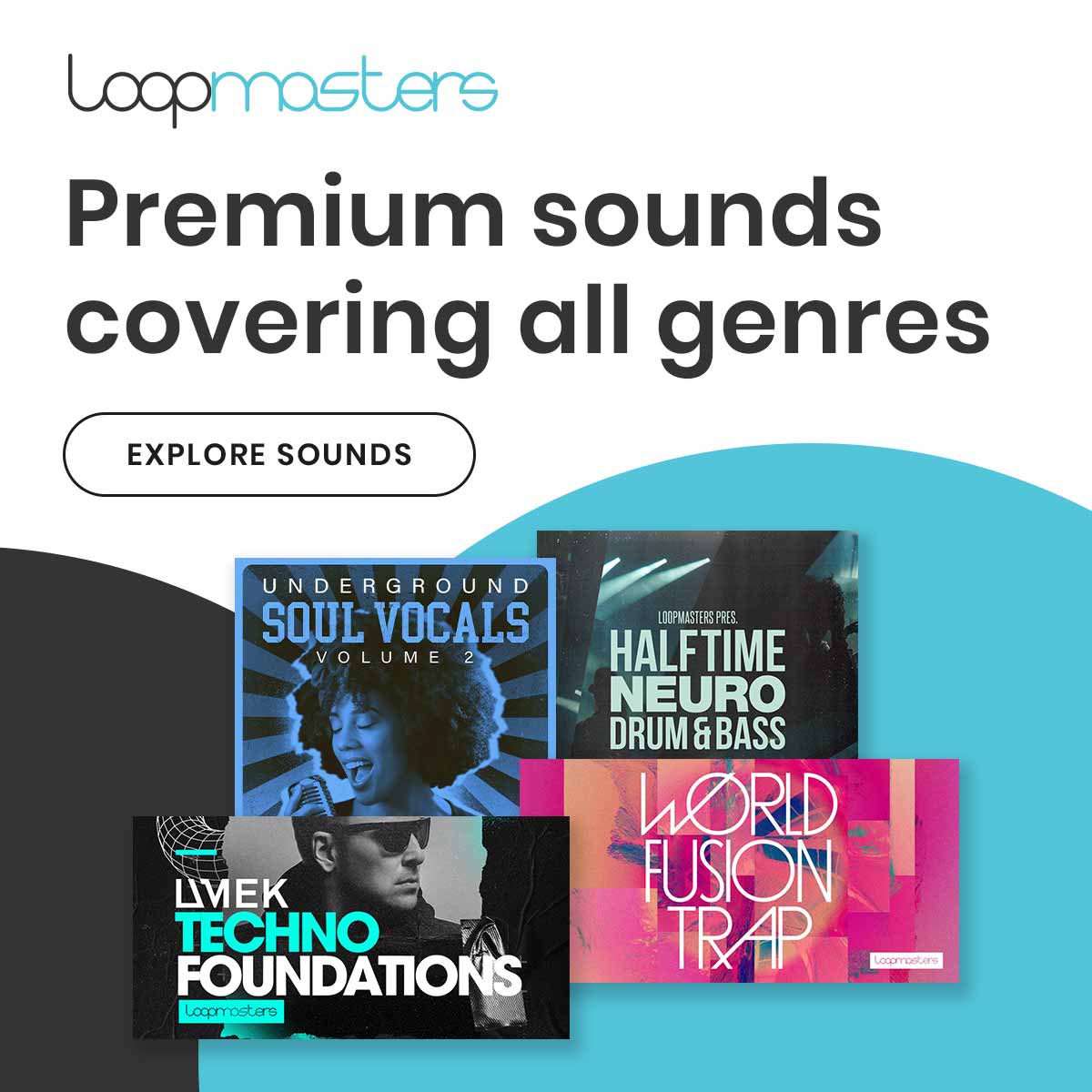 Naxwell – Hungry Like The Wolf
Another 1980s band who feature on our list are Duran Duran. Duran Duran were rivals to A-Ha. However, whichever side of the fence you are on, you have to admit that both bands had the right to boast that they could perform great songs.
Max Graham and Ana Criado – Nothing Else Matters
For those who prefer heavier music, this cover of Metallica's Nothing Else Matters is of great interest. You may be a little disappointed because the tune is not the same as Metallica's original. Although the tune is nothing like the original, the words are the same. This one featured on Armin Van Buuren's, A State of Trance
Groove Coverage – Poison
This is also for you if you like heavier music because the original was a rock tune by Alice Cooper. It dates from the late 80s. This is a great tune – and not only because it's got a great tune. The meaning is also important for the time it was released. This is because it was about the AIDS disease which reached epidemic standards in the late 80s. This is a great addition to our list and is the last of the ten songs we have chosen.
Finally, we will finish off with our cover of Popcorn. The original of this was a synth-pop tune was also from the late 70s early 80s. I just wanted to add it to the end – just because it is something that we produced ourselves.
You are also welcome to read 4 Ways to Get Heard by Millions of New Fans.