You read that right. This post will show you how to get 10000 real fans for $100 or even less. That means only one cent per Facebook like. If you're British like me, that is less than one pence for each of your Facebook fans. Please watch the video above and then I will explain how it is perfectly possible for any music artist to get that many Facebook likes for $100
How to Get 10000 Real Fans
So, let's get into the nitty-gritty of this strategy on how to get 10,000 real Facebook fans for $100 or Less.
How to Get 10000 New Fans on Facebook
In this step, you will be running an ad to promote your music on Facebook. This will provide you with social proof as well as real interest from real Facebook fans.
1 Go to Facebook's Ad Manager
Go to Facebook's Ad Manager by clicking this link.
You need to have a credit or a debit card to run video ads.
In your Facebook likes ad, you are going to be running a video ad. Therefore, you need to make a video of your music. The advice here is to make a video of up to one minute in length. It should not be any longer than one minute.
The video can include lyrics, your song and can feature either your album cover and the music. Alternatively, if you have FL Studio, you can make a video with ZGameEditor Visualizer stock plugin. There may be similar plugins on other DAWs, but as I only use FL Studio, that is the only one I know. Alternatively, if you can't do a video on your DAW, you can use editing software such as Camtasia.
You need to cut this video at or before one minute. This should be at the best part, or the hook. This means people will want to listen to more and they will be intrigued enough to like your page and learn more.
It is also vital that you don't let people just scroll past your advert. This is why you need a video. A video ad will play whenever the video is on the screen. Therefore, it will be played when potential Facebook fans scroll past. This is why it is so important to play up to the best part of the song. You only have a short time to impress your potential fan. This is how to get 10000 real fans.
2 Create a Campaign
You need to create a campaign so that people can like your page. Therefore, select Facebook Likes from the menu.
Please note that it doesn't matter on your daily budget. You can put it on for just $2 per day. You could also budget for $20 daily. Whatever your budget is, is fine. However, you should also know that the more you budget for, the quicker you are going to build up your following and generate many more Facebook likes.
3 How to Get 10000 New Fans By Targeting the Right Audience
Ask all of your friends and family who your music reminds them of. You really need to get as much feedback as possible. Make a note of the 10 most popular answers. You need to niche down as much as possible.
"By trying to market to everyone, you market to nobody…"
There is a famous saying in the marketing world, that goes, "By trying to market to everyone, you market to nobody". This is true because you don't know who to advertise to. This is why targeting is so important. It is because you need to target the people who are most likely to become Facebook fans.
"I'm just as proud of the things we haven't done, as the things we have done…"

Steve Jobs, (Founder of Apple)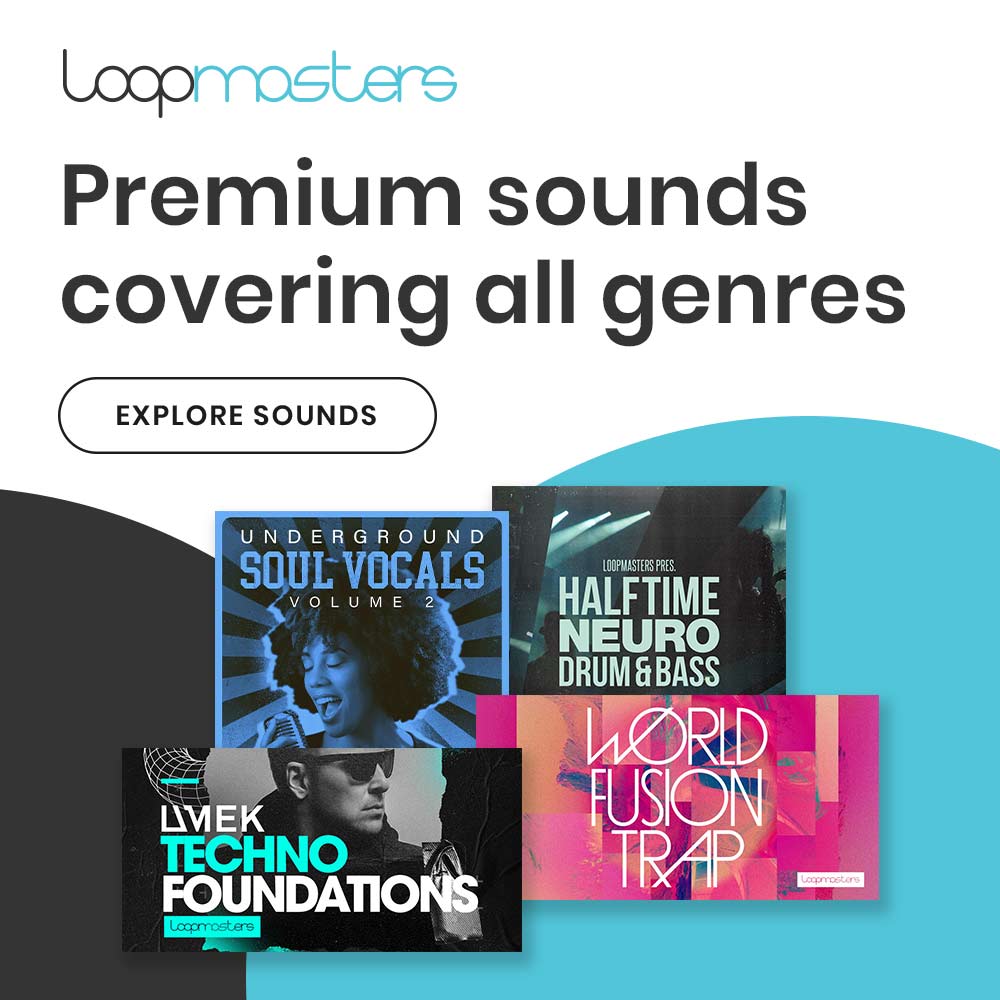 4 How to Get 10000 New Fans With the Right Ad Copy
Your ad copy should read, "For fans of (artist name) check out (your brand name) and his song (song name)", or "Like this page if you like (artist name)".
"I could put "For fans of Jean-Michel Jarre, check out Krannaken and his song, TR7 (Fast Cars)", or just "Like this page if you like Jean-Michel Jarre".
The Difference Between Warm and Cold Facebook Likes
How to Get 10000 New Fans With Warm Facebook Likes?
Warm likes are people who have already expressed interest in your music. These are the easiest people to market to as they are already familiar with you and your music. Marketing to these people is known as retargeting.
What is Meant by Cold Facebook Likes?
Cold likes are people you are reaching out to for the first time. These people are cold leads because you don't have any familiarity between you yet and your success rate with cold likes will not be as high as it is with the warm likes. However, it is still vital that you market for cold likes because you need to start somewhere with everyone. Once people have clicked "Like", they will become warm likes.
What is the Benefit of Retargeting?
These people are the most likely ones to do any of these things…
Subscribe to your YouTube channel
Purchase your merch
Go to your gigs
Share your social media content
Purchase music
Stream your music
Basically, anything you want your Facebook fans to do, retargeting your Facebook fans is the best way.
What Chris Didn't Tell You in the Video
I think it is important to mention here that if you target countries that are developing, you will gain more advice. Therefore, don't target either the poorest or the wealthiest countries.
Great examples of countries that you should target include India, Mexico, China, India, Nigeria and the Philippines. People in these countries do have some wealth and they are able to afford your merch, etc. Furthermore, likes from these countries are very inexpensive.
Conclusion
I hope you have found a lot of benefit in this post that shows you how to get 10,000 new fans with Facebook ads.
Thank you for reading this post. You can read yesterday's post here.