For an artist to generate the national minimum wage, they need 80,000 streams per month. Therefore, Spotify is just another path to making an income, but it is not the only way. Nevertheless, it can be great to get your music heard on Spotify. Furthermore, with the aptly named Spotify for Artists (part of the Spotify framework), they are doing their bit. However, it is not just about Spotify helping us. This is because we have to help ourselves. Our music has to be as good as it possibly can be.
In this post, we will look at five ways in which we can drive traffic to our Spotify profiles.
1 Build and join as many collaborative playlists as possible
If you can build a collaborative playlist, it means people are always going to be interested in submitting their music. Adding your music to other playlists means that you are able to get your music heard on Spotify much more easily. This means that you will have other people listening as well. If you want to find more collaborative playlists that you can submit to, you can find more here. This hyperlinked post gives you. a list of 24 collaborative playlists as well as advice and guidance as to how you can find your own collaborative playlits.
You will find that playlists will niche down considerably. For instance, I have a Spotify playlist that only lists trance music covers of popular songs. If you write very niche music, you can search for the right playlists and have much more chance of success. You will also find that you can gain the right listeners for your music. These kinds of people will become real fans, listen to every song, attend your live shows, buy your merchandise and follow your social media channels.
2 Visit Soundplate and submit to relevant playlists
Soundplate is a free service where you can submit your Spotify track links to playlists and get your music heard on Spotify.. This is a free service, but it is totally up to the discretion of the playlist owner as to whether or not they accept your music. As a curator who works with Soundplate, I get tonnes of unrelated material. This is often very poor and not suitable at all for the playlist I am working with. Therefore, if you can closely target the right playlists, there is no reason why you shouldn't find success when you send them your music.
Please see this video where I explain how to submit your music to Spotify playlists through SoundPlate. Therefore, you can get your music heard on Spotify very easily. This is a really nice, easy and straightforward process. However, as of late SoundPlate have been cracking down on the numbers of tracks you can submit in a 24-hour period. It is now something like 5 tracks in this 24-hour time period.
3 Other Social Media Platforms Can Help to Get Your Music Heard on Spotify
The best and most appropriate social media platforms for your music are those where you can actually hear your music being played. Therefore, you would be more effective if you marketed your music on both Instagram and YouTube. These platforms will not only mean that you get heard on them. You can also get your music heard on Spotify by driving traffic from the other YouTube and Instagram. However, please also ensure that you use SoundCloud as much as possible. Let's look at each of these three platforms in turn. I will show you how I use them and advise you so that you can use them to maximum potential too.
The ways that you can use Instagram's IGTV, YouTube and SouncDloud is by including your links in the post description areas. Each of these three platforms has a place where you can add your details.
Instagram
Instagram has a service called IGTV. You can upload videos to IGTV so that people can find, watch (or listen) and you can insert a call-to-action (CTA). You can find my Instagram account here. If you click on to the IGTV tab, you will find some videos that I have uploaded to Instagram.
Please also note that Instagram's reach is very poor. The platform is owned by Facebook who are notorious for their poor reach. Therefore, although you can use them for your music videos, I do not advise you to rely on Instagram. In fact, I would discourage you from relying on it for the reason of this poor reach. The poor reach does not bode well if you wish to use it to get your music heard on Spotify. Therefore, don't give it 100% of your focus. YouTube should be your priority.
Use YouTube to Get Your Music Heard on Spotify
YouTube is not only my favourite social media platform for sharing my music. I love YouTube because I constantly find new, interesting and exciting videos. YouTube is also very instrumental in helping me to find new material for my blog. Many of the subjects that I do cover are taken from YouTube videos. This is not plagiarism because I do credit and even embed those inspirational videos into my blog posts. This adds for extra special content on my blog.
If you are using YouTube for your music marketing, I recommend that you use VidIQ too. This service finds the best keywords for your channel videos as well as other fantastic services for video creators.
SoundCloud
The reason I love using SoundCloud is because it is easy to find the newest and freshest songs. In the video below, I show you how you can find those songs and find the little guys who are unheard of by the masses. If you believe in helping raw talent to find the right audience, SoundCloud allow you to do just that.
I believe SoundCloud is a springboard to get your music heard on Spotify. By this, I mean that it allows potential fans to hear your music. If they really like what they hear, they will also listen to your music on Spotify.
4. Use Other Music Streaming Sites to Get Your Music Heard on Spotify
You may consider 80,000 plays to be a lot to generate the kind of numbers that will provide you with a basic income. However, if you are generating 80,000 Facebook streams, you are also likely to be generating income from other music streaming services too. Please note that at the time of updating this post, the minimum wage equivalent has gone up to around 100,000 monthly streams
If you use Distrokid as we do (I know it's the best), you will have your music on over 100 different platforms and not only on Spotify. You will get your music heard on Spotify, and on all the rest too. Therefore, you are likely to be earning from those sites too. I will be looking at Distrokid in more depth in a later blog post.
Both YouTube and SoundCloud (mentioned above) are music streaming websites. YouTube are a video streaming platform. However, they also get a lot of viewers from music channes and people listening to music. SoundCloud, as we all know, is strictly an audio social media channel.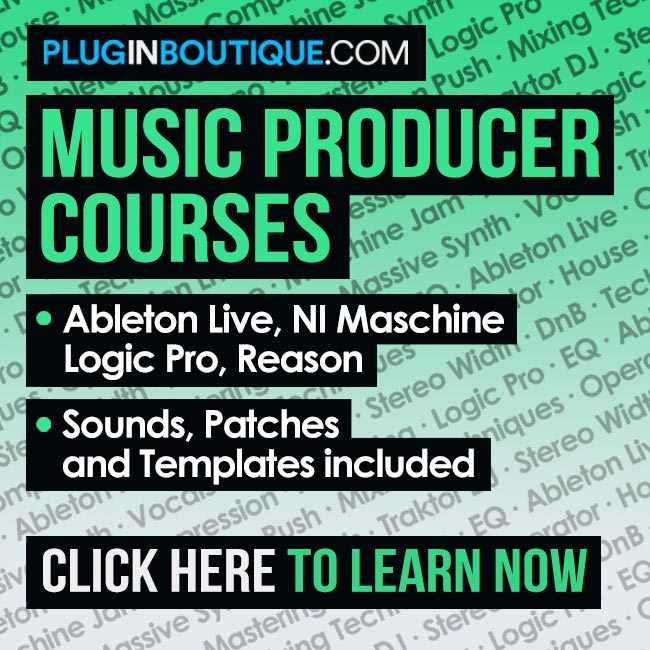 5 Your own website Can Be Used to Get Your Music Heard on Spotify
Please see this post about why artists need websites. It is actually far too short and is another that I will be updating very soon. My aim is to update all of my blog posts in time so that they look more professional, stand out and are just generally a lot better.
Anyway, back to this post and how your own website can assist you in generating Spotify plays. Therefore, I should share with you the latest versions of WordPress.org. Well, it's brilliant! You can't say anything more about it. However, just to let you in on the fact that it makes embedding media a complete doddle.
The good thing about having a website is that you have your own real estate online. Krannaken.com is my own real estate. You should have your own email address for it. For this website, you can contact me at admin@krannaken.com. Please use this email address to forward any helpful suggestions, recommendations or requests for future blog posts.
Thank you for reading 5 Ways to Get Your Music Heard on Spotify.
Please feel free to read any of these recent blog posts…