It is about time I did something for this channel so today, I am featuring the KDMR music channel. This guy offers so much value and it is only right that I feature him today. Therefore, we will look at why every musician should start a YouTube channel. I hope you enjoy the post…
What is KDMR Music Channel?
KDMR Music YouTube channel prides itself as teaching its audience to become more successful musicians. The channel is owned and ran by a guy called Brandon. At the time of writing, he has approximately 18,700 subscribers. I am one of those and I have also hit the bell to be notified of forthcoming videos as and when Brandon makes them.
Why Should You Start a YouTube Channel?
Brandon explains that having your own YouTube channel is very important going forward and he will give us some great reasons in the video for why you should start a YouTube channel as a musician. Therefore, read on. I will share with you what Brandon has to say and my thoughts on his video and the content within.
1 You Should Start a YouTube Channel Because It is an Amazing Discovery Platform
As the second biggest YouTube platform, YouTube is an awesome place to be discovered. If you use tools like VidIQ, you will be able to find space in the market where you can grow your channel. This is because of the keyword research that you can do. If you have a keyword score of more than 50, it means there is more demand than competition. Therefore, there is room for your channel and you can expect to generate more views as a result.
If you do subscribe to VidIQ, I can recommend that you go with the $10/month option as that will give you all the keyword research you need to bring out videos on a daily basis if you wish. It is the least expensive option, but offers incredible value for money and some great information that will enable your videos to rank.
I also recommend that you join Hypeddit and grow your YouTube following with the help of the Promotion Exchange on Hypeddit. This will enable you to get the ball rolling and get your first few hundred YouTube subscribers on your channel.
Why YouTube
Back to the video, if you are following what Brandon is saying and you are anything like me, you will be searching on YouTube daily for everyday solutions and entertainment. This is the same for many people because people learn more from video. Together with the fact that music is an audible thing and video is 50% audio, makes sense for you to start your own YouTube channel.
"Every single day, there are 5,000,000,000 video views…"
When you consider that there are 5 billion YouTube views per day, you can see that the majority of people online are using YouTube, you can see the power that it has.
"Every single month 8 out of 10 people between the ages of 18 and 49 watch at least 1 YouTube video…"
With the latter quote, you will find that your market is definitely using YouTube. It is just a matter of tapping into the platform, making some videos and optimising it with VidIQ for the traffic to come rolling in.
Therefore, it is super important for you to be on YouTube and making your own channel. You need to be where your traffic is after all.
If people hear about you, there is a good chance they will look you up on YouTube. This is just another reason why you should start a YouTube channel.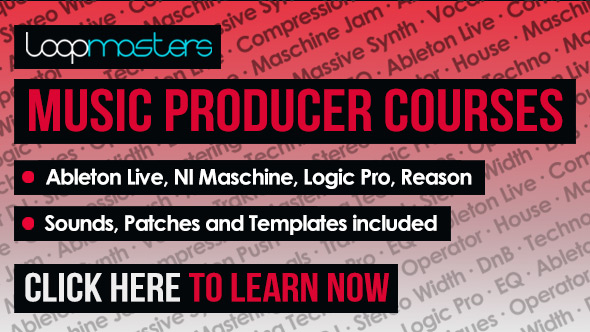 You Should Start a YouTube Channel Because It Makes Financial Sense
Your YouTube channel can be monetized in a number of ways. These include advertising revenue, affiliate sales, sales of your own products, and sponsored reviews. Let us look at each of these in turn…
Advertising Revenue
The approximate value of the advertising revenue that you will make per view on your videos is 1 cent. Therefore, if you make a video that generates 1,000 views per month, that is $10. Some people generate millions of views. I am sure you could imagine what it would be like to generate $10,000 per month on only advertising revenue.
Affiliate Sales
If you want to immediately get into earning money from day one, this could be the way to go. It is a great reason to start a YouTube channel and many YouTubers start a YouTube channel specifically to promote affiliate products.
What is Affiliate Marketing?
The concept behind affiliate marketing is that you promote other people's products through your content. When the viewer or reader makes a purchase, you make a commission. I highly recommend this as a way to monetize your channel from day one.
Some of the links in my posts as well as the advertising for LoopCloud, etc, are affiliate products. This means when you click the links and make a purchase, I will make a commission at no further expense to you. This is a way in which you can show some appreciation for my work.
Sales of Your Own Products
If you write a book, make a Udemy course, make music (of course you do) or make any other kind of digital downloadable product, you should be promoting it on your website.
For instance, I have written my book the Complete Guide to Music Marketing. You can get that from either the link I just gave you, or the box in my post. I will send the access to the book in my email. It is actually a Flipbook from Designrr.io so you can experience the joy that this technology has to offer.
The great things about promoting your own product include…
You can control the quality. Therefore, you have every faith that the product is a quality product.
You have the entire product knowledge in your head because you created it.
You can decide how you distribute it. Why not give it away as an incentive to your email list like I do? Alternatively, you can sell it at a price you set yourself.
You can keep 100% of the payment. However, if you are promoting your course through Udemy or another platform, you will make considerably less commission. In any case, I would advise you to promote it on your own website and your YouTube channel.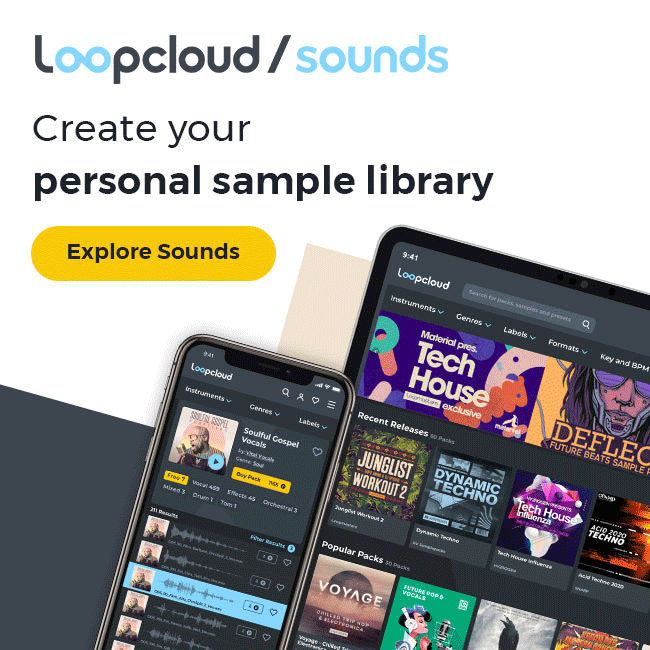 Sponsored Video Reviews
This is something that you won't be able to do at first. It will take you some time to build up your YouTube channel to the point that brands are interested in doing deals with you.
In the video, Brandon talks about the numbers he has. At the time of writing this post, Brandon has 18,700 subscribers. These are all interested in making music. As I believe I have already mentioned Brandon's channel helps you to become a better musician. He focuses on music marketing and I recommend you subscribe if this subject is interesting to you.
Anyway, back to the subject. In the video, Brandon talks about securing sponsorship videos of one or more videos. In return, you can get free stuff as well as a payment for your videos. Just think about this for a moment. You are a music artist, right? Do you use guitars in your music? How about a free Fender Stratocaster or a Gibson Les Paul – 100% free. This is the kind of thing we are talking about. You are getting top-of-the-range gear for free.
When I started my blog, I enquired about doing sponsorship deals with Plugin Boutique. They have the best gear which is why I am an affiliate with them. I know they will give you a great customer experience and that is why I promote them. I was rejected because my blog was too new and I needed to build up something of a following first.
However, I am sticking with this blog and one day, I hope to secure a sponsorship deal with Plugin Boutique. I will let you know how that goes.
Isn't This Sponsored Posting Like Influencer Marketing?
Not really. Influencer marketing is paying someone with a large audience to wear or show off your gear to their following.
The difference here is that your channel is targeted at the very people who your sponsors want to target. For instance, Brandon is given guitars because he has a music channel. This is an audience who are all interested in music and producing music. Therefore, having your own audience makes you more attractive to sponsors and to brands who want to target your audience.
Video Analytics
Of course, your sponsors are going to want to know your audience demographics. For instance, in the video Brandon mentions that he knows that most of his audience are men, between the ages of 18 and 50 and he can tell you what cities they are located in. This is all essential information for sponsors. They will already know their target demographics and if that aligns with your audience, you could quite easily secure a great sponsorship deal.
How Much Does It Cost to Start a YouTube Channel?
Many people think you can start a YouTube channel with just the resources you have right now. For example, with just an android or an iPhone. While this is true, I would highly recommend that you don't do it that way. You can never be too sure about the quality of the video.
I highly recommend that you purchase Camtasia and use that in every video. It is just something like $130/year. I also recommend that you get an intro and outro video made up for you on fiverr. You can also get some catchy subscribe bells and whistles from Fiverr too.
Apart from that, I also recommend that you purchase VidIQ. I know I have already mentioned it, but if you are a serious YouTuber, you should invest in your passion.
All-in-all, you should be looking at an initial spend of around $200.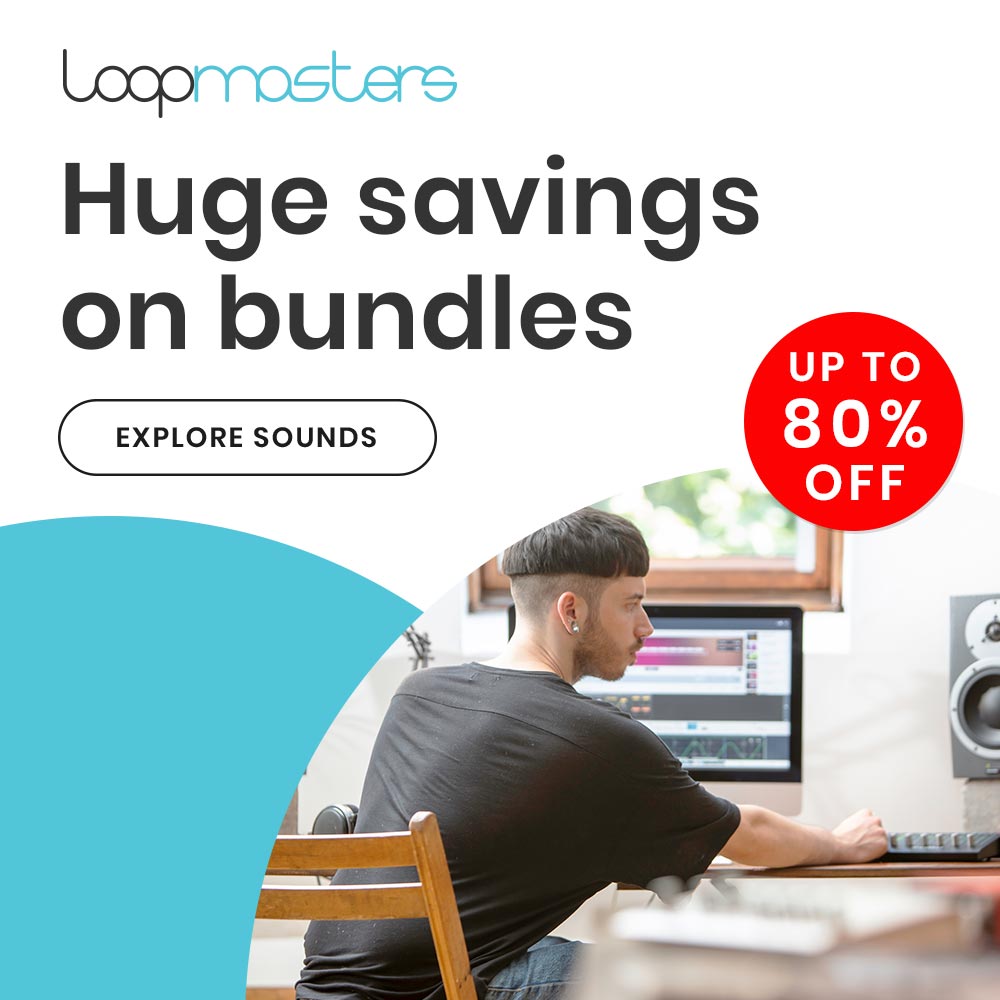 Starting a YouTube Channel Makes You More Interesting
This is the last point that Brandon makes in the video. Instead of banging on over and over again about the same song, why not talk about your private life. People love a behind-the-scenes video. Why not talk about your family, your interests, your home town or stories about your life when you were a kid?
What is the 80/20 rule?
Brandon talks about the 80/20 rule. This means you should spend 80% of your time talking about stuff that isn't just about your latest release and 20% of the time talking and inviting people to listen to that latest release.
You can talk about going shopping for new gear as part of the 80%. You can talk about anything else. Your fans want to get to know you. They want to be able to relate to you. Sure enough, you have the music in common. That is your anchor. However, there is nothing wrong with mentioning your favourite sports team. I could talk about Tottenham Hotspur or anything else. I could talk about my childhood in Coventry or in Kenilworth where I moved to when I was 10 years old.
All of these things only make you a more interesting person to get to know for your fans and the people who watch your channel.
Conclusion
Thank you for reading this post. If you have enjoyed reading this post, please scroll down and leave your comments in the comments section. You may also want to request or suggest another topic for me to cover in my channel. If so, please either leave that request or suggestion in the comments section. Alternatively, please email me with anything and I will be happy to read and respond to your email. You can email me at admin@krannaken.com.
If you would like to do a sponsorship deal with me and you have a product or service that you would like to review, please also email me at the above email address – admin@krannaken.com.
Thank you for reading this post.