Music artist websites are an essential marketing tool for artists in today's music industry. Whatever you aim to do with your music, you need an audience. Therefore, a music artist website can really help you to gain the audience you need. If you don't have an audience, you may as well just play in your own bedroom for your own enjoyment. In this post, we will be discussing why you need a music blog and we will also be giving you some great ideas for what you can put on your music artist websites.
Why are Music Artist Websites so Important?
I think we answered this in the first paragraph, but just to emphasize why they are so important we are giving you the pointers here. Therefore, you should know that…
Music Artist Websites Get More Exposure
Music Artist Websites have a web presence. Therefore, people can find you online. You need to keep your website updated with a music blog. This is mentioned later in this post. However, you need to know that simply having a website gives you a web presence.
A Music Artist Website Gives You Somewhere to Make Money From
It does not matter whether you are selling mp3 downloads, merchandise, or sample packs, a music artist website gives you somewhere to make money from.
Sure enough, if you are selling digital downloads such as sample packs, DAW templates, or royalty-free music, you will see the brunt of your sales on sites such as We Make Dance Music or Pond 5. There are a host of other such websites that you can find through Google.
The great thing about selling merch is that it is advertising that pays you to advertise. I remember as a boy seeing other kids in Metallica or Iron Maiden shirts. That was the first time I had heard of those bands after my parents had tried so much to bring me up on Bach and Beethoven. Don't get me wrong. I love classical music. However, I see my own place as an electronic music producer.
Another thing you can sell online is gig tickets. As well as getting the venue to sell tickets, you can also make them available from your own websites. Indeed, why not programmes too.
Music Artist Websites Can Cater For a Geographic Area of Any Size
Your website can cover as big a geographic area of any size needed. I have encountered many websites before that just cater for the USA or just cater for another large country. I like to think that Krannaken.com is universal.
It would be great to know that I have an audience from all over the world. Indeed, I do. I have been building my email list and heard from people all over the world. I have subscribers from India, Nigeria, Colombia, America, everywhere. So, if you are subscribed – thank you. If not, there is always a copy of the Complete Guide to Music Marketing waiting for you. It is completely free of charge. I have included some affiliate links which I make money from. However, it is completely up to you if you wish to join my list or not.
If you do have a music artist website or a music blog, you need Google Analytics. This is a free resource and gives you a wealth of different information. In fact, I would say that you can learn anything you need to learn from Google Analytics that concerns your blog's audience.
A Music Artist Website With a Music Blog Will Allow You to Build a Relationship
With your music artist website you can build your relationship with your fans. You can be as personal with them as you need – especially if you have a list. You can even call each individual fan by their own name in your emails.
On your website, you can share absolutely anything you like. Therefore, your fans can relate to you. If your fans can relate to you, you can build a strong relationship that will build their loyalty to you and your music.
Keep Fans Updated With a Music Blog
If you have your own music artist website or a music blog, you can keep your fans up-to-date with all your news, photos, videos, etc. You can even keep fans entertained while you are travelling on the road with your band anywhere in the world. This is great because your fans can really get to know you through your photos and videos. Therefore, you can still build that great relationship whatever you are doing or wherever you are. Have you ever shot a video while travelling on a plane? You can do this, why not? And then upload it to Instagram and YouTube when you get to your hotel. Fans love to watch vlogs that are made by their favourite artists.
Why is a Music Blog Better Than a Standard Website?
There is actually more than one reason why a music blog is better than a standard website. Here I am going to give you two of them.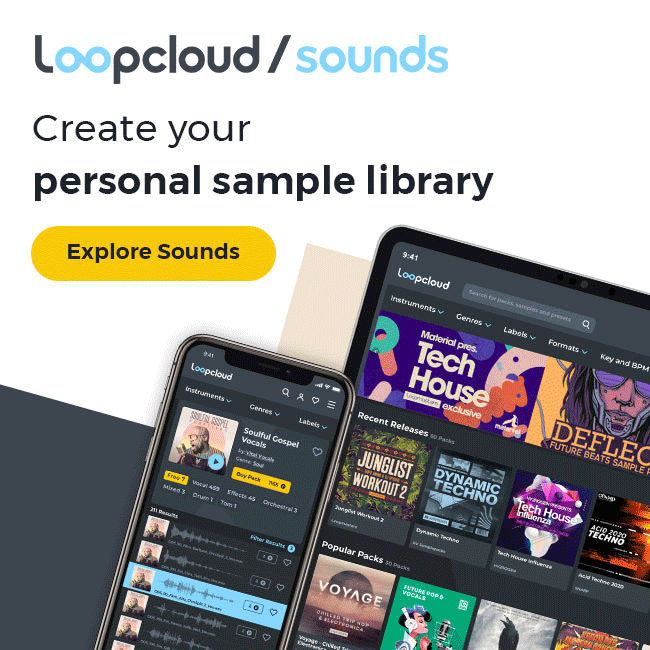 A Music Blog Is Supposed to Have Fresh Content
If a music blog is kept updated, it is better than standard music artist websites because the content is always updated. The search engines love to work with fresh content. Therefore, a music blog with fresh website is always going to be more popular on sites like Google.
A Music Blog is More Popular if it Has Interesting and Exciting Posts
A blog is like a magazine with content that is always interesting and exciting to read for the reader. You don't keep coming back simply to support me. You keep coming to Krannaken.com because I keep updating it with great new content. I would not expect your readership if it was simply to support me. Therefore, a blog is like a magazine. You keep reading it because it keeps churning out great content.
Your Options For Your Music Artist Website
There are a few options for your music artist website or music blog. I start with the theme that I use, but also give you some other options below…
Second Line Themes – Especially For Musicians and Podcasters
For my music artist website, I use Second Line Theme's Tusant theme. Tusant is an awesome theme that is built especially for musicians and podcasters. I showcase many videos – most of which are other YouTube creators. However, they give me the choice of including anything I wish to include. I have built the content for this website up from scratch.
Tusant by Second Line Themes is a WordPress theme. Therefore, you will have full control over the look and the feel of your website. This is great. As you can probably tell, I am very proud of this website. It is one of my biggest passions and I am glad that you are a reader of my blog. You are welcome back here any time you like.
You can find Second Line Themes here.
Bandzoogle Music Artist Websites
One of the best things that I like about Bandzoogle is that it comes complete with an email marketing service. Therefore, everything you need for your website is catered for in one package. I still prefer Second Line, but Bandzoogle are a great option if you need a good music artist website or a music blog.
Another downside to Bandzoogle is that it is not with WordPress.org. It is completely it's own service and everything you need is included. However, it may not have the freedom of functionality that WordPress.org has to offer.
You can find out more about Bandzoogle here.
Wix Music Artist Websites
Wix is another option for a good music artist website or a music blog. It comes complete with loads of theme options, easy drag-and-drop functionality and doesn't break the bank with a maximum price of $6 per month. Therefore, it is a realistic option for your site.
On the downside, Wix is like Bandzoogle in that it doesn't have the freedom of functionality potential that WordPress.org has. Therefore, I am still a happy customer of Second Line.
If you would also like to check out Wix for your own website, please click here to learn more.
Squarespace Music Artist Websites
Squarespace offers great design, reliability and flexibility features. However, it is more expensive and is separate from WordPress.org. If you have been a blogger before, you will also hear that WordPress.org is the better option.
If you want to learn more about Squarespace, you can find it here.
Music Glue e-Commerce Music Artist Websites
Music Glue is more of an e-commerce platform that makes it easy for musicians to sell merchandise. They take a commission when sales are generated through their website. I am not going to deter you from using this site because it looks like a fantastic opportunity. Therefore, I would advise you to list any merch, tickets, CDs, mp3 downloads, any other downloads, etc, etc with them.
You can find out more here.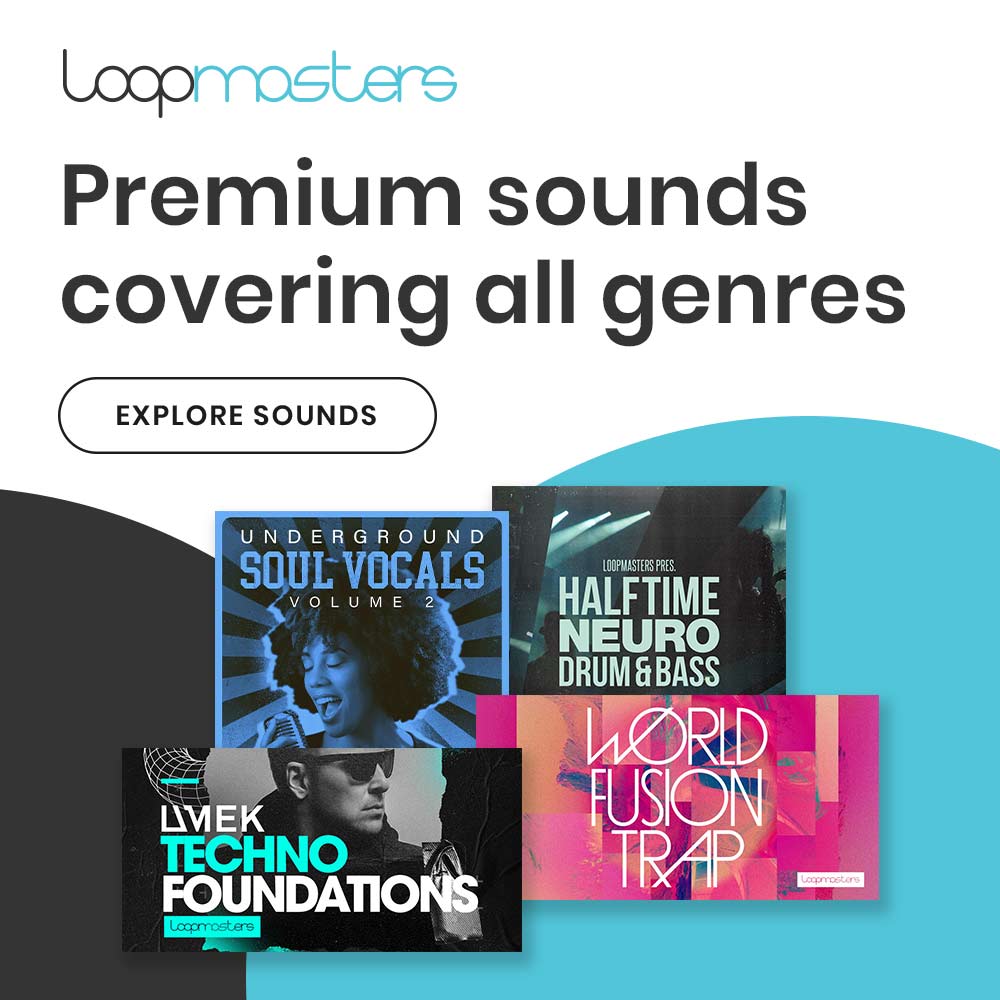 Ideas for Music Artist Websites
Now we understand why artist websites are so important, let us look at what you can include on your artist website.
Your artist website needs to be exciting. It should be something you are proud of. Furthermore, it should show music that you are proud to be able to share. Here are some ideas for what you can share on your website…
You can encourage your fans to get more involved with your music by asking them interesting questions.
It should be a place where you can embed your YouTube videos or SoundCloud / Spotify tracks.
Another good idea is to sell merch that you can design yourself. You can even tell fans that you designed it yourself and that will add to their interest.
As mentioned above, we use our website to sell products for producers. We sell sample packs, presets and we are going to be selling a music library. We focus mainly on EDM and you can find them either on our We Make Dance Music profile or on our music artist website (the website you are on right now)..
Do you have a website for your music? If so, you are welcome to share the link with us in the comments section below…