So, you hate being on video? You don't like being the centre of attention? Yet, you want to make money online? From video? On YouTube? This post will help you to do just that. You will learn how to make money by clipping video from YouTube. Firstly, we will look at what clipping a YouTube video is and how you can legally do this. We will also look at why YouTubers may allow you to clip a YouTube video.
Please note that the banner advertising and also the Hypeddit link at the bottom of this post are all affiliate advertisements. If you decide to make a purchase through them, you will be supporting my blog at no additional charge to you.
What is Clipping a YouTube Video
Clipping video from YouTube is a way that you can publish video quickly and easily to your channel that has been made by other YouTubers. For various reasons which we will cover in a few moments, these YouTubers are all in favour of people downloading their videos, editing them and then uploading them to their own channels.
Editing a video is known as clipping a YouTube video.
Why Would Anyone Allow The Practice of Clipping Video From YouTube
Clipping a YouTube video is a perfectly acceptable practice for a number of reasons. These reasons include the following…
How to Make Money By Selling Products By Clipping a YouTube Video About a Product
Downloading, editing and uploading a review video for a product along with your affiliate link allows brands to sell more products. It doesn't matter whether the affiliate uses the brand's videos or makes their own. At the end of the day, all the brand wants to do is sell more units. If this is by allowing affiliates to clip their videos, that is all well and good. This is how to make money by clipping video from YouTube.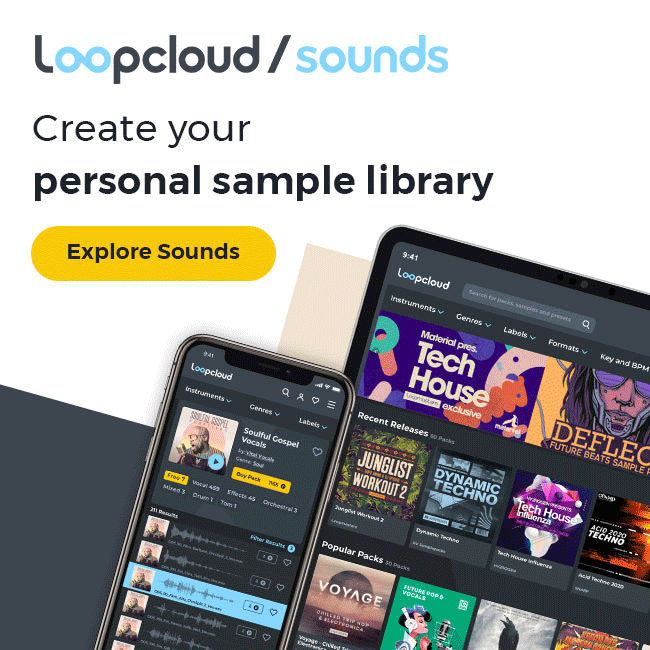 Why Do Information Channels and Well-Known YouTubers Allow Clipping Video From YouTube?
Clipping video from YouTube allows famous people to become even better known. They are being seen more widely and therefore, more people know who they are. They can share their message with the world.
Maybe to them the message is more important than their ability to entertain. The message is always bigger than the individual. If you want to send a message to the world, this really is a great way to go.
Why Do Musicians, Artists and Bands Allow Clipping Video From YouTube?
This may be the easiest one of the lot, to answer. The reason musicians, artists and bands allow clipping a YouTube video of their music is because they want to be heard by as many people as possible. This is getting their music to a much wider audience.
If the YouTuber is as ethical, they will reference the music back to the musicians who made it. Therefore, more people would know who was playing the music. This can generate more streams and sales of their music from fans. It can generate more sales of gig tickets and merchandise. Furthermore, it can also generate more of a following for the band on all the social media channels.
When Is Clipping a YouTube Video Permissible?
The best way for you to find videos that it is ok for you to clip is do a search for your niche. For instance, I would enter "music marketing", "vst plugins", or something along those lines into the search bar.
When it comes up with a list of videos, you need to click the filter icon. From there you would click, "Creative Commons". This brings up a much bigger list that you can use. However, it is also advised that you check out the descriptions of each video and scroll right down to the bottom. If it says, Creative Commons Attribution license (reuse allowed) you are perfectly within your rights to use it.
How to Make Money From Clipping a YouTube Video As a Music Channel
As well as the affiliate marketing which I have already mentioned, there are CPA networks and the YouTube ad revenue to consider. I have explained these below.
How to Make Money From Affiliate Marketing?
Firstly, let me tell you what affiliate marketing is. I apologise if this is like teaching your granny to suck eggs. For many of you, you will already know what affiliate marketing is. However, you may be surprised at how many people don't know what affiliate marketing is. For those of you who don't understand this term, I am going to show you how to make money from this opportunity.
Affiliate marketing is where you advertise a company's products on your website, video, whatever content medium you choose. If your audience clicks through and makes a sale, you make a commission. It's as simple as that. However, there are various different terms and conditions this will cover.
Sometimes, you will think, great! There are also other times when the deal isn't quite so sweet. Some companies seem to consider that people don't do this for a living. There are a lot of people who make a fantastic living from affiliate marketing. Why shouldn't you be one of them?
How to Make Money From CPA Networks?
As if I haven't confused you enough, let's also talk about CPA networks. CPA stands for Cost Per Action.
The difference is that people only need to leave an email, visit a website or complete another task to generate your commission. This is much easier to do than affiliate marketing because the customer is not expected to buy a product. Therefore, you have a much easier task to complete. The downside is that payment is not quite so lucrative. However, you are practically guaranteed to generate more interest.
How to Make Money From Ad Revenue?
In order to qualify for ad revenue share, you need to accumulate 4,000 minutes of watch time as well as 1,000 subscribers in the space of a year. This can be any 12-month period. Once you qualify, you can make 55% share of all the ad revenue that is generated from people who view your channel.
Think about this for a moment, 55% of all ad revenue generated by your channel. That can be quite a substantial amount of money if you can grow your channel quickly and generate thousands of views.
How to Make Money From These Ideas For Clipping a YouTube Video
Here we will look at how to make money for clipping a YouTube video for a music channel. We will discuss a few different kinds of video.
How to Make Money From Actual Music Videos
Maybe the most obvious video is a video of a song. If you are an affiliate of something like Amazon or another music retailer, this can work well for you. All you need to do is clip a YouTube video and post it to your channel with your link so that fans can purchase the music.
This could work equally well with music merchandise and gig tickets.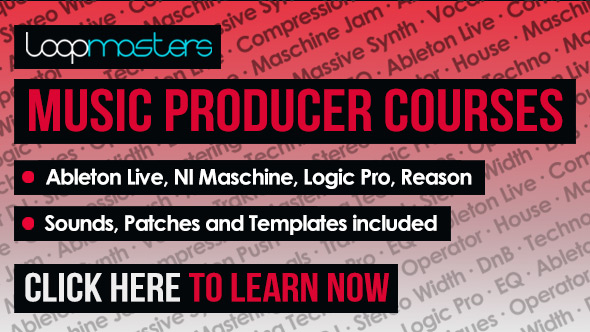 How to Make Money From Gear Reviews
If you find a Creative Commons video for a guitar such as Joe Satriani's Ibanez guitars, Native Instrument's Maschine or VST Plugins, this is your ideal opportunity to make a generous amount of affiliate commission from posting your affiliate link when clipping video from YouTube.
So What is the Point in Clipping a YouTube Video About Something You Are Not Making a Commission From?
If it is a listicle of top music marketing strategies or something along those lines, you probably won't find a great affiliate link for it. However, these videos are great for building your community, generating those numbers of subscribers and watch minutes. Therefore, you can make a nice income from ad revenue and these types of videos are the best to enable you to do that.
Would You Like More Help in Building Your YouTube Audience?
It wouldn't be so great if I just left it there without giving you any help in building your audience on YouTube. If you want help in how to make money clipping videos from YouTube, you can do much worse than promote your YouTube channel through Hypeddit. This has helped me to reach an audience of 260 subscribers and counting.
Conclusion
If you would like to learn more about clipping videos from YouTube, you can find out everything you need to know from this course. I only heard about clipping yesterday and am part way through the course. I came across it and was intrigued to see how this worked.
Please also feel free to click on any of my recent posts below…