This post is taken from my forthcoming book on blogging about music. I show you how to start your own music blog. This includes what you need to have in place as a music blogger and also some recommended WordPress plugins. I hope you get maximum benefit from reading this blog post.
Please also be advised that there are affiliate links and banners in this post. If you click them and make a purchase, you will be supporting my blog at no additional cost to you. Thank you in advance.
Get the Right Domain for Blogging About Music
I assume you haven't already invested in a domain. This is what your blog is called. For instance, Krannaken.com is my blog domain. It is a good idea not to use your name as a domain because if you ever want to sell it, you won't be able to do so as easily. Even if you do sell it, you probably won't get as much as you would like.
If you have a pseudonym, it could work. In fact, treating someone else's website as a pseudonym if you were to purchase it, would be acceptable.
Many people will opt for something that suits their niche. For instance, musicmarketing.com would be great for a blog about music marketing. I am not sure whether or not that domain is taken. You might want to check it out for yourself.
Quite honestly, your domain can be anything you like. Just make sure that you use something that you are going to be happy with. Would you happily tell your friends and family about it? If not, don't use it. The people who you have coming to your blog include future friends.
If you would like to find out more about Namecheap's domains and find one for your blog, please click here to go to Namecheap.
Where Can You Purchase the Domain For Blogging About Music
Namecheap are the company who I always use. Not only are the domains inexpensive, Namecheap also have superb support which is open 24/7.
Finding and Purchasing Hosting
I also recommend that you use Namecheap for your web hosting. It is cheaper and you get tonnes of space at a price of a couple of dollars per month. However, I also recommend that you don't just pay monthly. You are better to pay for the year so that you don't always have Namecheap coming to you for monthly charges. There may be times when you are unable to pay due to loss or theft of your card or something like that.
Another consideration you have is the datacenter. You can either choose to go with the North American or European datacenters. This all depends on who your customers are and where they live? Also, what language is your blog in? If you are mainly aimed at English speakers, there are more of those in North America. However, if your language is something like French, Spanish, Italian or German, you are better to go with the European datacenters.
Please click here to purchase hosting from Namecheap.
Finding and Purchasing SSL Certificates For Blogging About Music
If you are unsure of what an SSL is yet, you should just know that you need one. Websites with SSL certificates are the only ones that are accepted b Google. Therefore, if you want your website to show up in Google Search, you need an SSL.
SSL Certificates are more secure. Therefore, they are also more trusted by everyone who uses the internet. You can purchase a Namecheap SSL here.
What Theme Is Right For Blogging About Music?
There are a number of options regarding theme or website builders. The theme is the look and feel of the website. It is basically the visual style of the website. For instance, you can go with something like my theme and build a beautiful website like Krannaken.com.
My blog uses Second Line Themes' Tusant theme. I am really proud of my site as you will see if you visit it. I really have something to be proud of there. If you would like to purchase a theme from Second Line Themes, you can find them here.
Bandzoogle
The great thing about Bandzoogle is that it comes with everything you need to run your blog. It even comes with in-built email marketing and SSL certificates. This makes it easy to create a great looking website. However, you should know that it is more expensive to use Bandzoogle.
Wix Themes
Wix are a tried and tested website builder with drag-and-drop functionality. Therefore, they are easy to use. Wix comes with a wide range of templates, different subscription options and is a reliable website that you can use today.
Music Glue
Music Glue is great for selling merchandise. This is because they take their payment from the sale of merchandise. Therefore, they don't charge an up-front cost or a monthly cost. I would recommend that you use Music Glue along with your main music blog.
BandVista
Although it is very basic, BandVista doesn't take commission payments for sales of merchandise and it is set up especially for musicians. It is also really easy to set up. You can access BandVista here.
Weebly
On the plus side, Weebly has great analytics functionality. They are fast and secure and there are plenty of options for site customisation. However, on the not so cool side Weebly's main features are only available at a price to its users.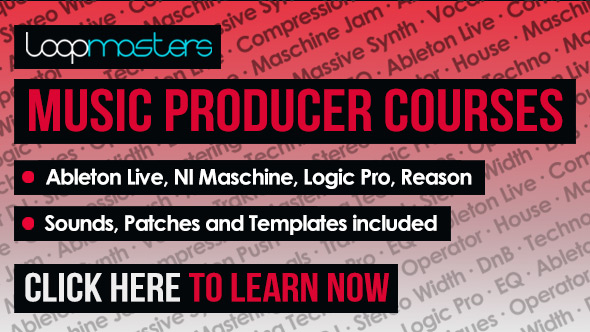 .
Blogging About Music and Building Your Email List
There are a few email marketing services that I can recommend. These include Aweber, GetRespose and MailChimp.
Aweber
For my email marketing, I use Aweber. They are fairly good and deliverability is excellent. It is also easy and straightforward to use. The only downside is that landing page website addresses are long and boring. You will never remember them because they are so long. To get around this, you can use the Pretty Links plugin.
GetResponse
GetResponse is another reliable email marketing service provider with who you can feel confident and comfortable. Both Aweber and GetResponse have landing page options. However, when I last used GetResponse the subscription to landing pages was separate from that of the actual email service payment.
MailChimp
MailChimp are free for the first 2,000 subscribers on your list. However, the functionality is not great and features are fewer than GetResponse or Aweber. Deliverability may also be more questionable.
Using the Right Plugins For Your Blog
We are going to go with the assumption that you are using one of Second Line Themes and that you use WordPress.org for your blog. WordPress.org is basically the ground on which you grow your Second Line Themes. I am making this assumption purely because it is what I use and also what most professional bloggers use. Therefore, it would make sense for you to use it. However, you don't have to if you would prefer to use another platform. It is easier if we are all singing from the same hymn sheet after all.
Recommended WordPress Plugins For Blogging About Music: Yoast
Premium plugins that I use include Thrive Themes and Yoast. Yoast in particular is one that most bloggers use. This is because it helps to optimise your site for the search engines. Therefore, you can drive more traffic from Google Search.
I use Yoast premium because it is even more optimised than Yoast free. Since using Yoast, I have been able to get much more traffic and my traffic has tripled since I started using it. You can find out more about Yoast premium here.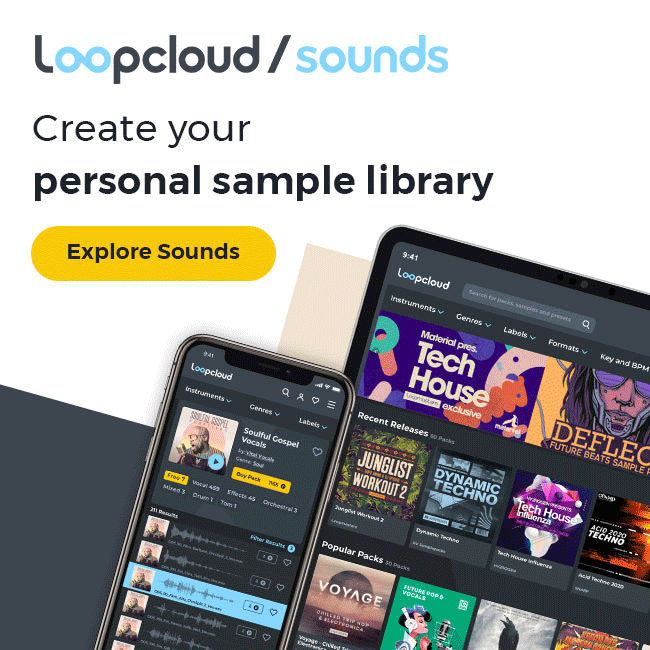 Recommended WordPress Plugins For Blogging About Music: Thrive Leads
I use forms from Thrive Leads within my blog. This has brought some fantastic results so I can quite simply recommend them if you want to build your email list. Your email list should be your biggest priority as a musician.
Recommended WordPress Plugins For Blogging About Music: Monster Insights
It is vital that you have an analytics plugin working for you. Monster Insights is the best of them and it works completely with Google Analytics. You can get Monster Insights at a greatly reduced price by signing up to WP Starter Pack.
Recommended WordPress Plugins For Blogging About Music: A Captcha Plugin
Don't you just hate spam? I get so many spam comments that it gets irritating. Well, you can control this a bit by adding a captcha to your blog. This works with CommentLuv so that you only get comments from real people and not bots. However, sometimes I even get spammy comments from people too. The best thing you can do with spammy links and comments that are totally unrelated to your content, is to delete the comments.
Putting It All Together in CPanel
When you have your hosting, domain and SSL paid for, you need to cpanel and connect these. You can find the access details for cpanel, either in your email or in your Namecheap products list. Namecheap will issue you a username and password. Once you are in, you need to scroll down to WordPress and connect the domain to the hosting in WordPress. You can find out more about how to connect a domain to your hosting in the video below.
You also need to connect your SSL to your website and that can be done by following the instructions in the video below.
Conclusion
Thank you for reading this post. We will discuss how to write your first blog post tomorrow. If you would also like to read any of my other recent blog posts, you can find them below…