What are the best music marketing tools? In this post I am going to show you what I believe are the best must-have music marketing tools for DIY Music Artists. These will include Hypeddit, Koji and Pretty Links. I am going to show you what I love about these, why you should use them and also cover any negative aspects of using them. Enjoy!
Some of the links and banners within this post are affiliate links. Therefore, if you decide to make a purchase through them, you will be supporting this blog. This is at no additional charge to you. Thank you in advance. Your support will also help me to keep going and keep this blog running.
What are the Three Must-Have Music Marketing Tools For DIY Musicians?
One of these has been taken from the KDMR YouTube channel. I have taken just one of Brandon's suggestions from that video and replaced the other two. I believe that the music marketing tools I have included below are better than the ones Brandon has suggested in the video.
Here is Brandon's video…
Here is what I personally believe are the must-have music marketing tools for DIY music artists.
Must-Have Music Marketing Tools: Hypeddit
If I was to choose my number one must-have music marketing tool, it would be Hypeddit. I personally believe that Hypeddit is the very best music marketing tool.
Why Do I Love Using Hypeddit?
Hypeddit has enabled me to build my list to more than 1,100 subscribers. These are all music artists and that is the market I am targeting with my marketing.
Hypeddit will also allow you to build your social profile on various different platforms. It has allowed me to build my number of YouTube subscribers to 275 at the time of writing this. Please also note that I haven't always promoted my YouTube channel through Hypeddit.
Why Should You Use Hypeddit?
Simply for the reasons listed above. It makes building your email list and your social media profiles a complete doddle. It takes the worry out of how many subscribers you have and makes it a matter of when rather than if.
Are There Any Negative Aspects of Hypeddit?
Although Hypeddit are clearly one of the best must-have music marketing tools in today's music industry, there are some points that I wish could be better. These include the fact that you don't always get great quality leads. However, some interest has been better than none.
I say you don't always get the best quality leads because there has been a fairly low email open rate. However, some interest is better than nothing. I have also gained subscribers straight from the forms such as the ones you will see on this page.
Must-Have Music Marketing Tools: Koji
Koji gives you a page that you can customise with your own links, bio and a range of fun games and apps.
What Do I Love About Koji?
Love might be overdoing it a bit, particularly as I have only just heard about Koji within the past 24 hours. However, the following is what I really appreciate about Koji so far.
Koji will allow you to grow your social profile, collect emails, receive financial donations and also play your latest music release to your page visitors. It is obviously not only for musicians. Therefore, anyone and everyone who wants to share links online can use this facility.
Furthermore it is completely free of charge to use. The only time they will charge you is if you make a sale through this platform. Therefore, they will take a small commission from these sales, but that gives you the whole platform to play with.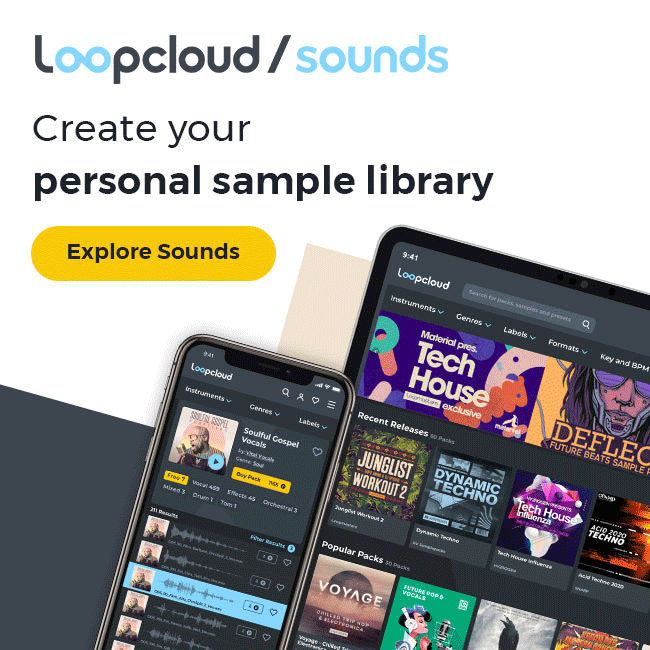 Why Should You Use Koji
For me, the number one reason I would use it is because you only have to share one link when you share a link. This is particularly important for YouTube because they often penalise you if you have lots of links on your video description. Furthermore, it allows you to collect donations, email addresses and make your page visitor's experience more fun.
What Could Be Be Better About Koji?
I think it could do with having something like Hypeddit's Promotion Exchange. The Promotion Exchange promotes users to other users. Therefore, Koji could do the same.
Perhaps the reason it omits such a system is that all kinds of people use it. Musicians are ideal for this facility. However, so are enthusiasts and even non-enthusiasts of every other subject under the sun.
Must-Have Music Marketing Tools: Pretty Links
Pretty Links is a WordPress plugin that can make remembering your affiliate links much easier. All you need to include is the domain, the slash and then type the name of the program. For instance, my Hypeddit link is https://krannaken.com/hypeddit
What Do I Love About Pretty Links
Simply, that I can remember any affiliate link quickly and easily. Furthermore, you can also add any other links to it. For instance, why not add your social links. I haven't actually done the latter, but it is perfectly possible.
There are some links that I do find difficult to remember. Such links include my YouTube subscriber link. I could add that to my Pretty Links and remember it really easily.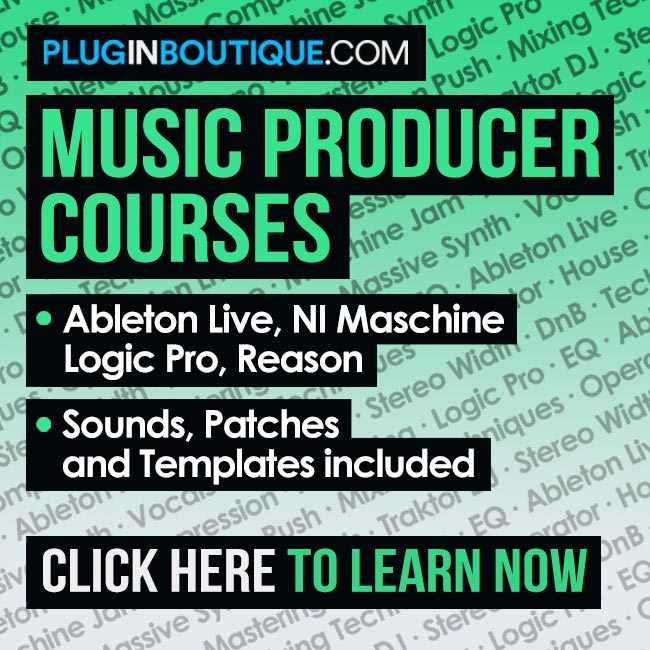 Why Should You Use Pretty Links?
You should use Pretty Links because it makes your links easier to remember and you can easily include them in any social media or blogging work without having to click away from the site and find the right links. Therefore, it is a real time saver.
What Could Be Better About Pretty Links
It would be great if it could auto-suggest links. For instance, I didn't know whether my VidIQ affiliate link was one of my links. I had to check the list on my WordPress back office to make sure. It would be great if it would automatically suggest these links while I was typing them.
Must-Have Music Marketing Tools: Conclusion
Do you know of any other must-have music marketing tools? What do you love best about those tools? Do you use any of the must-have music marketing tools in this list? Which one do you have particular experience of using? What is your opinion of these services? Please add your response to any of these questions in the comments section below.
Thank you for reading this post. Please also feel free to read any of my other recent posts below…