Further to a post that I made several weeks ago, I am making this one to give you some practical advice as to how to release music and build your fanbase from scratch. This, again, is inspired by a Damian Keyes video. I hope any of you reading this can appreciate and get benefit from this post.
There will be affiliate links and/or banners in this post. If you click on them and decide to make a purchase, I will make a commission. This will enable me to support my family and keep this blog going. Thank you in advance.
How to Release Music – Step One: Release Your Music on Day One
You may remember in the original plan, we released our music on day 14. The release fans if you don't have any screaming fans is on day one. This means that you have more time to play with generating streams and sales of your music.
Day One: Release Day
You should release your work through a distribution website such as Distrokid so that it goes live within hours of your submission.
How to Release Music – Step Two: Create Opportunities
You need to share your music with as many people as possible. This will enable you to create opportunities to get as many ears to experience your music as possible. Therefore, you will be contacting all of the media agencies. This could be playlists or blogs, it could be YouTube channels and other social media platforms, or it could be print press and radio stations. In fact, you should aim your music at all of these and keep on relentlessly sending music to them.
Use Playlist City to Find New Fans and Build Your Fanbase From Scratch
One site that I can recommend for finding Spotify playlists and blogs is Playlist City. Please also note that this is not an affiliate link. As well as Playlist City, I can also recommend the Brandman Network to you. This is very well priced and they have tonnes of great content.
Gigging Opportunities
Why not also approach your local bar or entertainment venue? They would be happy to have you perform at their venue. It brings in money for them and it allows you to find more fans of your own music. Therefore, it is a complete win-win situation – as long as your music is good.
How to Release Music Through Airplay on Internet Radio Stations
There are also thousands of internet radio stations all over cyberspace. This gives you the opportunity to be heard by more and more people. Even if the radio station is new and/or unheard of, it is still worth approaching.
You will also find that hospitals, schools, colleges, etc, will have their own radio stations. This is where you want to put your focus. These types of radio station are looking out for new music and new stories all the time. Therefore, a new band, artist or music publication is a great option for them.
Day Two: Contact Spotify Playlists
Today, you are going to go through the playlist curator listings on Playlist City and contact everyone who works with the kind of music that you have to offer.
Day Three: Contact Blogs
Today, you are going to go through Playlist City and contact blogs who work with the kind of music that you make.
Please also note that you need to be adding everyone you contact to a spreadsheet. For this, you can use either Google Sheets or Microsoft Excel.
Day Four: Contact YouTube Channels
You can find a list of 50 YouTube channels by either using the Brandman Network's list, or by searching on Google for "(your genre) YouTube music channels" or words to that effect.
Day Five: Build Your Fanbase From Scratch by Contacting Bars, Clubs and Local Gigging Venues
Don't worry about booking months in advance. Go with the flow. If a venue offers you a gigging opportunity for six months time or a year, go with the flow. How much in advance do you think professionals book? I can tell you that it is often well over a year before the event.
I remember a time where I asked a barmaid if I could take my guitar and play it in the garden. However, that was on the same day. My band and I were working on a song and we wanted to write while we had a pint at the same time.
Day Six: Build Your Fanbase From Scratch by Contacting Radio Stations
On day six, you should Google for a list or internet radio stations. Also, Google your local radio stations. You should especially look for radio stations at local schools and hospitals. I would advise that you called them, but if you order a school where there are only 100 children and they are all toddlers or primary school children, you may feel silly just enquiring.
How to Release Music – Step Three: Start Conversations
NEVER start with "Can you do this for me?" Do not look for people to do something for you. Initially, you have to do something for them. Either that, or just simply comment on their post.
As a musician, your best bet for this practice is SoundCloud. However, I highly recommend that you also comment on YouTube videos and Instagram posts (or IGTV posts. Do not spam them. Offer them a valuable comment that can drive extra interest to the video.
You should be doing this on every day of your release.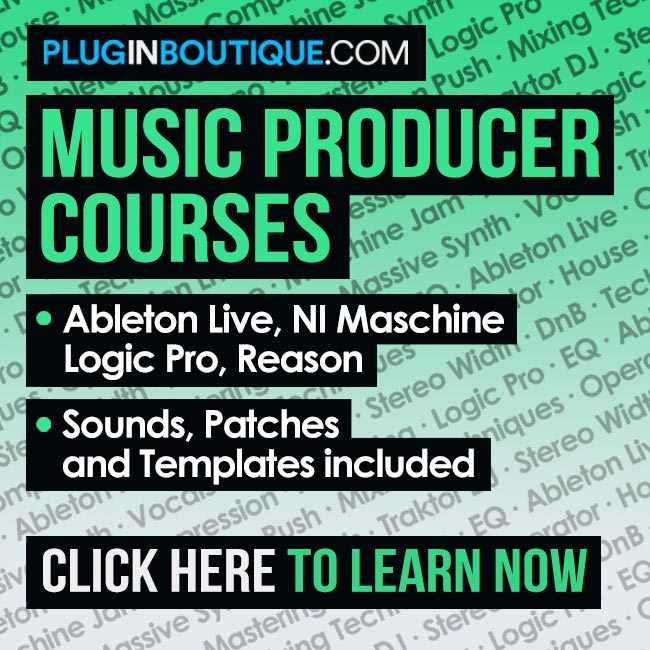 Publish Your Video as Creative Commons
BTW a great way to get other channels to share your music video is to make it Creative Commons licence. That means that anyone and everyone who finds your music is perfectly fine to share it with their own audience.
How to Release Music – Step Four: Run Social Media Ads
Do an introduction video and post it to YouTube, Instagram and Facebook video. This should be a talking video with an introduction, tell your prospects why they are going to like your music and post a link to your Spotify or YouTube track.
How to Release Music – Step Five: Use Friends and Family to Get Your Message Out
Your friends and family have their own contacts. Each of these people have their own contacts. This is what is known as viral market. Basically, you are getting your message out to a bigger and bigger audience all the time. It is called viral because your message and your music grows like a virus. Therefore, you are building your image with your fans.
How to Build Your Fanbase From Scratch
So far, I have only given you one week's worth of action plan. Releasing a new song takes much more than one week. Furthermore, it does not matter whether or not you have fans. There are different ways of approaching your release based on your number of fans. Therefore, we will now go on to explain your entire release strategy if you don't have any fans.
The Definition of a Fan
The definition of a fan is someone or a group of people who are highly supportive and over-enthusiastic about a person, group of people or a theme.
"…The definition of a fan is someone or a group of people who are highly supportive and over-enthusiastic about a person, group of people or a theme…"
How to Release Music and Find New Fans?
You find a true fan when you have given other people so much value that they will totally buy into your music 100%.
When I was a teenager, I was a massive fan of Roxette. I still class myself as a massive fan today – even though Marie died in December 2019. Her memory will always live on in my mind. Roxette is my all-time favourite rock band.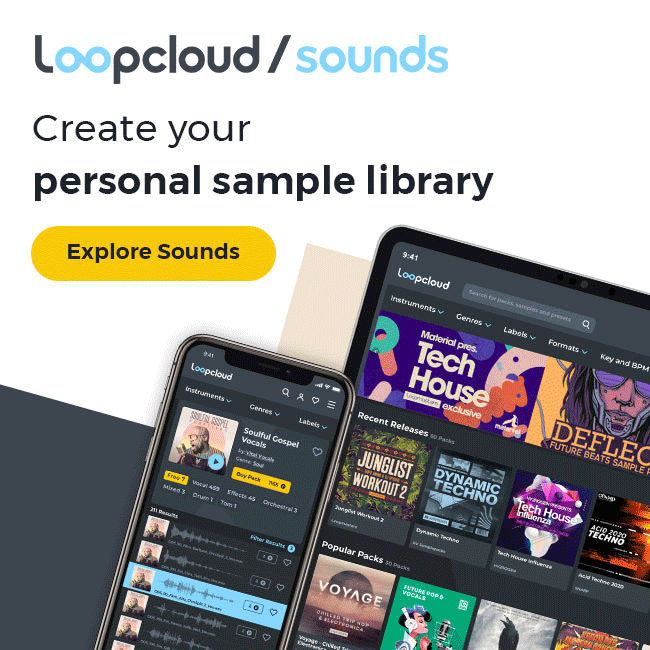 What Can You Do to Build Your Fanbase From Scratch?
The video includes many examples of what the megastars do to find new super-fans. The question is: what can you do? Can you write letters to your fans like David Bowie?
Sing someone a song and post it to social media or write a letter. These things don't cost a lot of money. We all know you can't afford the things that the megastars can afford, but writing a letter or singing someone a song like "Happy Birthday", is easy and this is what you can do.
How to Release Music and Build Your Fanbase
We all know that rejection is tough, but there is a way out. Therefore, you should take this way out. It is easy to do and you can do it.
So, let's look at how to release music and build your fanbase.
Follow steps one to five above, start a conversation, make music with your fans in mind and also sing your songs with them in mind. This is how to build your music fanbase in 2021.
How to Release Music and Build Your Fanbase From Scratch: Conclusion
Don't be afraid to either ask your friends, family, other artists and social media connections to play your song and get their opinion on your song. If they reject it, it may hurt. However, it is all a learning process. Therefore, in order to achieve success, you must first suffer rejection. Don't let it get to you. We all go through it. As an artist, I have been through it thousands of times, but it is the passion that keeps you going.
I hope you have also learned something and you have more idea on how to release music and build your fanbase from scratch.
Please also post your latest SoundCloud or Spotify track in the comments section below. I would love to hear your music.
You are also welcome to join Hypeddit. This is an easy way to build your social media following, email list and music streaming following.
Please also feel free to read any of my other recent posts. You can find them here…