The for this post came to me from an email I received from one of my list members. The lady who sent me the message told me that she wanted to read my blog posts. However, she didn't have time in the day to market her music. Therefore, I am writing this post about time management for musicians and how to gain real music fans in under 5 minutes per day. This post includes a music marketing strategy that you really need to implement in your daily activities.
There are affiliate links and banners in this post. If you click on them and make a purchase, I will earn a commission. Thank you in advance. I really appreciate your support.
How to Gain Real Music Fans: The Process
The video above is taken from Smart Rapper. The strategy that I am going to show you is based on the same process. However, there are some distinct changes. I think you will appreciate the strategy that I have mentioned. Furthermore, everyone you greet will prefer this strategy.
This is a great hack about time management for musicians. If you want to get more fans, simply follow the steps below.
Step 1: Making the Music Track
This is the only time-draining aspect. It needs to be done once and after that you have everything you need. The instructions here are to write a piece of music that will also greet your fans on their birthdays. It doesn't have to be a long, drawn-out song. However, it is important that you can make a song that will make people appreciate your music.
Step 2: How to Gain Real Music Fans: The Daily Part of Music Marketing Strategy
This is the part of this marketing strategy that you do on a daily basis. The basic idea is that you greet your Facebook connections on their birthdays. Is that all there is to this music marketing strategy? No. You also need to post your "Happy Birthday" song on their Facebook walls with a birthday greeting. You can say something like…
"Happy birthday, (name). I hope you are having a fantastic time. To celebrate your birthday I am sending you this song. If you like it, please subscribe to my YouTube channel and also share the song with all your Facebook friends."
How to Gain More Music Fans: Please Remember
You should be changing the video and the sounds used in the song fairly frequently. It is easy to change the sounds easily by using different synth presets. You could also add in different sound effects. Why not even just change the synh completely? For instance, if you are currently using Xfer Serum, you can change it to Ana 2 and change the synth you are using completely.
It is also important that you change the video too. If you use ZGameVisualizer, you can also change it to many other video footage quickly and easily. Alternatively, why not use stock video footage to make a completely different video instead. This is what many other artists do. The latter way to change your video may cost something, but in the long-run it is very much worth the time, effort and money.
Another thing that you should also remember is to make the song so that you can leave the name out. It is no good you singing Happy Birthday to Andrew when you are posting it on Rebecca's profile.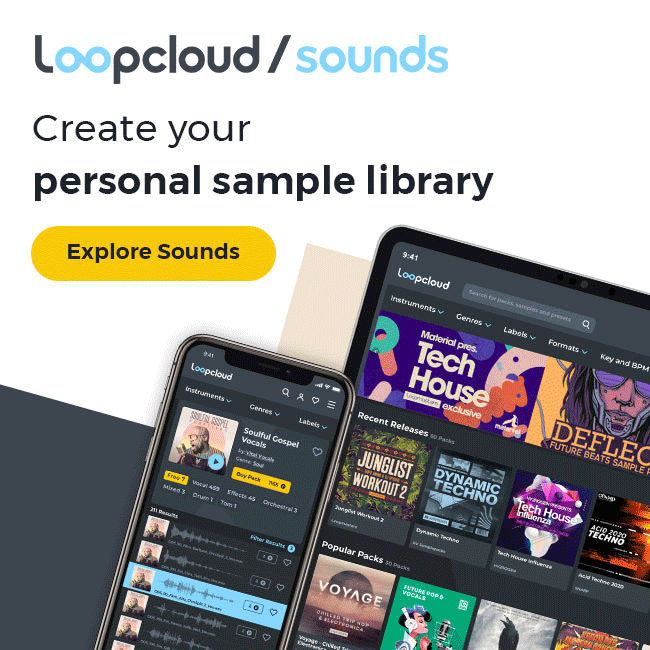 Conclusion
I hope you can use this music marketing strategy in your everyday activities to grow your music following. This will also help with your time management skills and also show you how to gain more music fans as a result.
If you would like to leave any comments, suggestions, requests, etc, please scroll down and leave anything you want to say in the comments area. Thank you for taking the time to read How to Gain Real Music Fans in Under 5 Minuters Per Day.
I also recommend that you use Hypeddit in your music marketing efforts. This is inexpensive and it can grow your social media, email list, Spotify fans and you can even request a donation.
If you would like to read any of my other recent posts, you will find them here…