How much do you spend on music promotion? What is your goal with your advertising? In the video above, Damian Keyes looks at how to promote your music for just $1 per day! This might sound like nothing, but it was the average in a survey that Damian conducted.
Damian Keyes conducted this survey to find out the average that people spent on advertising their music. This was on Facebook and also on Instagram advertising. Many people who completed the survey reported that they didn't spend anything on advertising. Therefore, in this post, we are going to discuss what the best bang for your buck is and give you the overall picture. By the end of this post, you will know what the effect is of spending $1 per day on advertising.
Please note that there are some affiliate links and banners in this post. If you click on them and make a purchase, I will make a commission. This is at no additional cost to you. It just helps my blog to keep going and reach more people as well as putting food on the table for my family.
What You Can't Do When Spending $1 on Facebook Advertising
When you are only spending a dollar on Facebook advertising, you are unable to split test your videos. In a nutshell, split testing allows you to test to see what your best and most effective advert is. This could include switching up the videos. However, many marketing professionals also split test colours, fonts, copywriting and more.
The reason that you can't split test Facebook advertising is that $1 is the smallest amount of money that Facebook will allow you to spend on advertising in a 24-hour period. This means that you will only be able to test one video as you only have one dollar invested. Please do not consider that this will only bring one result. A dollar could mean up to 50 or more likes.
How to Promote Your Music With the Right Goals
If you send people from Facebook or Instagram to Spotify to listen to a track for 15 seconds, you are losing money. As I have mentioned in the past, Spotify pays much less than 0.1 cents per stream. Therefore, it is just not worth the hassle. You are better off sending them to a YouTube video. At least Google respect the artist enough to give them a fair deal.
Furthermore, the people who you are playing your music to, may not even like what they hear. If this is the case, you will find that you are spending the money on advertising, but it is not registering on Spotify. This is because Spotify require someone to listen for 30 seconds before they register the song as one stream.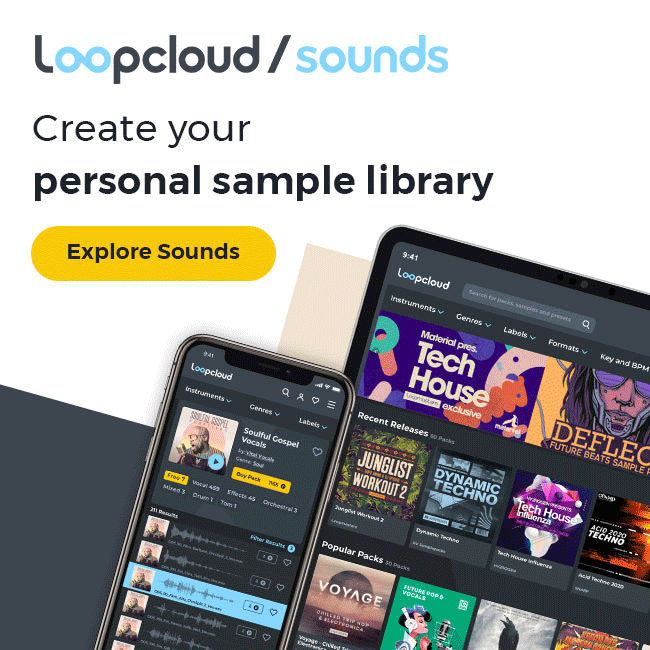 How is Success Measured in Damian's Video?
Success is measured in brand awareness, video views and traffic generation. Let's look at each of these in turn…
How to Promote Your Music For Brand Awareness
Both brand awareness and video views mean that people will stay on the platform. They will be scrolling through their news feed. When they come across your video, there is nothing for them to do apart from watching a video. They will see the name of your act, the name of the song and it is hoped by you that they will become familiar with your music.
Retargeting Your Fans With Facebook and Instagram Advertising
If people like Your Facebook page as a result of listening to your music, you should be retargeting them so that they can become more familiar with your music. When people are more familiar with your music, there is more chance that they will become fans.
How to Promote Your Music For Video Views
The objective of video views is exactly the same as brand awareness. In fact, the two go hand-in-hand. People are watching your music on video and becoming more familiar with your brand and your music as a result.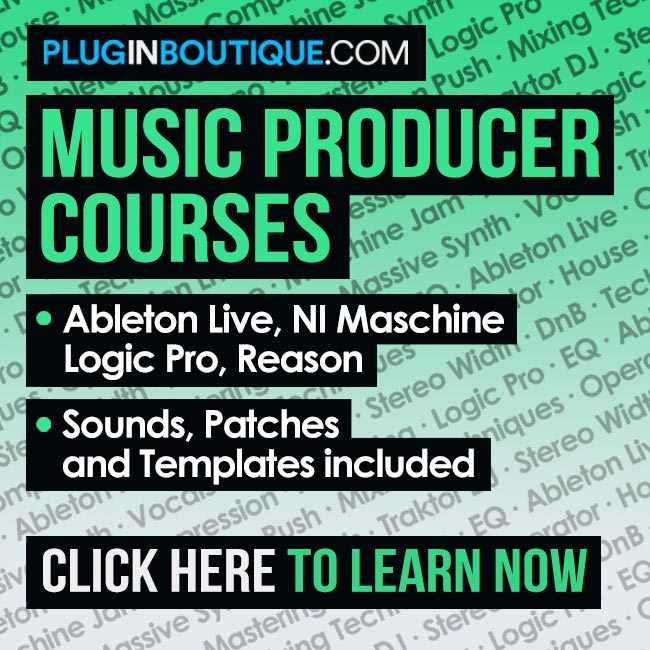 How to Promote Your Music For Traffic Generation
Running ads for traffic generation should really be left until you either have a bigger budget or you are more familiar with your audience. Preferably, it should be both of these things. This is because otherwise, you are going to just lose your money. Facebook want your fans to remain on their platform and they are going to prioritise people whose advertising leaves people on Facebook. The same goes for Instagram.
Throw a Party With Your Instagram and Facebook Pages
As Damian says in the video, you need to throw a virtual party on your Facebook and Instagram pages. You need to make sure that your profiles look impressive. Therefore, you need to add the BEST photo to your bio. Make sure that you are sharing the most interesting posts and videos. Your bio needs to impress whoever is reading it.
How to Start a Conversation With Your Fans
If people hit like on your video, picture or post, they are saying that they like the content. Therefore, you will have someone who you could turn into a fan without too much of a problem.
Therefore, you are using the fact that they like your music as an opportunity to network with them. This will help you in your efforts to build the relationships between yourselves and your fans. You are effectively converting your audience into fans.
How to Promote Your Music With Hypertargeting
In the video, Damian Keyes talks about hyper-targeting. Hyper-targeting is targeting a very niche elite of people. You may want to target Europe or Bon Jovi fans. These are very much competitors and there is a strong rivalry between these two bands. However, there are some people who like both bands – I am one.
Another example could be in soccer. You have Tottenham Hotspur fans and you have Arsenal fans. Most of these dislike the rival team. However, there are also some fans who like both these teams. Targeting those fans or the Europe and Bon Jovi fans is what is known as hypertargeting.
How to Promote Your Music to Lukewarm Fans
Sometimes you will find people who used to like a band. There are plenty of people who used to like Europe. They are not so much in the limelight any more. Therefore, people will think they have heard everything there is to hear from Europe. This means that there is a good chance that they are no longer interested in the band.
They may not be rock music fans any more. For instance, in the mid 90s and before, I was a rock music fan. However, since the EDM revolution of the late 90s, I have been more into trance music.
These lukewarm fans are the ones who you need to be familiar to. You should do this through retargeting.
How to Set the Right Budget For Your Promo Campaign
As I am talking about spending $1 per day, we are talking about a maximum of $31 per month. Therefore, you will want to budget $31 for a month and don't set a maximum daily budget. This is because there are certain days in the week when your advertising will be more popular. If you set a daily budget, you are instructing Facebook to run your ads every day. If some days are poor and some days are great, you are missing out by not running advertising on days when your advertising will be more popular.
How to Promote Your Music by Boosting Content
You may find that actually budgeting that $31 on boosting your content is a better option than budgeting for likes. This is really because people will have a better understanding of what you are about and what kind of content you share on your page. If you make great music, you should post it to your Facebook page and boost that post.
The view of Damian Keyes is that boosted content isn't as effective as advertising. I can agree there. You are definitely not going to see the same results with a boosted post that you will with a likes campaign. This is because, with boosted posts, you are paying for impressions. Whereas, with a likes campaign, you are paying for Facebook likes.
A few years ago, I ran a Facebook likes campaign with a music video. It was really successful too. Therefore, I would recommend you do this. However, if you are a blogger like me, a boosted post could still do very well as people will get some idea as to the quality of your content and the kind of thing you blog about.
What Benefit Does Facebook and Instagram Advertising Bring to Your Music?
If you keep in regular contact with your fans, you can let them know about new merch they can buy, new music they can either buy or stream, or tour dates. Therefore, they can purchase from you time and again in the future.
Cut Costs Even More With Hypeddit
If you would like to reduce your costs even more as well as build your fanbase, you should join Hypeddit. Since joining Hypeddit, I have grown my email list to more than 1,100 people, built my SoundCloud following and my social media following. You can join Hypeddit here. It costs less than $10 to use this service every month. There are no hidden costs and you will be happy that you made the decision to join.
Conclusion
As you can tell from this post and the video, Damian Keyes states that it is perfectly possible to promote your music for only $1 per day.
If you have any requests, or questions that you would like me to blog about or answer in my blog, please either email me at admin@krannaken.com or leave those questions or requests in the comments section below.
Thank you for reading, "How to Promote Your Music For Just $1 Per Day". If you would like to learn more about Damian Keyes, you can find his YouTube channel here. If you would like to read another post that was inspired by Damian Keyes, please click here.
Please feel free to check out any of my other recent posts below…