If you have visited my blog since Friday, you may have come across a post about how you can market your music for $1 per day. However, what if you don't have $1 to spend on promoting your music? What can you do to market and promote your music with no money? In this post, we will discuss the possibility that you need to find free music promotion. If your music marketing budget is zero, this is especially for you.
If you missed that last post, you can find it here.
Please also note that this post will have affiliate marketing banners and links. If you click them and make a purchase, I will make a commission. This is at no additional cost to you. Thank you, in advance, for your support.
How to Promote Your Music With No Money: You Get What You Give
If you help others, they will also be more inclined to help you by promoting your music in return. I can promise you that if you do help these people, you will see an increase of engagement with your own content. That could be music, blog posts, or whatever.
If you give value in this way it is providing free music promotion. This is free music promotion for the music that you are sharing and ultimately it is free promotion for you too.
How to Promote Your Music With No Money and Grow on SoundCloud
Sharing other music on SoundCloud costs nothing. If you do share other artists work, you will also notice that they will be more likely to promote your music.
One thing I do always like to use along with SoundCloud is Hypeddit. I have seen a massive increase in SoundCloud streams as a result of sharing other Hypeddit users work on SoundCloud.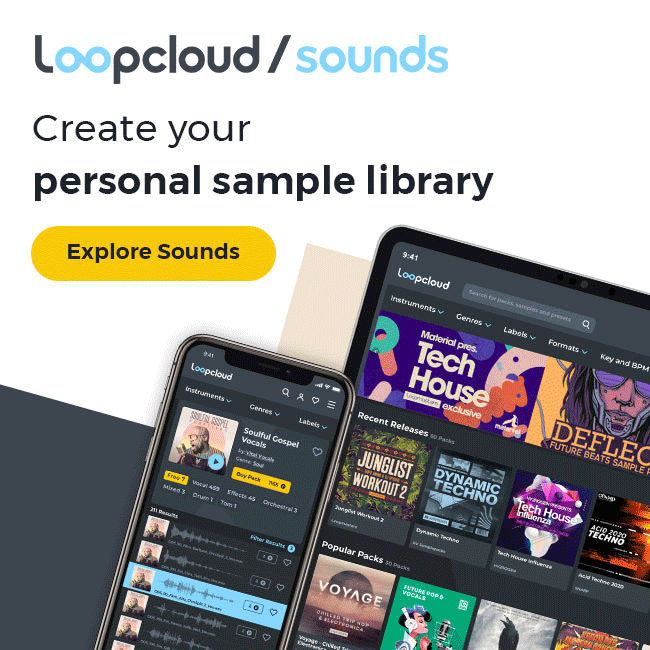 What is SoundCloud Premier?
Another recent SoundCloud development is that they will pay you advertising revenue in the same way that YouTube do. In this post, the rules around SoundCloud Premier are described. SoundCloud Premier is the name of this monetization program.
The payout is dependent on how many plays you can generate. However, the hyperlinked post explains that you need to get at least 500 streams per month. The post also explains that the maximum payout is around 55% – the same as YouTube revenue. This is a really achieveable target – especially if you use Hypeddit to boost SoundCloud streams.
How to Promote Your Music With No Money and Grow on YouTube
As I have previously mentioned in other posts, YouTube is a great way to make money as well as promote your music. If you want to grow on YouTube, you can like, subscribe and hit the bell. I hope you can also do that on my channel too.
Another great place for free music promotion is Instagram's IGTV. This is because it has the ability to promote your music videos. YouTube and Instagram should both be used if you want to promote your music.
My YouTube Blogging Strategy
If you have seen any of my older posts, you will notice that I am inspired more by YouTube videos than from any other source. It helps me to get my thoughts into focus and how I can best serve my own audience. Therefore, I highly recommend that you do the same.
Here is what I do…
I find great videos that fit into my niche
The videos are then playlisted into an unlisted playlist
I dip into the playlist when I need to find some blogging inspiration
A video from the playlist is chosen
I blog about it and use it to structure my blog posts
I can then email the YouTubers and get my blog post some publicity with their audience.
How to Promote Your Music With No Money and Use my YouTube Strategy With Your Music
I hear you. You are now saying, "I am a music artist, not a blogger! How can this strategy help me?" My simple answer to this is by promoting your music instead of a blog post. By this, I mean that you need to find inspiration in another artist's work.
Therefore, you are taking inspiration from the beat, the bass, and the melody. You are also considering the song structure. How is it performed? Are there significant changes? Are there any key changes? What verse-chorus-instrumental structure does it take?
Once you have completed your track, you should contact the artist who inspired you and send them your music video. It shouldn't be a copy or even a cover. They will be more likely to promote your music video – especially if you just ask them to in an email.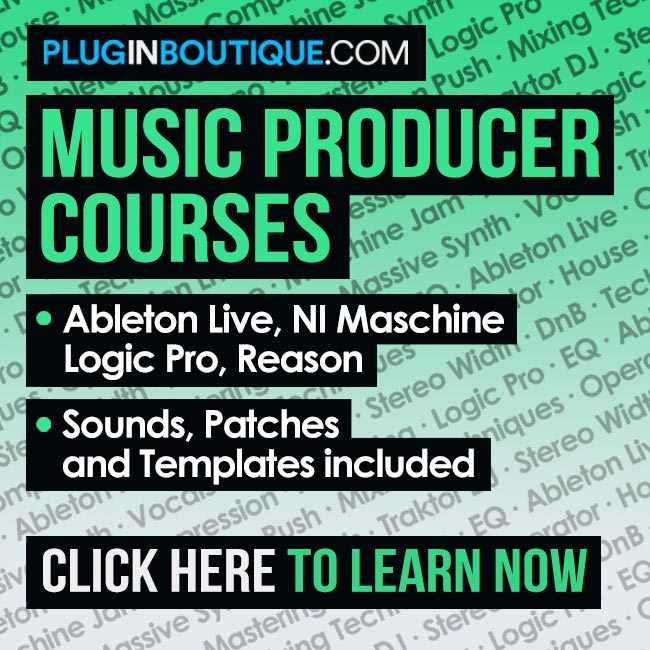 How to Promote Your Music With No Money in Other Ways
You can also do any of these things, or anything else you can think of…
Share status updates on any of the social media networks
Subscribe to YouTube channels
Follow on Spotify or any other streaming site or app
Follow on any of the major social media platforms
So, you see there is a lot you can do. Furthermore, if you do any of these things for others, they are also more likely to help you by promoting your music in return – as I have already mentioned.
How to Promote Your Music With No Money By Networking With Other Artists
You should also look for every opportunity to network with other artists. To do this, all you have to do is message that artist and ask them straight off the bat, "Is there anything I can do to help share or promote your music on this channel?" People will love that. Furthermore, it will also give them a reason to act more favourably towards you by promoting your music in return. If you network with other artists, there is more chance they will remember you.
If You Only Have a Music Marketing Budget of $10 Per Month
If you only have a music marketing budget of $10 per month, I highly advise you to spend it on Hypeddit. You will be able to grow all of your social following, your email list and even generate some financial income. I have built all of these followings as well as a list of just under 1,200 music artists.
Conclusion
If your music marketing budget is either zero or very limited, there is still a lot you can do to promote your music. However, when you do start to see some money for your efforts, I advise you to reinvest it into your business.
The vast majority of the things you can do to promote your music don't rely on any music marketing budget. You can do this for free. In fact, the only thing that costs anything is Hypeddit. Having said that, you may well want to be able to spend something on new VST plugins, etc.
If you have found a lot of benefit in this post, please also read and share my other recent posts here…