So, you have a great new WordPress site for your music. However, you don't know which are the best music website WordPress plugins? In this post, I will show you the best music websites WordPress plugins that you need for a music site. These suggestions are especially for a music blog so if that's your thing, please read on.
There are affiliate links and banners in this post. If you click on them and make a purchase, I will make a small commission. This is at no additional cost to you and you will be supporting my blog and enabling me to provide for my wife and family. Therefore, I would just like to thank you in advance.
Your Music Website WordPress Plugins Depend on Your Content
Woocommerce
If you wish to sell music, merch, tickets, etc, from your website, you will need something like WooCommerce. If you are selling tickets, in particular, you can have them as a downloadable file on your website. Simply tick the box that says "Downloadable Product" on your "Add Product" page. This is only possible when you download WooCommerce from the plugins tab.
If you plan to sell merch, you can add extra for shipping and have that built-in to the order process. If you charge a flat rate for all shipping, you can configure that when you first install your WooCommerce plugin. It is quite simple and straightforward enough. WooCommerce will guide you through the process.
More Woocommerce Plugins
Woocommerce provides a tonne of other plugins for your music blog. You can download them all if you join WP Starter Pack. WP Starter Pack is a membership site that gives you access to tonnes of different plugins for a one-time purchase. I also got Monster Insights through WP Starter Pack. We will discuss Monster Insights later in this post.
If you plan to have a blog, you will need these music website WordPress plugins…
Yoast SEO
Yoast is widely regarded as the best WordPress plugin around. It is not just a music website WordPress plugin. However, it may take you a little time to get everything correct before you publish your post.
Yoast SEO Premium Plugin
Yoast SEO gives you the opportunity to generate much more traffic by using the right keywords. With the free version, you can only really optimise the post for one main keyword. However, with the premium plugin, you can get up to five times the amount of traffic. This is because you can use five different keywords. Therefore, your post is five times more powerful.
Commenting Plugins
In this section, we are going to talk about two commenting plugins. These include Facebook Comments and also Comment Luv.
Whether you use Facebook Comments or CommentLuv depends solely on who you are aiming your content at. Are you aiming your content at bloggers and YouTubers (anyone with an RSS that they want to promote) or are you aiming your content a non-bloggers, vloggers, or people with an RSS.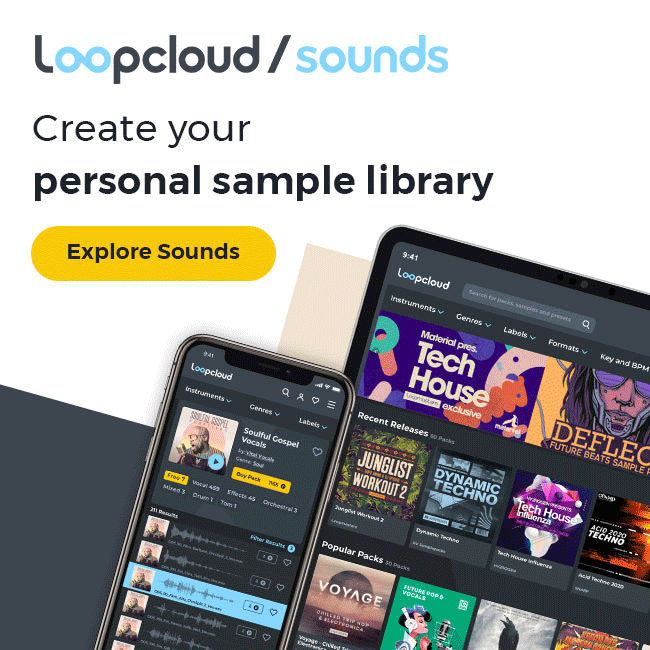 Facebook Comments
Whether or not you use the Facebook Comments plugin depends on one thing. Namely, whether you aim your music blog at other website owners or people who may not have their own site.
In using Facebook Comments, we are assuming that most website visitors will not have their own site. Therefore, we can still gain exposure from Facebook.
CommentLuv
If we were aiming our blog posts at other bloggers, we would be using the CommentLuv plugin. This would allow your reader to share their blog posts with a comment. Thus, this encourages more engagement with your readers by awarding them with free exposure on your blog.
Social Media Sharing Plugins
This is one area where I don't really have any preference. However it is vital that your music website WordPress plugins include at least one social media sharing plugin. This means that your readers will be able to share your posts and is another way that you can generate a lot of traffic and exposure for your site. Therefore, there is every chance that your posts will go viral. You will also generate a lot of interest as a result.
Every Music Website WordPress Plugins Must Include Monster Insights
The Google Analytics Monster Insights plugin does not disappoint. It just makes accessing your data altogether easier. This is because the data is available right on your dashboard. Therefore, you don't need to go to another website to find how well your website is performing.
As in the Google Analytics website, the plugin also provides you with a wealth of information. It can tell you anything from where your visitors are from to whether your visitors are new or returning and how long they are staying on your site.
Conclusion
Whatever music website WordPress plugins you use is entirely up to you. In this post, I have shown you my very favourite. These plugins are also the most popular across the board. If you like these plugins, why not give them a shot? They are some fantastic additions to your website whether you have a music blog or whatever blog you have, these plugins are the best choice.
Thank you for reading Music Website WordPress Plugins: Plugins You Need for a Music Site. If you have enjoyed reading this post, you are also welcome to check out my other recent posts from the list below.