One of the best marketing decisions you can make as a new artist is to gain exposure on online music networking sites. This post sheds more light on the best music networking sites. I am providing you with links for all of these networking sites for musicians.
There are affiliate links and banners in this post. If you make a purchase through them, you will be supporting my blog at no additional cost to you. Therefore, I would just like to say thank you for your support. It is people like you who enable me to provide for my wife and son.
What are Online Music Networking Sites?
Basically, these are networking sites for musicians where you can mingle with other musicians. These differ from mainline social networks like Facebook because these sites are primarily catering for musicians, bands and music artists. Therefore, let's get to it and give you our list…
My personal favourite of our online music networking sites SoundCloud.com
SoundCloud are one of my favourite online music networking sites. I say that they are my favourite music networking site because of a few different reasons. These are the main reasons why SoundCloud are so good…
Artists can critique each other's work
We can build a huge following of other artists
If we write dance music, we can promote our music to DJ's etc
It is great for generally just helping each other with any other music related work.
You can add a Buy Link or a Free Download link to your tracks.
The latter reason means it also works seamlessly with Hypeddit.
Last.FM
Last.FM is an online music networking site that automatically caters for your taste by tailoring their suggestions to what you are already listening to. Therefore, if you listen to Armin van Buuren, they may suggest people like Tiesto or Paul Oakenfold.
Where Last.FM is classed as an online music networking social site because you can contact people with similar tastes. Therefore, you can suggest your tracks to people who like a certain kind of music. For instance, you might be trying to target psytrance. You will know that Armin Van Buuren has written a lot of psytrance material. Therefore, you will be able to offer your music to people who like Armin Van Buuren.
Another great aspect of Last.FM for artists is that you can upload and promote your own music for free. This site is well worth getting more involved in. You might view them as an alternative to SoundCloud. However, it is advisable that you have your music available on both of these sites.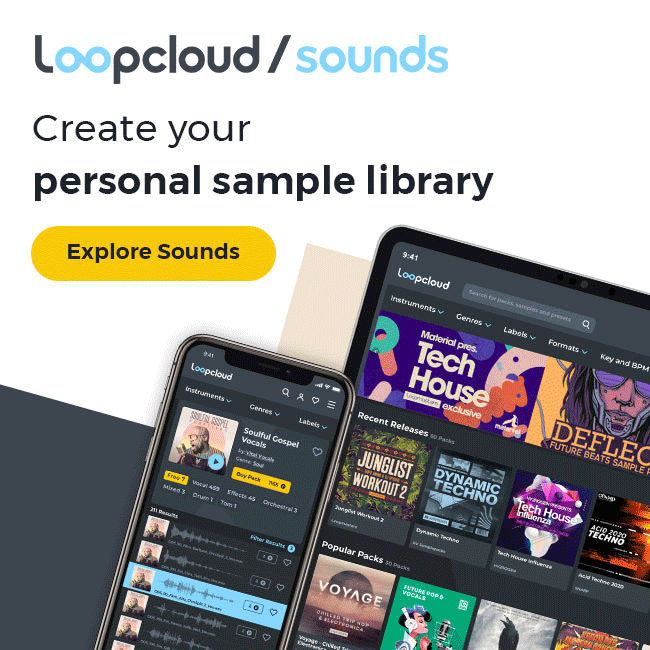 Midomi.com
If you have ever had a tune going round in your mind, but don't know what it is called, or who it is by, Midomi is the place to go. This is an online music networking site that is on our list of online music networking sites because of it's functional ability. It allows you to find music in your head easily. You can also connect with other people who like the same music. All you need is a microphone plugged into your USB port and you're good to go.
Drooble.com
Where Drooble stands out is in its encouragement for artists to review each other's music. Each member is paid to review tracks. Therefore, members can understand their music and how they can improve their music with a much more detailed understanding. That makes for an excellent social network.
LoudUp.com
The good thing about LoudUp is that people are free to contact other members. Other than other artists, there are also a lot of music industry professionals. Therefore, where there are music industry professionals there are a lot of opportunities too. Whatever opportunities you are looking for, you can find them here. That is why Loudup is on our list of great online music networking sites for musicians.
If you would like to add any other sites to the list, please comment below.
Online Music Networking Sites: The Conclusion
This post has been an update of an original post that was initially published on 18th October 2019. I will also be updating other posts about music networking. The plan is to publish new posts every Monday, Wednesday and Friday. I will also be updating a post that discusses the benefits of music networking.
Thank you for reading Online Music Networking Sites: 5 Sites Where You Need to Be Seen. If you would also like to check out any of my other recent post, please choose from the list below.