In this post, I am going to show you how you can get new Spotify followers from scratch. This post is loosely based on the above video from Chris (aka Manafest). However, there is a difference. In the video, Chris talks about spending money to get new Spotify listeners. If you haven't got the money to invest in your music, I am going to show you some ways in which you can make money from your music without having to spend anything at all. Let's get started.
Please also note that there are affiliate links and banners in this post. Therefore, if you make a purchase through any of these links, you will be supporting my blog. This is at no additional cost to you. I would just like to say thank you in advance for all your support.
How to Get New Spotify Followers From Scratch
I have said this before, but the quickest and easiest route into money for a music artist is through stock music. You can join sites like Songtradr or Pond5.
If you are an electronic music producer, I strongly urge you to join We Make Dance Music. The reason for my recommendation is because you can repurpose products really easily. If you work on one track, you can repurpose it as stock music, a DAW template, a sample pack, preset packs, etc.
What is Passive Income?
Therefore, you can make money over and over again from the one sale. You are now making passive income as this is something that you make once, but can sell it over and over again. You will literally be making money while you're sleeping, resting, spending leisure time with family and friends, etc.
Learn More About Earning By Making Stock Music
I can recommend one particular YouTube channel, if you are interested in learning more about stock music licensing. This YouTube channel is called Stock Music Licensing and is run by a man called Daniel Carrizalez. Daniel is an expert in the area of stock music licensing as you will see from the video below. However, if you would like to get straight into Daniel's free course, you can find it here.
How to Get New Spotify Followers if You Have Some Money
Right then, let's get into Chris (aka Manafest)'s video about How to Get New Spotify Followers.
I have just checked Manafest's credentials and he has over 725,000 monthly listeners on Spotify. Therefore, he is one artist making a serious income from his music on Spotify
Chris's Strategy on How to Get New Spotify Followers
Chris is not afraid to reinvest his money in Spotify advertising. That is why he is so successful. He takes his music seriously. I also know that Chris is a Christian who doesn't spend too much time celebrating his success with an alcoholic beverage or recreational drugs. There is too much emphasis on this kind of lifestyle in the music industry. Chris is a stark contrast to that. He doesn't use bad language in his music. He drinks coffee or latte and eats sensibly. All in all, Chris really takes care of himself. There should be more artists like him.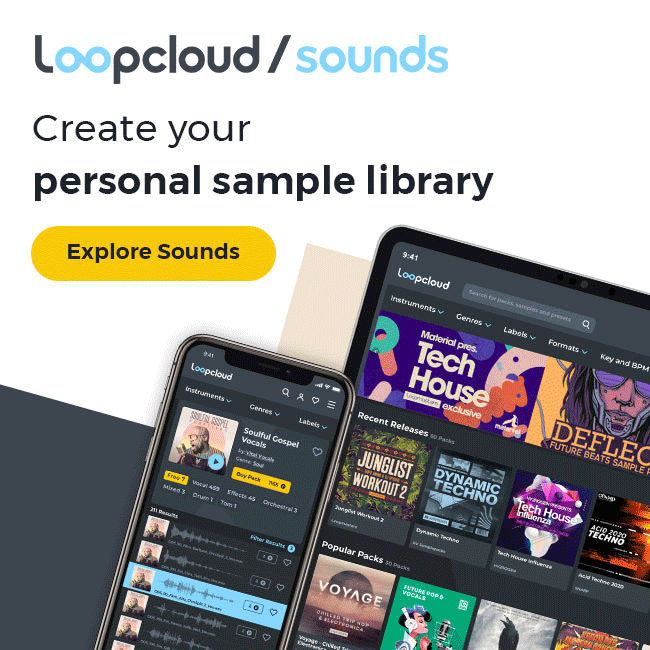 The Math About How to Get New Spotify Listeners
In his video on how to get new Spotify followers, Manafest talks about spending $350 on Spotify advertising. He got 95 new listeners with 475 streams for this money and made only $2.75 from Spotify. Although this doesn't sound like much, Chris talks about looking at the ROI (Return on Investment) in the long run. Your new followers may not be making you a millionaire in the short term. However, in the long run, these are all people who love your music. Therefore, they are likely to spend more time listening to your songs and they may well be the ones to buy your merch and come to your gigs. As you can see, Chris is talking about making money from your regular fans in the long term.
What Does Manafest Advertise to His New Fans?
Manafest builds his numbers of Spotify fans by playing them a carefully edited part of his music. This strategy is not new to me. Many other YouTubers promote the art of making a video that is especially made to generate fans. What's more, anyone can do this. If you have great-sounding music, you can also make a video that will generate new fans for your music.
How to Get New Spotify Followers With the Snowball Effect
The more you advertise, the more fans you will generate. This model is also used on YouTube with their algorithm. If you can build up thousands of followers on a platform like Spotify or YouTube, it sends them good signals. They think, "ok, so 100,000 people have seen this video. Therefore, it must be good. Let's give it more organic promotion". You are not paying for the organic promotion! That comes free because the platform thinks that these people love your music. You can now find more followers for free.
How to Get New Spotify Followers With Release Radar
Any Spotify followers you have will be notified when you have new songs out on Spotify. Therefore, they will be more likely to listen in and when their friends hear your music, your music can spread and you can have more and more fans.
Conclusion
I hope you feel more prepared to rock Spotify now. Thanks to Manafest for the inspiration. I would also like to thank you for reading How to Get New Spotify Followers From Scratch. Please feel free to read any of my other posts below. If you also have any requests for future posts, please either email me at admin@krannaken.com or leave your requests below in the comments section.