Getting thousands of streams on Spotify is like a pipe dream for most artists. However, it doesn't have to be. Today, we are going to look at how to get your music on Spotify playlists for free. We will also going to look at the 4 different Spotify playlist types. These include editorial playlists, user-generated playlists, curated playlists and algorithm playlists. Let's find out more…
In this post, there are affiliate links and banners. If you decide to click on them and make a purchase, I will make a small commission. This is at no additional charge to you.
4 Spotify Playlist Types That You Can Get on For Free
Here are the 4 Spotify playlist types that you can get on for free…
Spotify Playlist Types No. 1: Editorial Playlists
These are the ones that you can request to be on and hope that your music is good enough to warrant a place. Such playlists include the ones listed on pages of Spotify like the ones below.
How Easy is it to Get Listed on Spotify Editorial Playlists?
Although there are as many as 3,000 Spotify Editorial Playlists, there are 60,000 submissions for Spotify playlists every day. In total, there are 1.8 million new songs every day.
The people at Spotify are experts in their niches. They are looking for exactly the right song for the right playlist. After listening to several songs, the ears become tired. Therefore, you may not get the exact results you are looking for. However, it is still worth a try.
Spotify Playlist Types No. 2: Algorithm Playlists
These Spotify playlist types are 100% data driven. Therefore, it will depend entirely on what people listen to. If people listen to Johann Sebastian Bach, they will also get classical music in their algorithm playlists. A trance music fan would also be more likely to get Armin Van Buuren in their algorithm playlists.
Examples of Algorithm Playlists
As you may have gathered from the last paragraph, algorithm playlists are personal to you. Therefore, these will include lists such as Discover Weekly, Daily Mix and Release Radar. You may not listen to all of these. I only listen to Discover Weekly unless I spot something else I want to listen to. However, Spotify have put these together for you based on your own tastes.
Spotify Playlist Types No. 3: User-Generated Playlists
These are the playlists that you make yourself. They include anything the user creates. These may be playlists where you curate other songs or it might just be a few of your favourite songs. Furthermore, Spotify knows your tastes in music by what you include in your user-generated playlists.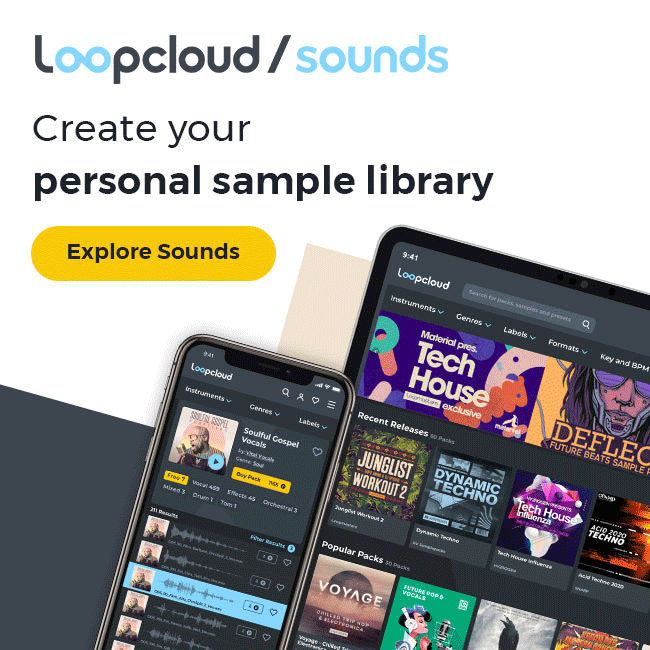 Make a Playlist That Features Your Music
You can playlist and include a total of 30-40 tracks. However, you are also going to add your own music to this list. The purpose of this is to give Spotify more idea of where your music fits in and also what other people are listening to.
Spotify Playlist Types No. 4: Talk to Other Curators
You need to mix and network with other playlist curators. You can also use SoundPlate and submit your music for free to lists that are featured there.
Playlist City
Playlist City is another site that lists thousands of playlist curators. Here, you will also find all of the necessary information. The site also lists blogs who may be interested in reviewing your music in a blog post.
You can find Playlist City here.
Please also note that many of these may charge you money to promote your music. This may not be much of an issue for you. However, it may take you a lot of time and effort to see any decent return on your investment.
Using Hypeddit to Promote Your Music
Another great way to share your music is through Hypeddit. You can attract attention on any of 12 different social media platforms and also grow your email list. As a marketing professional, I am also quite familiar with the term, "The money is in the list". Therefore, why not build your list the easy way – through Hypeddit.
Conclusion
Thank you for reading this post about the different Spotify playlist types who will feature your music for free. If you would also like to read my other recent posts, you will find them below…