If you've been an artist for any length of time, you will have heard of Distrokid. Today, I am going to let you in on 5 free music marketing tools available to all Distrokid artists. If you're not currently using Distrokid, you will be by the end of this blog post. Let's find out just why you should be using Distrokid…
Please note that there are some affiliate links and banners in this post. If you decide to click on them and make a purchase, I will make a small commission. This is at no additional cost to you. Therefore, I would just like to say thank you. You enable me to keep on going and providing you with these blog posts and my YouTube channel.
So what are these 5 Free Music Marketing Tools
Here are those 5 Free Marketing Tools…
Tool No 1: The First of Our 5 Free Music Marketing Tools is the Playlist Spotlight
In the Playlist Spotlight, you have to vote for your favorite of two different tracks. These can be any genre. Therefore, you can vote for your main genre. For instance, I can say that I only want to hear electronic tracks. Once I have stipulated this, I will be presented with two different tracks and I have to vote for my favorite of the two.
When you have voted for a track, you are able to submit one of your tracks. You have to say which track you want to submit and you also have to select a 30-second segment of that track for consideration of other Distrokid users.
The Playlist Spotlight is available to all paid Distrokid members. You can access it by clicking on the "Goodies" tab, then, "Get Heard Now" and also obviously "Playlist Spotlight".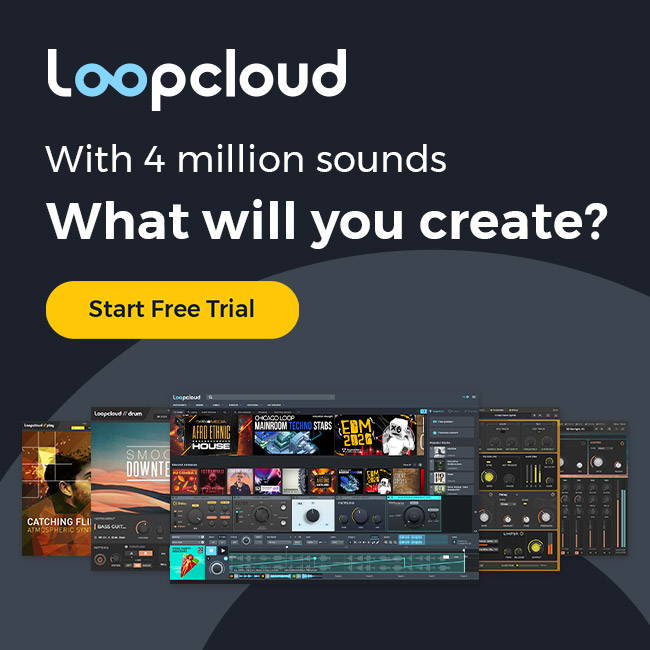 Tool No 2: The Second of Our 5 Free Music Marketing Tools is the Wheel of Playlist
You can also access the Wheel of Playlist in the same way that you access Playlist Spotlight. However, you select Wheel of Playlist instead.
You now have to select which song you would like to promote. From there, you now have4 to click the green button followed by the pink button to spin the wheel. It is the best out of three spins. The list moves down one place to accommodate your spot.
Tool No 3: Promo Cards
Promo Cards are another of our 5 free marketing tools. You will find them located under the Promote Yourself tab. They give you the opportunity to share your music on social media. They look smart. It is also obvious that a lot of thought goes into their production. Please see the video above for a few ideas on the design of promo cards.
Tool No 4: Our 5 Free Music Marketing Tools Also Includes Lyrics
It is also possible to sync your lyrics. Therefore, lyrics will be visible just like a karaoke song. This not only adds interest to the song. It also enables you to get better search engine rankings as Google takes note of your lyrics. However, it is also possible to use these lyrics to create great lyric videos for your music.
This is one feature that I will not be using often as my music is predominantly instrumental.
Tool No 5: Dave
The video that inspired this post featured a service called Canvas. I actually can't find Canvas on Distrokid. Therefore, I am showing you something called Dave instead. Dave is named after me – hah not really, but it would be funny if it was! This is not listed in the 5 free music marketing tools, but it is still an awesome service.
Distrokid's artificial intelligence bot is called Dave. Through this service you can find a lot of information about your song. It includes things like energy, danceability, instrumentation and much more. It is a very insightful service and will enable you to understand more about your music.
Alternative Tools to These Distrokid Services
The only replacement I advise you to make to these services listed above is the promo cards. Instead of using Distrokid's Promo Cards, I highly recommend that you use Hypeddit's landing pages. This is because you are more freely able to share your music with more people. Hypeddit's landing pages are viral. Therefore, you will be able to get more people to visit them and leave their names and email addresses for future reference. It is still highly advisable that you collect contact details. They provide you with highly valuable information.
Conclusion
Thank you for reading this post on 5 free music marketing tools for Distrokid users. I will also be making a video that will cover these different marketing tools. This will be available on my YouTube channel very soon. If you would also like to check out my other recent posts, please choose from the list below. Thank you.