If you haven't already tried to work remotely with different musicians across cyberspace, this post is for you. I have done this in my University studies and I wanted to show and share with you how to work remotely with musicians online and how this process doesn't have to be as difficult as you might think.
There will be some affiliate links and/or banners in this post. If you click on them and make a purchase, I will make a small commission. This is at no additional cost to you. You will also be supporting my blog and YouTube channel if you do decide to make a purchase. Therefore, I would just like to say thank you.
How to Work Remotely With Musicians Online
I did this exercise for a University project I was working on a couple of years back. I worked with a drummer from the United States and a guitarist from Romania. The fun part is putting it all together. I was the Producer so it was also my task to put it together. When you find some awesome musicians to work with, you really can make something that sounds great.
However, that project I just mentioned was not my only experience of working remotely with musicians. I have also worked with singers, saxophonists and pianists.
In another project, I worked with a pianist who was the niece of a Church friend here in England. All of these musicians have been excellent instrumentalists and it has been an honour and a privilege to work with them all.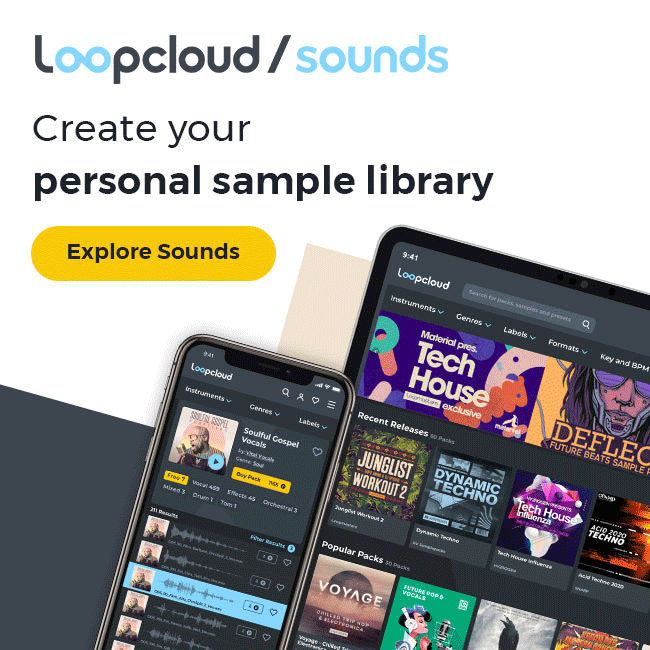 Where Can You Find Great Musicians?
In my own projects, I have worked with musicians across the world through Fiverr. I have also worked with friends and friends of friends – or family of friends. However, I advise you to use whoever you are comfortable with.
A Word of Warning on How to Work Remotely With Musicians
The first time I did this, I thought it would be easier to do a 12-bar blues as it is a universal structure and most people know what the 12 bar blues is. However, one of the first people I worked with was a vocalist and he didn't have any idea on how to sing a 12-bar-blues track. It was quite awful. If you are not happy with your musician's work, you need to be assertive and say that you're not happy. It is no good accepting work that you can't use. The vocalist I worked with had no idea what the 12-bar-blues was or how to sing it. I couldn't be bothered to argue with him over it. I tried to cancel the order, but the vocalist would not accept the cancellation request.
What Did I Learn From This Mistake?
Fiverr may be a great site for a lot of different services, but you are a lot better to use dedicated music outsourcing sites. These include sites like Music Link Up or Media Match, Please also note that these sites are likely to cost more to hire through than Fiverr. However, if you want the job doing properly, it is worth the extra payment.
If You Are Short of Cash…
If you are short of cash, I advise you to ask friends and family if they know of anyone who wouldn't mind doing this for free. You could also suggest that you will split any royalty payments with those musicians. If you use Distrokid, you have the option of automatically splitting royalty payments between any number of parties.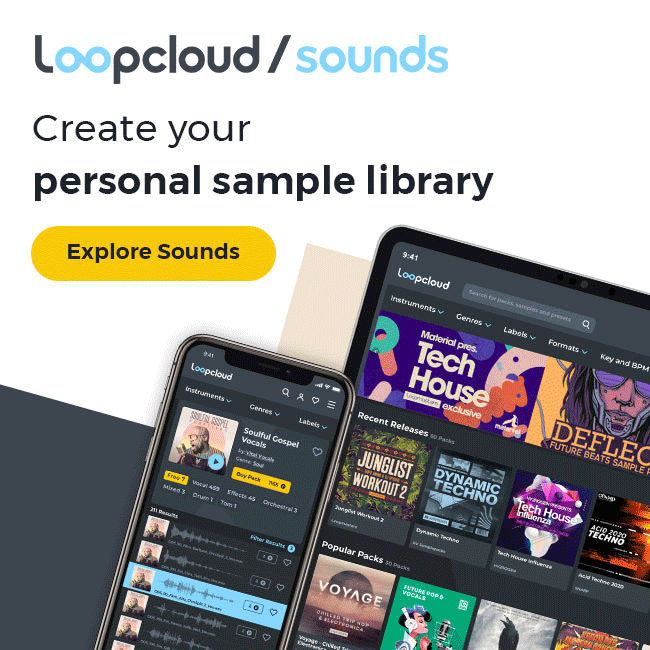 How to Work Remotely With Musicians and What to Send Them
I think it's a good idea to make a short mock-up on your own digital audio workstation as to what you want from your musicians. From there, I would start with the drummer. Drums and percussion are the backbones of a track. They give the track more of a shape to follow.
From there, you should send your complete drum recording off to rhythm musicians. This would typically be rhythm guitarists, pianists, etc.
Once you have that back, you should send it to singers and then finally to lead melody players. This would typically be a lead guitarist who would play the pentatonic scale over the track. If you also want to use a saxophonist, you would send them the track in the lead stage.
Throughout this process, you should continually be adding parts together in your digital audio workstation. Personally, I use FL Studio as it is my DAW of choice. However, you should use whatever DAW you prefer and any DAW you feel comfortable using.
How to Work Remotely With Musicians and What to Expect Back From Them
Apart from excellent workmanship, you also want to get certain files from your musicians. You need to ask for the WAV files, but they need to be only the instrument you are asking for. If you get the work added together with other instruments, it also takes your work away from you and you don't have the freedom to change things about your music. This is typically the standard anyway. Therefore, you will be able to add the instruments where you need them. You will also be able t process any of the instruments with effects if you need them.
Some Examples of My Music That I Produced Remotely
If you would also like to check out a couple of tracks that I have produced remotely, they are below. These could be a lot better than they are, but I wanted to show you the sound quality and more.
Conclusion
Thank you for reading this post on how to work remotely with musicians. It is just one way of making music that sounds great, is skilled and ta uses real-life musicians to create good music. You are also making music without the worry of being in a particular geographic location. Therefore, it is one way that the internet has benefited the music industry.
If you would also like to read any of my other recent posts, please choose from the list below. Thank you.