Lots of music artists are, in fact, introverts. Therefore, if you're one of them, you're not alone. I class myself as an introvert – an introvert with balls, but still an introvert. In this post, I am going to show you how to market your music as an introvert. If you are an introv§ert, this one is for you. We will look at production music libraries as your biggest opportunity to make money. It is also important that we look at rejections and also social media
Please also note that there are going to be affiliate banners and/or links within this post. If you click on them and make a purchase, I will make a small commission. There is no additional charge. It also helps to support my blog. Therefore, I would just like to say thank you in advance.
How to Market Your Music as an Introvert When You Get Rejections
Whoever you are, you will face at least one rejection in your music journey. This is the same for anything we do. You may have an office job, but how many job applications did you write and send off before you got your job? You may have been a great soccer player at school. How many times did people pick others before they picked you? We all have these moments in life.
My Personal Experience of Rejections
I have faced rejections in practically everything I have tried to do. Everyone considered that I would have an excellent career. However, it didn't turn out like that at all. I applied for jobs for six months before I got somewhere.
Past rejections have included record labels. Some universities have also rejected my applications. However, I have my music degree now and I am about to start a master's degree.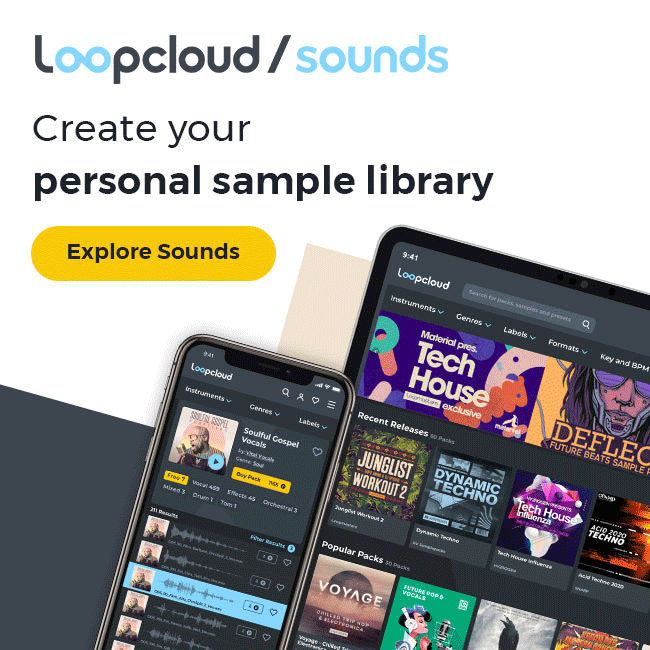 How to Market Your Music as an Introvert With the Support of a Record Label
Since those record label rejections, I have found more success as an independent artist. It is much better when you control your own destiny. Please read this post to discover why record labels are a bad idea in today's music industry. I am not saying that a label does not have its place. Some artists are just too busy to promote themselves. As an artist, you may work a 9 to 5 job and gig in the evenings. in that case, you don't have time for promoting your music on social media or any other marketing strategies to grow your music following.
How to Find Your Quickest Route Into Profit From Your Music
I believe the quickest route to profit as a musician is through production music libraries. This is making music for a multitude of different uses. It could mean making music for DJs, radio jingles, advertising, theme tunes, film, TV, and more. You typically make anything from £5 to $50 from each sale depending on how both you and the library structure your pricing.
How to Market Your Music as an Introvert With Online Strategies
There are tonnes of ways to market your music online. These don't even have to cost anything. Therefore, they can often be 100% organic. Such ways include the major social media channels. However, I am going to share four sites with you that in my view are the best for music marketing.
YouTube
I believe that YouTube is the best platform to share your music. In fact, more people listen to music on YouTube than they do on Spotify. Google owns YouTube so there is the power of the world's most powerful company behind it.
I love using YouTube because it offers audio as well as video. Therefore, there is a lot of engagement with the audience and video is more powerful as an influencer tool. You can build your YouTube audience with an asset like Hypeddit. Hypeddit allows you to build your social media channels, email list and more. It also allows you to share your music so that it has viral potential.
How to Market Your Music as an Introvert With Instagram's IGTV
Instagram is really popular with music fans. These people tend to be younger. Younger people tend to be more open to new music. I am not saying that older people don't like new music. However, younger people represent your best chance of succeeding if you want to find new music fans.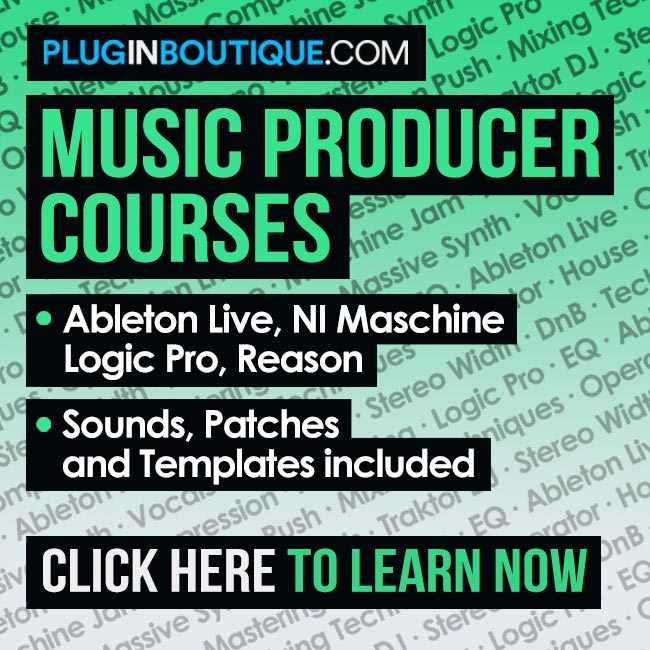 Facebook Video
Since Facebook have introduced their video feature, they have become one of the best places to find new music. As the long-standing powerhouse and reputation as being where your fans are, Facebook has also become a great video platform.
SoundCloud
If you are looking for inspiration, you can look no further than SoundCloud. Many producers flock to SoundCloud with the intention of building their following and inspiring other musicians.
Music producers represent the main brunt of SoundCloud's audience. Therefore, if you want to inspire other musicians or target other musicians, SoundCloud is the place to be.
The feature I love most on SoundCloud is its ability to filter music that was uploaded within the last hour or day. This is the newest and freshest music o SoundCloud. If you are looking for new music that hasn't been heard by many other people, SoundCloud is a great option. Furthermore, you can search for any genre and find any musical genre on SoundCloud.
Conclusion
Thank you for reading this post on how to market your music as an introvert. In the next post, I will update you on exactly how I market my music and how you can get better results by learning from my experience. You can now move forward to make money through production music libraries. Please read the hyperlinked post. It is also important that you don't let rejections get you down. Finally, I hope I have given you something to think about in looking at social media and what social media platforms are best for your music.
If you would like to read any of my other recent posts, please choose from the list below…