Record labels are generally known for throwing mud at the wall and seeing what sticks. Mud in this case is money and labels are known for trying anything and everything to promote their artists. Today, I would like to show you how you can start your own record label on a shoestring budget. Therefore, you will be spending pence and making pounds!
There are affiliate links and/or banners in this post. I will make a small commission if you click on them and make a purchase. Your purchase is at no additional cost to you. It just helps me to keep going. Therefore, I would like to say thank you for your support.
Advice Before You Start Your Own Record Label
Before you start your own record label, you need to make sure that you have the right legal measures in place. Therefore, you have to be sure that your clients know what kinds of deals they are getting themselves in with. It is not wise to enter a contract if one or both sides are unsure of what they are agreeing to.
If you don't have a whole lot of money, you will find a draft record label contract here. However, if you can put money into it, it would be well spent if you sought legal advice with it. The differences with the services I am going to show you below and the services offered by your run-of-the-mill label may greatly differ.
Services to Set You Apart When You Start Your Own Record Label on a Shoestring Budget
You don't have to pay much to be able to start your own record label on a shoestring budget. In fact, I can show you how you can offer services that seem like you put a lot of money into it, when in fact all you are doing is shifting money from your clients and into your bank account. It really can be that lucrative. Find the services below that I recommend you invest in and those products and services that you can do yourself and sell on.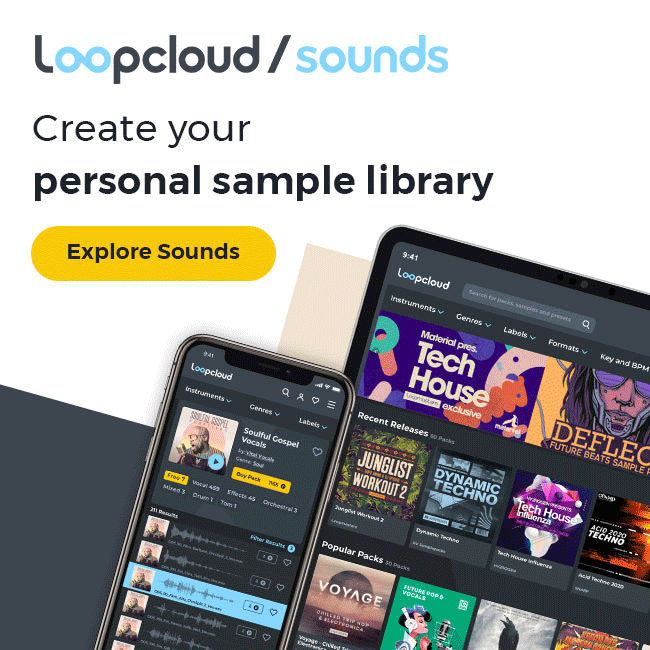 Email List Building
If the artists who are signed to you are from a marketing background, they will also be likely to be impressed with more email subscribers. They say, "the money is in the list". With Hypeddit, you can generate an email contact in one minute. Your clients are going to expect you to sell them to them for a dollar a contact. Therefore, you are able to make $60 per hour by selling on your email contacts. It's pretty cool. You are paying $10 per month to make $60 per hour! Now you know you want to start your own record label!
Send Your Client's Music Viral
Another great thing about using Hypeddit for your clients are that you can send their music viral quickly and easily. This can also be done through SoundCloud or any of the bigger social media platforms. These include Facebook, Twitter, Instagram, YouTube and many more.
Build Your Client's Social Media Profile
As well as having people share your music on the big social media sites and streaming platforms, you can also get them to follow you on all of these sites too.
Sell Merch For Your Clients
When you start your own record label, you can also sell merch for your clients. Therefore, you can start your own record label on a shoestring budget, but it can turn into a really great income for you. This income will include using merchandisers who offer no minimum income. This means that you can buy them in lots of one or two.
This is great because you can drop-ship your merchandise. There are some great sites for selling clothing merch, CD and vinyl merch, DVD merch and more. The merchandiser I have the most experience with are called Kunaki and they are based in New York. You can put a CD together, design an inlay card and also have it professionally wrapped for a litter over a dollar. Sell this on for $9.99 and you've got some profit!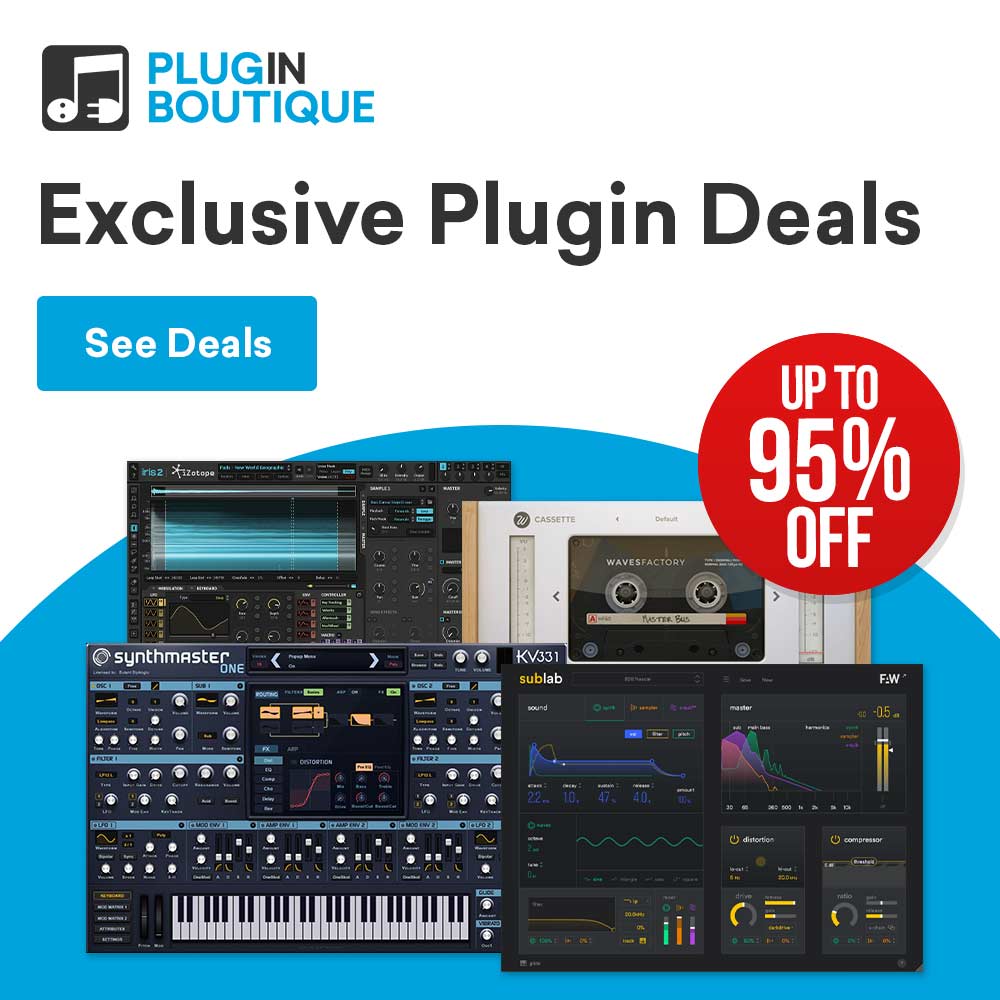 Start Your Own Record Label By Knowing What Your Clients Expect
When you start your own record label this step will make your label look great. You need to know what your clients want to do with their music. Do they want to sell songs? They may also want to sell sample packs on production music libraries? Are they only looking at performing and if so, can you set them up with any gigs?
Get Your Clients Gigging on StageIt.com
Stageit.com allows you to deliver a live show to your fans. You can choose admission prices for fans to watch your shows. Therefore, this could be anything from a dollar upwards. I am unsure of how much of this the artist takes home. However, if you are promoting them you can expect to be offered a cut of the money. This will enable you to start your own record label properly.
Conclusion
Thank you for reading this post on how to start your own record label on a shoestring budget. Do you think I should actually start this label myself? Do you think you would purchase a Udemy course that shows you to do exactly that? Please let me know in the comments section below…
If you would also like to read other recent posts, you are welcome to choose from the posts here…