What would a perfect gig be to you? Would playing gigs involve international travelling? Carting gear around the world? Would it mean being with family and friends rather than going months or sometimes years without seeing the people who matter? In this post, I am going to show you how to plan the perfect music gig, music gigs that pay…so your life as a gigging musician will only improve!
There will be affiliate links and banners in this post. If you click on them and make a purchase, I will make a small commission. This is at no additional cost to you. It just helps me to continue and provide for my family. Therefore, I would just like to say thank you in advance.
What Does The Perfect Gig Mean to You?
When you think about playing gigs and the perfect gig, what would it include? Would you be travelling the world? Do you worry about your schedule? Would you spend as much time with your family and friends as possible? Let me tell you what playing gigs are for me and why this is your opportunity to find the perfect gig.
My Perfect Gig
Although I have dreamt in the past about appearing on stage in front of millions of adoring fans, I also know that the life of this kind of gigging musician is fatal in quite a few ways.
Firstly, there is your own health. Stress is a big problem with the gigging musician. Many develop mental illness and many have also committed suicide. People like Avicii have found it is too much to take and ended it all. It is a shame that they don't all take a leaf out of Armin Van Buuren's A Stage of Trance book. This is recorded at one central place – Armin's home studio in Amsterdam, Netherlands. I am posting one of Armin's videos below so that you can get an idea of what he does…
Many marriages have also failed because of the life of a touring artist. Couples don't get enough time and they drift apart.
What is Good About the Old Way of Gigging?
Perhaps the only great thing about the life of a gigging musician who goes touring around the world is the feeling of playing gigs in front of a massive crowd of fans. These people are here to listen to your music. Therefore, you have to put on a smile even if you are feeling rubbish.
One example of this was with Queen and Freddie Mercury. Freddie was very ill during much of his life as a gigging musician, yet he still continued. This is where the song, The Show Must Go On came from. Freddie sings that he has to look happy for the fans, but he feels terrible inside.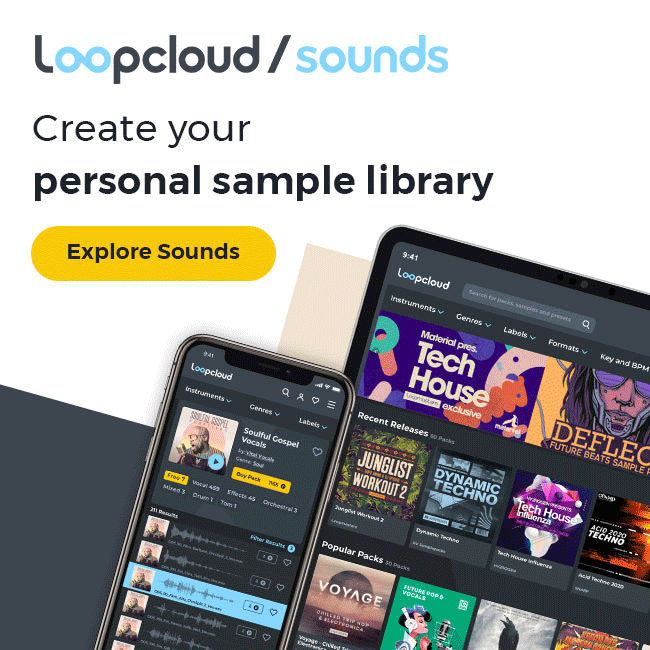 How to Plan the Perfect Music Gig
Now, let me show you the perfect music gigs that pay. The great things about this include the following…
No deadlines for time to travel and set up for a gig
No lifting heavy equipment. Leave the instruments in your home
There is no stress
You will not feel tired
You get a bigger cut of the proceeds
There is no need to employ a road crew
You can spend as much time with family and friends as you need.
You will have time for other interests and/or commitments.
Now, let me show you how to plan the perfect music gigs that pay you really well from the comfort of your own home…
How to Plan the Perfect Music Gig With Stageit.com
Stageit.com is a great asset for any performing artist, band or DJ. This awesome site allows you to live stream perfect music gigs that pay from your own home studio, your bedroom studio, garage or wherever you keep your music gear. The great thing about this is that you don't even have to move your gear when you are playing gigs. You can leave it set up.
It is always essential that you do a soundcheck, but not having to unplug everything, disconnect your gear and set it up again in another location is a definite plus point.
Using Stageit.com removes nearly all of the negative points above. In fact, the only thing you will miss is the atmosphere of playing gigs live with everyone come to see you. However, you can get more personal with your fans on Stageit because you can hold a conversation, give shout outs and more.
How to Plan the Perfect Music Gig and Live Stream Music to More People
I recommend that you drive a bigger audience to your Stageit.com gig with Hypeddit. You should set up a Link Gate. To do this click on Share Music, Link Gate and then follow the steps. Your fans can then share your gig with their social media friends and followers on multiple platforms.
Hypeddit is a vital component of your success with Stageit because you can drive massive traffic with it. This can be the difference between 1 fan and 10,000 fans paying you to come to your gig. Therefore, Hypeddit is a vital asset if you want to learn how to plan the perfect music gig.
How to Get People to Your Link Gate
So, you have your link gate set up. Now what? How do you get your fans to your link gate so that they can order tickets for your gig? I believe the best way to drive traffic to your link gate is through Facebook. Facebook offers traffic that is both highly targeted and very cheap. To target one new fan who would in turn come to your show and buy your merch, can cost as little as a couple of pence. If you're targeting English speaking music fans, you should target every English speaking country and possibly most of Europe too.
In fact, you can copy the audience of the biggest bands in your genre. For instance, if you wanted to generate ticket sales for a trance gig, you can target the audience of people like Armin Van Buuren. Alternatively, you can also target people like Ludovico Einaudi if you wanted people to come to a classical music show.
How to Plan the Perfect Music Gig With the Right Ticket Prices
When deciding on what price to offer your tickets at, it is a better idea to let fans pay what they want. If they can afford more, then that is better. The idea with this is that it will also enable you to find the best ticket price that works for you and your fans. There is also the added bonus that you don't have to pay a venue. Therefore, all the money you have coming in can go on marketing and also on your upkeep and living expenses. I would advise you to plough 50% of the proceeds into marketing so that you can reach an even bigger audience. It is everyone's dream to have a massive audience.
How Do Stageit.com Get Paid
Stageit.com are essential if you are planning how to plan the perfect music gig. They don't charge a membership fee. Stageit takes all of their income from the admission prices. They just take a cut of the proceeds. They take just 20% of the proceeds. Therefore, they leave you with 80% for playing gigs. I believe this is fair. However, they also take a commission from the sale of merch. Now, let's just talk about merch for a moment.
How to Make Sure That Merch is Available at Your Perfect Gig
I strongly advise you to search for promotion orders that offer no minimum orders. Therefore, your fans can order a T-shirt, a CD or whatever else you want to offer and have it dropshipped directly to their address.
You should be able to design your own merch. As I have said in the past on my blog, merch is advertising that pays you a profit to advertise your music. Therefore, it is essential that you have some merch available.
You can also add merch to your Stageit.com profile.
Conclusion
Thank you for reading this post on how to plan the perfect music gig. Now, you don't have to worry about touring as a gigging musician and finding music gigs that pay. If you would like to add anything in the comments section at the bottom of this post, please do so.
Please also feel free to read any of my other recent posts below…