If you didn't already know, Instagram is a fantastic social network for music artists. This is because there are a lot of musicians and younger adults using this platform. If you write great music, you need to be targeting younger adults as they will make up your target audience. Therefore, I have written this post about content ideas for Instagram so that you will know how to grow your brand on Instagram. Let's have a look at 5 Instagram content ideas for music artists.
Please note that there will be affiliate links and/or banners within this post. If you click on them and make a purchase, I will make a small commission. This is at no additional cost to you. It will also support my blog and enable me to keep helping you with marketing your music and getting it across to the world. Therefore, I would just like to say thank you in advance. You rock my friend!
The idea for this post was taken from Peace Deborah's channel on YouTube. Please support her by subscribing to her channel.
5 Instagram Content Ideas For Music Artists
1 Covers
In her video Peace Deborah suggests covers as the first Instagram content ideas. She explains how to grow your brand on Instagram with these great ideas for making 30-second reels of your songs.
If you don't know what a cover is, it is your own take on an already existing song. For instance, an example of a cover could be the ATB version of Seal's Killer. Songs that have been covered tonnes of times include Barber's Adagio for Strings and also Knocking on Heaven's Door.
What is a Reel?
A reel is Instagram's own feature. It is a 30-second clip of a song. These are popular on Instagram because most people have a really short attention span. If you give them 30 seconds of a song that you covered (especially if it is one they like), you stand more chance of having the engagement.
Share Some Lyrics or Quotes to do With Your Music
The second of our Instagram content ideas and how to grow your brand on Instagram is to share some lyrics or quotes to do with your music. What lyrics have you written? Do these lyrics have any meaning that you want to pass on to your audience? What is the story behind your song? You need to share these because they will add interest to your music. Therefore, your fans will also be able to get into your head and see what you have written and why.
What Music Are You Listening to at the Moment?
If you really like a song that you found on any of the streaming platforms, you should post it on Instagram. This would include a link, but also the image of the album artwork – or just a picture of the band or artist. I choose a song every week to post on my Facebook page. There is nothing stopping you from posting a song to your Instagram profile.
Another kind of video that is recommended in the song is also you actually listening to the music. Peace Deborah explains that this will intrigue your subscribers into checking out your music, your playlists and also possibly even following you on Spotify.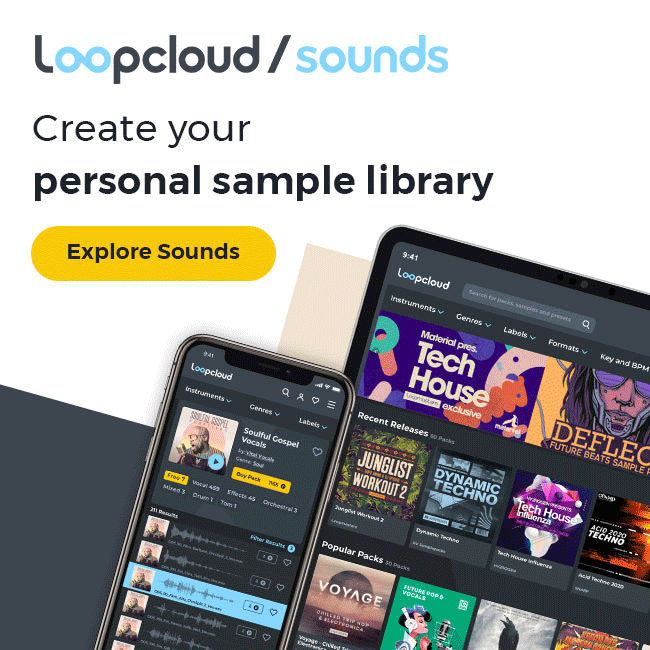 The 4th of Our 5 Instagram Content Ideas is to Explain the Story Behind Your Song
I have already considered this one along with the lyric posts, but this time you can elaborate on the story behind the song. Give people a really good reason to like your content. This will also make your content more interesting.
Document the Whole Process of Making the Song
You don't know who is reading your content and how it is affecting them. This could mean that you are showing a less experienced songwriter how you write songs. Therefore, you are helping to teach them. The great thing about this is that you will undoubtedly have made errors along your journey. Highlighting those errors and explaining how they can also avoid those errors altogether can help people to learn more quickly.
This process can be as basic as how you find ideas for songs. This is a great one of your content ideas for Instagram because your reader's journey will be easier and you are showing them the process before they get there.
The Last of Our Instagram Content Ideas is Tutorials
What instruments do you play in your music? What technology do you use? Do you have any other knowledge or experience that can also be turned into a course? This is as important for you as it is for your reader because you can be paid for your knowledge. You can make a Udemy course. Your content ideas for Instagram could then include promotional posts for your Udemy course.
More Than 5 Instagram Content Ideas. Here's Some Bonus Ideas…
I believe that if I give you 5 Instagram content ideas, it should also include content ideas for Instagram that can enable you to profit financially. You are in business to make money and you need to learn how to grow your brand on Instagram. This will enable you to monetize your brand much more effectively. Therefore, I am giving you another couple of ways so that you can benefit from some monetary gain. Let's have a look at these two content ideas for Instagram that weren't covered in Peace Deborah's video…
Bonus Tip #1: Affiliate Offers
As you will have seen in this post, I promote some affiliate offers for Loopmasters, LoopCloud and Plugin Boutique. These are all sister companies. If you have seen my YouTube channel yet, you will also see in the description that I promote LoopCloud there. From this, I gain a small commission – something like 15% of all proceeds. However, the real reasons why I promote LoopCloud are that they provide a quality product and my readers will have a great experience in using them.
Bonus Tip #2: Your Own Offers
The second of these bonus tips for Instagram content ideas is that you should be promoting your own products. Have you made a sample pack? If not, why not? Have you also made stock music? You can also promote any of these kinds of offers on Instagram.
I would also like to point out here that you should also be selling your products through a website like We Make Dance Music. This is because the traffic is already there. Therefore, why not use it yourself?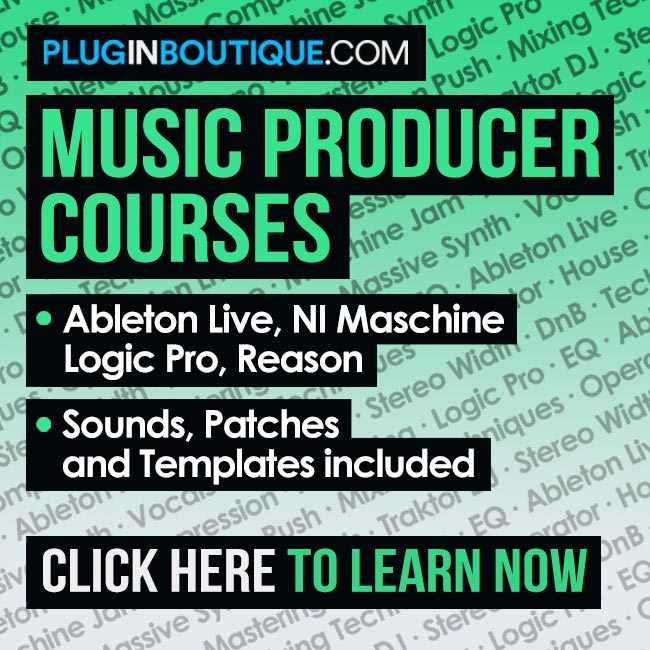 Conclusion
If you can add to this list and mention any other content ideas for Instagram, please mention them in the comments section at the bottom of this post. Thank you for reading 5 Instagram Content Ideas For Music Artists. If you would like to check out any of my other recent posts, please choose from the list below.