At the age of 16, many school-leavers will dream of a music career. How realistic is it to secure a music job? How can you start a career in the music industry? In this post, I will answer all of these questions and give you some light for the road ahead. This post will show you how to get started making money in music production jobs, as a music artist, a stock music composer or any job that you can think of in the music industry.
There will be some affiliate links and banners in this post. If you click on them and make a purchase, I will make a small commission. This is at no additional cost to you. It just helps to keep my blog, YouTube channel and podcast running. Therefore, I would just like to say a big thank you for your support. It means a lot to me.
Do You Want a Music Career as an Artist
If you want a career as a music artist, there has never been a better time. You may not find fame so easy to secure. However, there is no better music job than actual composition and the production of music in any genre. This is because the internet has blown the doors wide open for anyone who wants to start in the music industry.
Why Has There Never Been a Better Time to Get a Music Job as an Artist?
Today, there are some awesome music marketing sites such as SoundCloud, Hypeddit, Distrokid and many more who allow you to market your music easily. These sites enable anyone to get started. It doesn't matter how talented or even how skilled they are in music. I have heard some music on these sites that wouldn't get a second listen in the old days. I doubt my music would get much of a listen, but today and I can get my music out there and heard by thousands of people all over the world.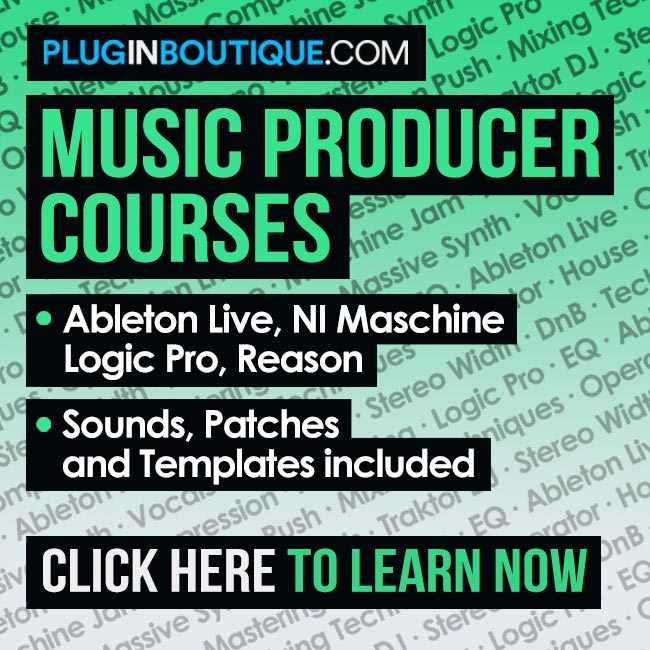 How Has the Music Industry Changed?
The music industry has changed from the old way of doing things. There are good and bad things about the new industry model. Let's have a look at all these advantages and disadvantages of a music career in the new music industry…
What Are the Advantages of a Career in the New Model?
There are many opportunities to get a music job today.
Firstly, as I just said there are websites that make it possible for anyone to get started.
There are also different music careers that you can embark on in the music industry. These include making money as a stock music composer. Stock music composition is the best way to get going if you are looking for a music job.
What is a Stock Music Composer?
A stock music composer is one of those music production jobs that anyone can do. It is a music career that you can build up from a complete beginner and make money within a short space of time.
Many YouTubers, marketing professionals, entrepreneurs and more need to find music that they are freely and legally able to use in their videos or media productions. A stock music composer is one of those music jobs that you can build up and feel happy about.
Another great thing about a music career in stock music composition is that the music that you produce provides you with passive income. This means that you only do the job once and it pays you over and over again. Therefore, the more stock music that you have available, the more you will be able to earn.
As well as providing you with passive income, each piece of music can also be turned into multiple products. You can make edits of different lengths, audio logos and more.
If you make dance music, your music career can involve you making music downloads for WMDM (We Make Dance Music). Therefore, you can sell your DAW project files, MIDI files, WAV loops and one shots, any presets you have tweaked especially for this one track and much more.
Does a Music Career as a Performing Artist Appeal to You More?
If you want to perform to crowds of people, you can now do this from the comfort of your own home and still get paid. Stageit.com make it possible for you to do this. I wrote this post about Stageit and you can learn more about the advantages of using it there. There is no risk, no stress and you can still make good money.
A Music Career Has Been One of the Best Opportunities Available Under Lockdown
The fact that you can do all your music from the comfort of your own home has made a music job one of the most viable careers under lockdown. A lot of people have had to self-isolate. Many people have had nothing to do, but worry about their job security. However, the music artist has made sure that you can still carry on because we work at home. I have my home studio in a corner of my bedroom. This is exactly the same as a lot of music artists.
Which Music Careers Are Dying Out?
Some music careers are dying out. Specifically, I think lots of actual recording studios have had their day. However, I also believe that there will always be a few recording studios open. Recording studios have had to specialise in certain types of music. For instance, you couldn't get a large band together in a lot of home studios. I say this because a lot of home studios are very small spaces. Realistically, you couldn't get more than 2 people into my studio space. The same goes for Everhald. I know that his studio space is very small. You certainly couldn't build up a drum kit in either my space or Everhald's space.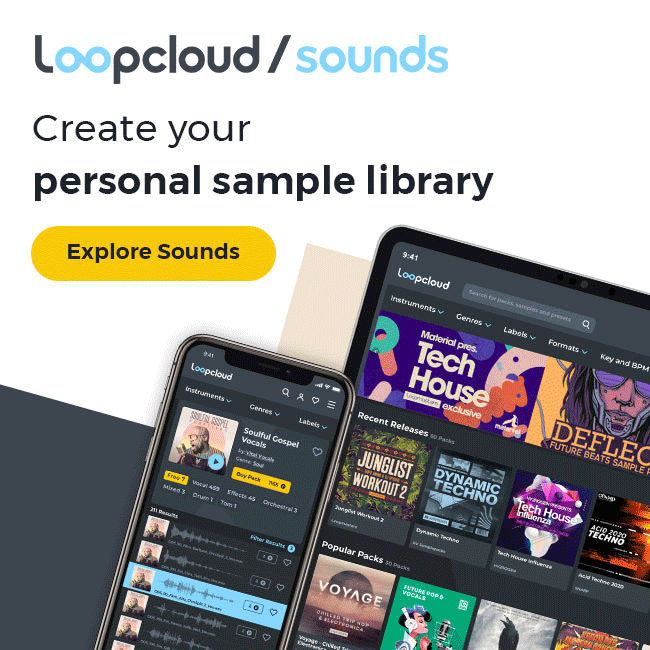 Another Good Thing About a Music Career as an Artist
If you have a contract with a record label, there is no pressure on you to sell more units. In the old model, the label had to sell a certain number because they had put all the money in. This included paying an artist for their living expenses. Today, the label is more like an agent who can just help you to market your music. Furthermore, they normally charge you something upfront and then you get to keep all the royalties and sales proceeds.
The money you pay a label to help you is typically around £50 per year. What will the label do for you? What are you expected to do? If you know the answer to these questions, you will also be able to decipher whether or not you think the label is worth your payment.
Conclusion
I hope you have benefitted from reading this post. If you are looking for a music career, you can now proceed. Whether you want a music production job, ta job as an artist or another role, I hope this post has helped. Thank you for reading this post. If you would also like to check out any of my other recent posts, you can find them in the list below.