It is possible to be more productive in any area of life, so why should your music creation be any different? In this post, I am going to show you how to be a more productive music producer. This means you will be able to sell more music, merch, market your music more efficiently or sell different musical products on WMDM or stock music for any other library.
There will be affiliate links and banners throughout this blog post. If you click on them and make a purchase, I will make a small commission. Therefore, I would like to say a BIG THANK YOU to you for your support. You make my work worthwhile.
How to Be a More Productive Music Producer
Where do you see yourself in 5 or 10 years? Do you want to make the BIG time? You might want to tour and entertain people all over the world? Do you want to be a stay-at-home mum or dad? Do you simply want to write music for TV, radio, social media, etc? This is your starting point. Also, don't forget to write this vision down. There is a lot of power in making a physical note of what your goals are for the future.
How to Achieve Your Dream Goal
If you want to achieve your dream goal and be a more productive music producer, you have to make smaller goals that lead you there. You are not going to be able to achieve a massive goal straight away. One can't jump to the top of Mount Everest with one step. Therefore, you have to make many smaller steps that will lead you there. You need to sit down with a pen and paper, make a list of smaller steps that will lead you up the mountain.
For instance, if your goal is to play a gig to a packed house of hundreds or even thousands of potential fans, you need to play smaller gigs to get you there. Even if you can't find smaller gigs, you can start recording yourself on social media sites such as YouTube or Facebook Video. When you have a good repertoire of music together, you can upgrade to playing gigs for payment on StageIt.com.
How to Be a More Productive Music Producer of Stock Music
Stock music offers the biggest and best opportunities for today's musicians. Even a few decades ago, there were opportunities to write for TV and radio. However, the internet and social media have delivered an incredible opportunity for anyone who wants to make music to get paid for making music.
One YouTube channel that I always look out for is Daniel Carrizalez's Stock Music Licensing. Daniel teaches some of the best ways to make music from stock music licensing.
Daniel also offers a Stock Music Licensing Mastermind Community. This community offers fantastic support for all stock music composers. If you want to make money from music and you believe that the time is right, then I can highly recommend it. I have made money selling stock music in the past.
One thing Daniel has taught me is how to be a more productive music producer by making many different edits of my music. I make the full version, a music bed version, a looped version, a minute version, 30-second versions, 15-second versions and bumpers.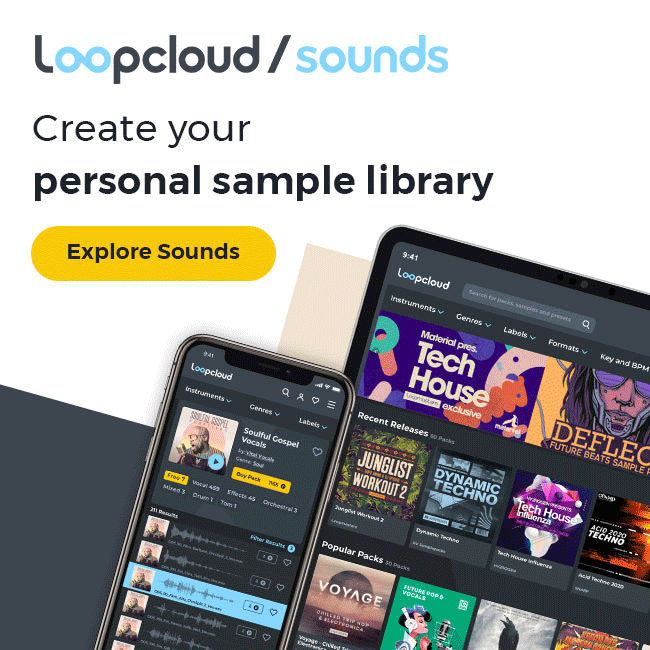 What is a Music Bed Version?
The music bed version is one that can be played in the background while a presentation is being conducted. The thing to be sure of with a music bed version is that it is not distracting. The music bed version should be hardly noticeable, yet noticeable enough to bring life to the presentation.
What is a Looped Version?
A looped version is one that can finish and then restart without notice. On Pond5 looping is referred to as seamless looping. This is because it starts again without being noticed.
What is a Bumper?
I actually prefer the term, "audio logo". This is because the idea of this is to be a musical signature for a client's brand. It is used for marketing and advertising videos. If you are a tutor, you would have an audio logo at the very start of your video lessons. You can be a more productive music producer by making many different versions of your audio logos
How Many Products Can Be Made With One Song?
I have made as many as 83 separate products with one song. This is because I have swapped and changed elements so that I can generate more products with them. This is a fantastic way of doing things because you never know what is going to be more popular. I can highly recommend that you swap and change elements to generate lots of edits.
Do You Make Electronic Dance Music?
If so, I can recommend that you sign up for an account at We Make Dance Music. From now on in this post, we will refer to them as WMDM. I have made more money from WMDM than I have with any other library. Firstly, you are not exactly selling "stock music" on WMDM. They sell templates, sample packs, plugin presets as well as stock music. WMDM offer a non-exclusive contract. You can be a more productive music producer because you can repurpose products that you make.
What is Non Exclusive Contract?
As I have explained in the past, a non-exclusive deal is one where you are free to sell your music whenever and wherever you like. Therefore, you can also sell your music on other libraries too. However, the products you make for WMDM are usually going to sell better on WMDM.
How to Be a More Productive Music Producer With WMDM
It is simple to be a more productive music producer with WMDM. This is because you can repurpose your products for other products. A DAW template may be good for one DAW. However, it can also be good as a construction kit that can be used with any DAW. As a fan of FL Studio, I can convert my FLP templates into Ableton Live templates with a really cool little website called JukeBlocks.
In WMDM, I typically turn one project into at least four other products. These include templates for both the aforementioned DAWs, royalty-free music for DJs and construction kits for use with any DAW.
How to be a More Productive Music Producer With Your Marketing
Right now, I am making one blog post per week. I turn that blog post into a YouTube video and also a podcast. The YouTube video and podcast are then syndicated to multiple platforms. Therefore, I turn one piece of content into three pieces of content in only one day per week. I spend the rest o\f my time on music and videos.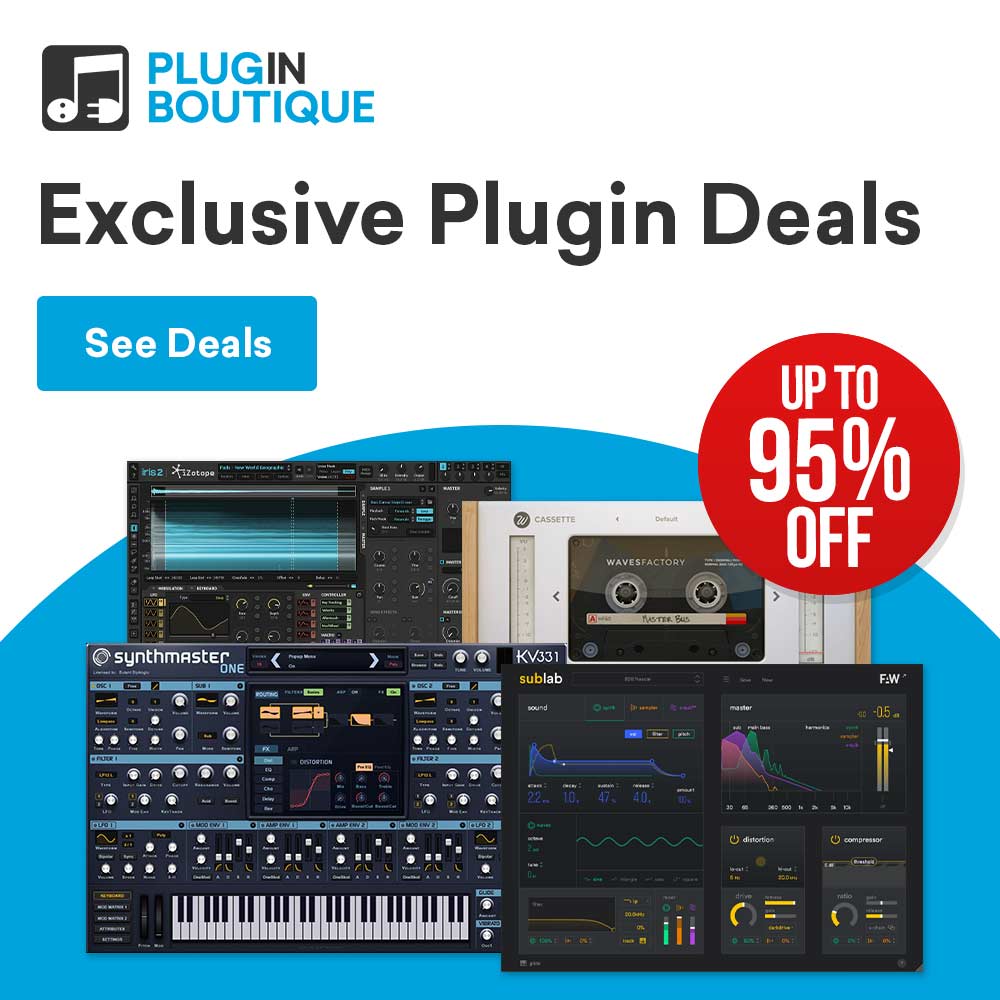 Conclusion
You now have no excuses. You can and should be a more productive music producer. All you need to do is ensure that you put the strategies outlined in this post, into action. You can be a more productive music producer whether you want to make music for your band, or if you want to make stock music.
Thank you for reading this post. If you would like to read any more of my recent posts, please choose from the list below. Thank you.