For those of you who have yet to experience the joys of Hypeddit, this course is for you. It is both short and free. If you are yet to grow your social media channels, your email list and to finally make money from your music, this course is for you. My new free Hypeddit Udemy course is easy to fit into one session, yet you will find so much value that building your music following and promoting your music will seem like child's play.
Please note that there are affiliate links and banners within this post. If you click on them and make a purchase, I will make a small commission. Therefore, I would like to say a BIG THANK YOU to you in advance. This will support my blog, YouTube channel and podcast. It will also enable me to provide for my wife and son.
Who is my New Free Hypeddit Udemy Course For?
Do you have music to promote? Are you effectively promoting your music? Do you know how to get maximum potential from your music? Have you got a really small budget for promotion and marketing?
My new free Hypeddit Udemy course will enable you to build all of your social channels such as Facebook, Twitter, Instagram, Twitch, and YouTube. It will allow you to gain a following on music streaming sites like Spotify, Deezer, Apple iTunes SoundCloud, and MixCloud and you can also build your email list and add thousands of new contacts to your mailing list. Finally, although I don't do this, you can request a donation. This new free Hypeddit Udemy course will enable you to do all of this and more.
You can get more followers on the above sites. Another great aspect of using Hypeddit is that you can also spark a social fire and get your music into the hands of a viral market.
Also, if you have a label, you can promote and market all of your artists with Hypeddit. You can provide artists with better social media results and a terrific email list. You can charge a great rate to your artists and expect ongoing retention with excellent marketing results.
What Will You Learn in This New Free Hypeddit Udemy Course?
In this course, you will discover how you can build your email list, get more followers and subscribers on the above site as well as send your music viral.
The course will walk you through the process of how you can do all of the above and show you how you can get those followers and subscribers today. The great thing is that this is a new free Hypeddit Udemy course and you are not paying to get the information. There are a few very small expenses if you wish to join Hypeddit and upgrade your SoundCloud to Pro or Pro Unlimited. I am subscribed to the latter.
Finally, this course will show you how you can monetise your music with a little known feature on SoundCloud. See the course for further details.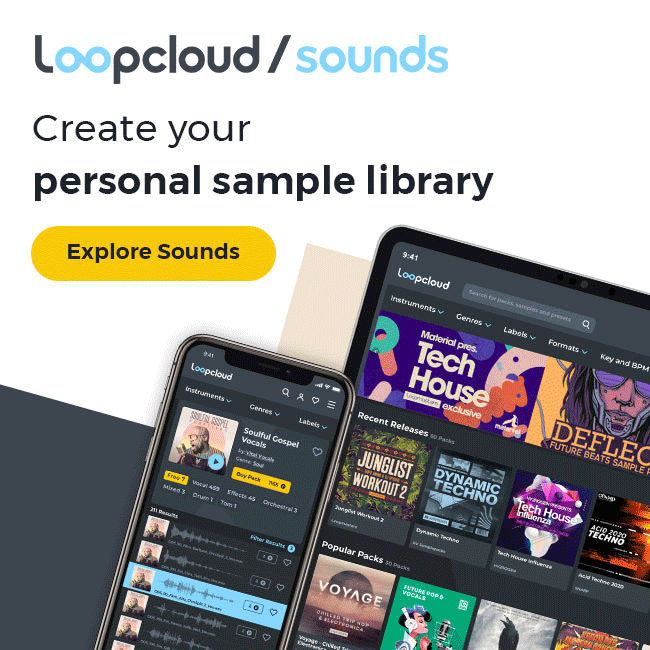 Why Should I Take the Course?
If you are serious about your music but don't have the money to spend on a massive marketing campaign, Hypeddit is perfect for you. In the course, I also recommend that you upgrade within SoundCloud to a Pro or Pro Unlimited account. Please also note, therefore, that this is only an optional payment. I: would say the Hypeddit payment is mandatory for you. However, if you want to market your music on another platform, that is perfectly fine.
What Will I Be Able to do and Why Does This Benefit Me?
As explained above, my new free Hypeddit Udemy course will enable you to grow your social media following. You can also get viral advertising going. Get your music the exposure it deserves. You will also be able to build your email list and monetise your music.
Learn More
To find out more about my new free Hypeddit Udemy course, simply click here. You will be taken to the Hypeddit Udemy sales page. Just click Enrol and you will have instant access to the course.