Over the past couple of weeks, we have seen a 1000% and growing increase in the number of Spotify streams. This is in no small part down to the practice of Spotify playlist placement. So, in today's post, I will show you how you can generate more streams for your music, find Spotify playlist placement free, and show you our new Spotify playlist placement service that has been such an asset over the past couple of weeks.
There may be affiliate banners and links in this post. If you click on them and make a purchase, I will make a small commission. This will help me to keep operating this website and the YouTube channel. That means by making a purchase, you are helping other artists to find my blog so that they can develop their music marketing plans.
My Results With Spotify Playlist Placement Services so Far…
Over the past two weeks, I have grown my Spotify monthly listeners from a lowly 14 listeners to over 158. To give you some idea, 80% of all artists don't have any higher than 50 monthly listeners. With the Spotify playlist placement services I am going to show you today, I have grown my numbers every day. In fact, if you're a mathematician, you will see that I have made a 1000% increase in my numbers.
The numbers shown in the screenshot are of today, 1st October 2022. By the time you read this, they should be much more. This shows the excellent influence that Spotify playlist placement is having on our music.
How to find Spotify Playlist Placement Free
Although our biggest asset has been a paid Spotify playlist placement service, there are ways for you to get virtually guaranteed Spotify playlist placement. In this first part of this blog, I will show you how you can get this and what you can do to grow your Spotify monthly listeners for free.
Daily Playlists
Daily Playlists is one of the best Spotify playlist placement services which will give you 25 free submission credits every week. This service will submit your music to 25 real playlists on your behalf. It is down to the discretion of the curator as to whether or not they choose to accept your music. However, as it does offer Spotify playlist placement free of charge, it is well worth your time.
SamplePlate
Sample Plate isn't just another playlist submission service. They have tonnes more to offer. However, it is a service that offers Spotify playlist placement for free. Therefore, it is well worth your time. The downside with SoundPlate is that they will only let you submit music to 5 playlists for free every day. This is quite good. However, they don't seem to have new playlists all the time and once you have submitted you can't send another song to the same curator again unless they have made decisions about your music in the past.
Playlister.club
So, the screenshot below shows my statistics on Playlister.club…
This screenshot shows I have gained 20 Spotify playlist placements in a little over two weeks. This is fantastic for our music. You might see that there is a red box by, "Listens". In fact, I wouldn't listen to it. The screenshot of my Spotify for Artists statistics is way more impressive and way more accurate.
As can be seen in my Spotify For Artists screenshot, I have gained 67 playlist placements as a result of this promotion. Most of them are placements that you don't hear from elsewhere. These will be people who have heard your song on the playlists from the above services and liked it so much that they added your music to their lists. So, it's way more impressive.
The only downside to Playlister.club is that they charge $90 monthly. I believe this is worth it if they can get this number of Spotify playlist placement opportunities. However, not everyone has $90 to spend on their music. Alternatively to this plan, you can have them promote a single track for $40 or pay $141 per quarter for a consistent promotion of three songs.
Other Ways to Get On Spotify Playlist Placements That I Don't Use
There are three other sites where I can share with you how to secure more Spotify playlist placement opportunities. These are Playlist City,, Playlist Push and SubmitHub. The main reason that I don't recommend these is because very often curators will charge the artist a lot of money to be listed on just one playlist. While they may be very effective placements, they can still charge you a lot of money. Y
Playlist City and Playlist Push will charge you for a directory of curators. However, this requires more time to go through it. When you do contact these curators, they will often attempt to charge you. It is not really worth it.
SubmitHub offer you limited free promotion which is worth your time. Howeer, some curators will only work with premium members of SubmitHub so if you want to find a Spotify playlist placement with them, they will charge you a certain amount of money for you to do so.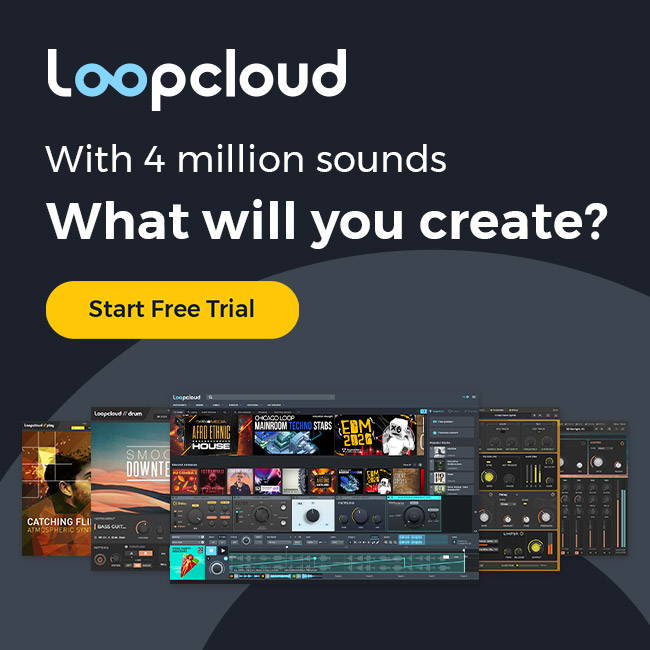 Other Than Spotify Playlist Placement, Do I Have Any Further Advice?
Recently, I ran a Facebook advertising campaign for my music. I was paying just $3 per day and this was seeing some fantastic results on Facebook. However, those results weren't being reciprocated on Spotify For Artists. I was getting very few streams and it just wasn't working. Therefore, my best advice to you is to keep submitting your music to Spotify playlists. You stand more chance of success and the more monthly listeners you have, the more you will get. In the end, you won't need to continue looking for Spotify playlist placement opportunities because you will have enough numbers to keep growing exponentially.
Have I Promoted in Any Other Way?
As many of you know, I am a big fan of Hypeddit. One new aspect of Hypeddit is that they also now offer presaves. Everhald and I are releasing an EP of TR7 remixes that will be published on 14th October 2022. Hypeddit has allowed me to generate presaves of that EP so that when it is released, these people will be notified. It is a fantastic opportunity for you to have a great reception from an expectant audience.
Now that you know how you can get virtually guaranteed Spotify playlist placement opportunities, you will not have any trouble growing your Spotify profile. If you would like to download our latest song and presave the EP, you can do so by clicking here.