Like everything else in the music industry, stock music licensing has evolved. We now see different measures being introduced, and Daniel Carrizalez tells us more about his predictions for licensing music in his YouTube video. So, what is the future of music licensing in 2023 and are there any more predictions for going forwards?
Subscribe to my YouTube Channel
As can be gathered from the outset, Daniel Carrizalez Is an expert in music licensing. He makes it his mission to be the industry go-to guy for all things to do with licensing music. If you have visited my blog in the past, you may have read other reviews of Daniel's videos. If you have seen my posts about Daniel Carrizalez, you will also know his advice is good.
Changes and Evolution of Music Licensing Over the Years
The thing with Daniel's wisdom about music licensing in 2023 and music licensing in general is that he finds the industry is very predictable. Maybe this is just because he is an expert, but he has found that throughout his music licensing journey, he has seen many things about the industry as foregone conclusions.
Daniel believes that the market is going where it needs to go and that many more innovations now cover the music industry.
Using PROs (Performance Rights Organisations)
In the past, many of the larger production music libraries have declined and rejected work registered with a Performance Rights Organisation. However, the doors are beginning to open now for registered work, including many of the more extensive libraries. For instance, Pond5 – which lists some of my work, will now accept Performance Rights Organisation members.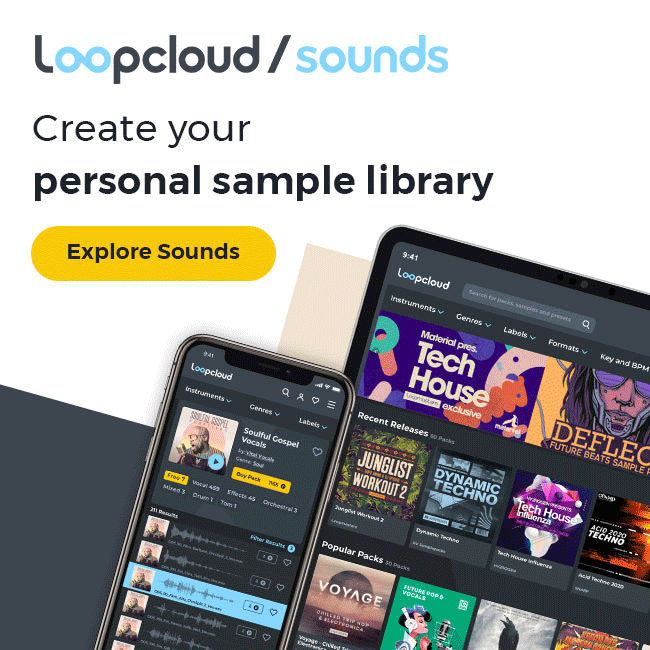 Music Licensing Subscription Fees
This is a very controversial subject in music licensing in 2023. Daniel offers Netflix or Spotify as examples of what he means by subscription payments. What is meant here is that their customers pay for a membership to their service, and they can download your music as a part of that membership payment. Therefore, they are paying one price but can download as much music as they like.
Many composers have criticised this model because composers consider it to be a free-for-all. However, Daniel has seen consistent income due to such services because people have downloaded his music, and the library has paid him for the download. This is still passive income, and the composer only does the job once.
Music licensing in 2023 is not all doom and gloom. The libraries are only making these measures so that you can be more successful as well as them. It fits with price elasticity. If the customer has less outlay, they will purchase more music. This is only a good thing for you because people will want to download more of your music.
Daniel says in this video that he doesn't want to play Daniel the "prophet". However, isn't that what this video is all about? The good thing about this forecast is that Daniel knows what he is talking about and offers the best advice for free.
What Do You Have to Remember About Music Licensing in 2023?
Daniel states that the production music libraries only want your music to sell because they make money when you make money. That is the key takeaway point from this post and Daniel's video.
Thank you for reading this post about music licensing in 2023. If you haven't already done so, please grab your free copy of The Complete Guide to Music Marketing. The book will be an asset to you. You will find access either towards this post's top or the bottom.