Are you a broke musician? Do you live from paycheck to paycheck? Well, this post is for you. The post is based on the Smart Music Business video on YouTube (below). Chris is someone who definitely practices what he preaches. However, I think he is missing something from this video. I will explain what I believe he is missing and give you all the good stuff from the video. Thanks for reading, and let's begin.
There may be affiliate links and banners in this post. If you click on them and make a purchase, I will earn a small commission. This is at no additional cost to you. However, it supports my blog and website and enables me to continue bringing you all the great posts you can read on Krannaken.com. Therefore, I would like to say a BIG THANK YOU in advance. It makes my day when I hear I have a commission.
Subscribe to my YouTube Channel
Broke Musician In 2023? Here's What To Do…
1 Sell Something
Chris advises going through your stuff and seeing what you can sell. For everything you have, you need to ask yourself these questions.
Do I Need This Item?
Is this item taking up too much space?
How much use do I get out of this item?
Was it worth my money in the first place?
Could it be useful in the future?
Does having this item make me especially happy?
The answers to these questions will tell you whether or not you should sell your stuff. There is always something that you can sell.
I can already think of some things I can sell. These things could bring me over £200 easily.
2 As a Broke Musician, You Should Sell Your Time
The most important thing here is not to undersell yourself. You may be a broke musician, but that's not reason enough to charge too low a price. Your time is your most valuable asset so treat it as such. What can you do with your time? Can you create a successful Fiverr gig or a Udemy course? Can you turn it into making products? There is always something that you can do to bring in more money at the end of the day.
3 Broke Musicians Should Go Live on Instagram, YouTube or Facebook and Stageit
If you go live on Instagram, YouTube or Facebook, you can perform a song or two and ask for a donation. Alternatively, probably as well, why don't you create your show on Stageit.com and charge a fee for fans to watch your gig and give you tips and donations during your performances?
If you go live on YouTube, Instagram or Facebook, you must use your Patreon account. Here you can offer fans a little extra value in return for their monthly donations. You can provide different amounts of value to indicate how much people are paying you. Therefore, you can offer them something small and increase your donation for each amount of money that fans offer you.
4 Increase Your Skills So You Can Increase Your Value So You Can Increase Your Prices
This is also a good one for me or any other broke musician. As a Fiverr seller, I know that I need to improve my value if I want to increase my prices. Therefore, I have to offer something more than other Fiverr sellers don't. I did think I could provide language translations. However, that is easier said than done. However I try to do that, I find that it costs me an arm and a leg, and my income doesn't justify it right now.
Remember that a better price for you can only be justified by what you have to offer.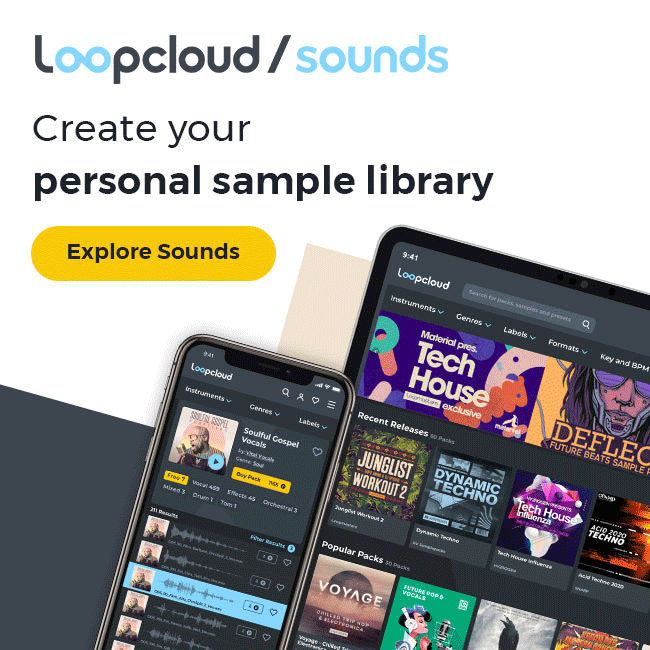 5 Make Passive Income
As Chris put it in the video, the acronym SWISS is Sales While I Sleep Soundly is passive income. I have explained the concept of passive income before and will again.
Passive income is receiving recurring payments from work that you only do once. That's it! You only do the work once, but it pays you repeatedly. The more products you make, the more people will find them, and the more people will purchase them. I make sample packs, templates, etc., for We Make Dance Music. These products are selling while I am sleeping. I could do anything else and still make money from it because I have already made these products, and they are ready for me to profit from. It's a fantastic opportunity for you.
Broke Musician in 2023? Here's What To Do – Conclusion
Whoever you are and whatever you do, there is no need for you to live life as a broke musician. I hope I have opened your eyes to other possibilities in this post and shown you your potential.
If you would also like to learn more great ways to market your business, generate money or whatever else you want to do with your time, please don't forget to request your free copy of The Complete Guide to Music Marketing 2023. This book helped me to get a 2.1 in my Bachelor's Degree at University. It includes expert advice, resources and strategies that work today, and aha moments you can take away and implement into your music marketing strategy starting today.