The Stock Music Licensing Academy All Access Pass is available now. This post is to be a review of this offer. We will look at the different courses. I will say what I like about it and also where I think Daniel could and should improve.
Who is Daniel Carrizalez?
Daniel is one of the most respected and trusted stock music licensing experts on the planet. In fact, he is probably the most respected and trusted expert in stock music licensing. Daniel embraces the world through his YouTube channel, where he shares his expertise with regular musicians like myself and other subscribers to his channel.
The Stock Music Licensing Academy has been around for some time. I am a fully-paid student of the Masterclass. However, I would like to take full advantage of the ability to access all of Daniel's classes.
Why Stock Music Licensing?
Stock music licensing represents your quickest and easiest way into money as a musician. Payments can be small, but you will also generate passive income as music can be sold over and over again – even while you sleep.
Another excellent advantage stock music licensing has is that most libraries are non-exclusive. This means that they will allow you to sell your music to any number of libraries at the same time. Therefore, you are widening your nets and stand to generate even more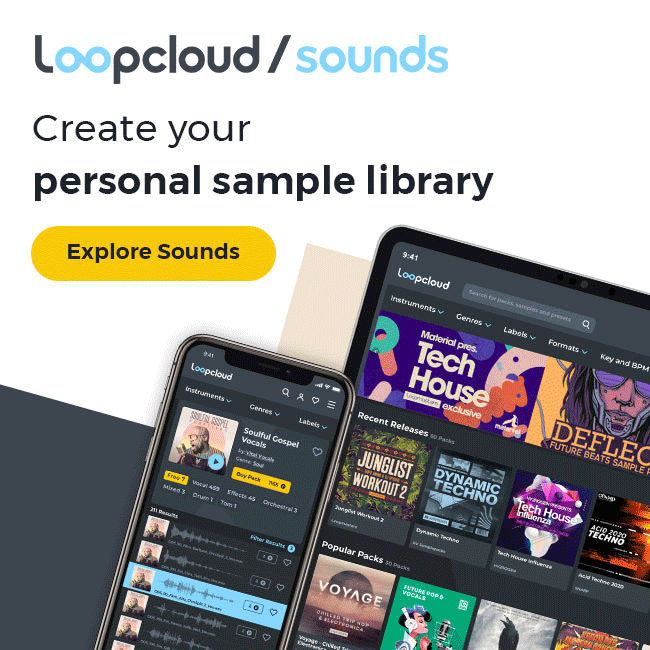 What is Stock Music?
If you have ever wondered where TV and radio stations, video game creators, film companies, YouTubers and videographers get their music from, you will know now. They will search production music libraries for suitable music they can purchase and download, especially for the content they produce.
What has Daniel Put Together With the Stock Music Licensing Academy?
The Stock Music Licensing Academy houses no fewer than nine courses in areas such as mindset, composition, creating edits for your libraries, and making hip-hop, lo-fi and rock music. There is also a course about creating stock music with an acoustic guitar. I would guess that this latter course can be conveyed to other instruments. I play guitar, but I also play keyboards, and I would think that what I learned on the acoustic guitar could be transferable to the keyboards.
How Do I Think the Stock Music Licensing Academy could be improved?
There are a couple of changes I would make if I were Daniel.
The first of these is to work on the corporate music course that he has created in the past to include it with the courses on offer.
The other suggestion is more of a request. Daniel, if you are reading this, have you ever considered doing a round-up of all the stock music libraries you recommend? Is this included in other courses? I know that in the past, Daniel has written some courses in Audio-Jungle. However, I am aware that Audio-Jungle is difficult to conquer. Audio-Jungle rejects music that will pass on other libraries.
Where Can You Learn More About the Stock Music Licensing Academy and the All-Access Pass?
Prices for the all-access pass start from only $10 per month. When I first saw this, I thought it was a typo. I usually pay hundreds of dollars for similar courses. You can learn more about the Stock Music Licensing Academy All-Access Pass here. You are also welcome to subscribe to Stock Music Licensing on YouTube. Furthermore, you can also find other posts about the Stock Music Licensing Academy on Krannaken.com by searching for Daniel Carrizalez in the search box on the column at the right of this screen.