John Gold of Hypeddit recently uploaded a video to YouTube about which countries are best to target with Spotify. What are the best countries for Spotify? You can see the video below. However, I just wanted to react to the video and let you know what worked well for John and which countries you should consider when you run advertising on either Google Ads or Meta Ads for your music.
My Thoughts on Country Targeting and How to Find the Best Countries For Spotify?
So, I think, "Wouldn't different music be more popular in different parts of the world". For instance, dance music would probably be more popular in party hotspots like the Mediterranean. Bollywood and Bhangra music would be more popular in India. Country would have a bigger audience in different areas of America, etc.
From my own experience of marketing my music on Google and Meta sites is that countries like India and Brazil – which may not feature in the most developed areas of the world, but would not be the poorest countries on Earth either, would yield better results for advertisers of all kinds of services. These would also be the best countries for Spotify.
Here is What John Thinks?
John's experience is that it is better to go for engagement than price. I can appreciate this because you are paying these people to fulfil an action, and if they can't do that, you're paying for nothing. Therefore, I see John's point. It is probably why these countries are more expensive.
In John's view, he believes that Tiers 1 and 2 include the best countries for Spotify. These countries are listed in terms of GDP. Believe it or not, China is in Tier 1. That is surprising because I always picture China as more of a developing country like India and Brazil. The latter of these is listed in Tier 2.
Apart from that, you have the Western European countries. For instance, we see Norway, Switzerland, Germany, the UK, France, etc., from Europe, the United States, Canada and a few surprising entries in Japan, Hong Kong and Singapore.
Tier 2 countries include Finland, Belgium, Italy, Brazil, etc. As I said, Brazil is a big deal for our music. We have many fans from Brazil and Argentina. These are some of the best countries for Spotify.
Here is a list of countries that are in Tiers 1 and 2.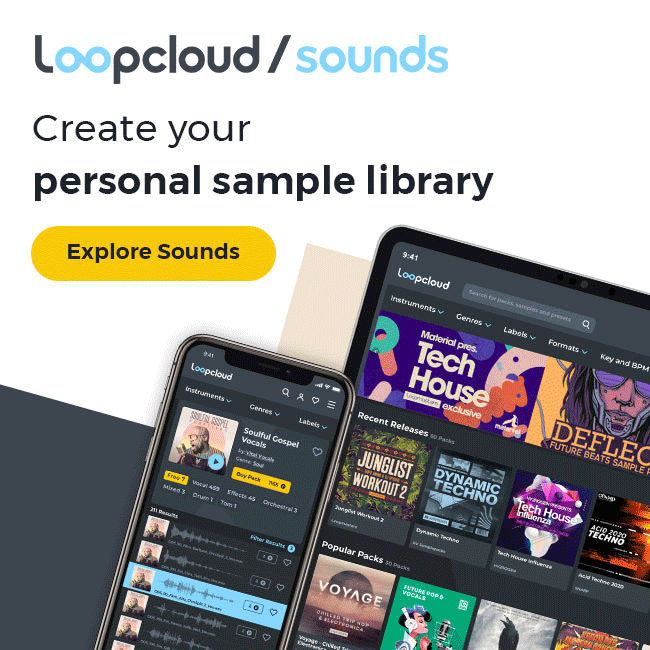 Where Can You Learn More About John Gold and Hypeddit?
You can learn more about Hypeddit here. As I have said, Hypeddit is a fantastic asset for musicians at all levels. It has been a game-changer for Krannaken.com. Therefore, it could help you too. It is inexpensive yet extremely powerful, and I know you will love it if you give it a go.
Now That You've Learned the Best Countries For Spotify
I hope you feel more confident about the best countries for Spotify and that you can discover your audience and get tonnes of die-hard fans for your music.