Here are a few factors you must consider before launching your artist website. This post asks, Which are the best music blogging platform for your music in 2023? Why do you need to consider them? I use WordPress.org, but that is not the only music blogging platform. Each one has its own pros and cons. In this post, we will look at the serious contenders and leave you to choose the correct option that suits you best…
Music Blogging Platform Options: WordPress.org
Pros of using WordPress.org
As I mention above, we use WordPress.org for our blog. This is mainly because we can shape and mould it into what we want. You can also use any theme or plugin, and there is a broader market. We also believe you can gain more exposure from search engines if you use WordPress.org. This is because we can use Yoast, and if you use Yoast, you know whether or not your site appeals to the search engines.
Cons of using WordPress.org
The cons of using a WordPress.org site for your music blogging platforms include the price. You probably end up paying more for a WordPress.org site in the long term. Your costs include your domain name and also your hosting. You can host for anything from a few dollars per month. However, the prices for your WordPress.org website don't hang in the cost of domain and hosting.
The most significant cost for a WordPress.org website is in your mailing list. With nearly all autoresponder companies, the price for a bigger list will be more money, and you could easily find yourself paying $200 per month on the size of your list. However, if you know how to use your mailing list, you can easily make that money back from promoting valuable products and services to the list.
Bandzoogle Music Blogging Platform
The majority of Bandzoogle websites don't do a whole lot with the blog. However, it is there for everyone to use if they wish. So, what are the pros of using Bandzoogle…
Bandzoogle Pros
Perhaps the biggest plus for using a Bandzoogle website is the in-built mailing list. However, it also always comes with SSL certification too.
Another good thing about using Bandzoogle is the look of the site. They always look great. Here is an example of a Bandzoogle website. In this example, you can see great visuals. You can use images and videos on the landing page as a background feature. However, a blog is one thing you will not find in the example site. Therefore, they aren't likely to get as much search engine traffic as Krannaken.com.
Cons of using Bandzoogle Music As a Music Blogging Platform
Although Bandzoogle is a great site and they can boost your music, there are drawbacks. As well as less search engine traffic than the WordPress.org music blogging platform, they are also less easy to customize than WordPress.org sites. You don't have the reassurance of Yoast. This lack of customizable features is why we opted for WordPress.org for our music website.
Getting Your Music Blogging Platform For Free
There are some free music blogging platforms. These include Blogger and WordPress.com, as well as a few more. However, in this post, we will only discuss WordPress.com and Blogger. These are the two biggest music blogging platforms. This post will explain why they are good and why I would advise you to avoid them.
WordPress.com Music Blogging Platform
WordPress.Com – The Pros
There are pros to using free music blogging platforms. The first of these is the obvious choice – they are entirely free of charge. Therefore, they are great for the hobby blogger and can be used by hobby bloggers as an outlet for expression. If you want somewhere to rant, a music blogging platform – especially a free music blogging platform is a great idea.
Another good thing about using a WordPress.com site is that you get excellent analytics statistics that come free of charge with your account.
WordPress.com – Cons
Because they are free of charge, they would naturally come with some drawbacks. These include the fact that the domain looks like the website has become a hobby blogger. The domain would read something like https://krannaken.wordpress.com. Therefore, these addresses advertise WordPress as much as they promote your site. This looks amateur, making the Blogger look like they are not serious about being a blogger.
Another con is that they are not as customizable as a WordPress.org site. You cannot use any theme, and you cannot get all the plugins and widgets you get on paid WordPress.org sites.
Finally, a free site is not owned by the Blogger. Once the Blogger has published the content on a WordPress.org music blogging platform, the publishing site owns the content. This is also the same story on Blogger.com.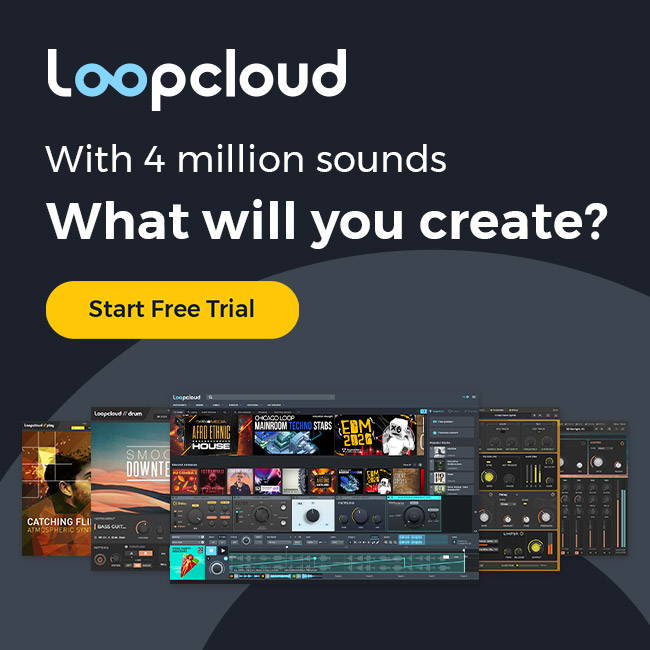 Blogger.com As a Music Blogging Platform
Blogger.com – Pros
The best thing about Blogger.com, as well as being free of charge, is that Google owns it. Therefore, a Blogger.com site will receive priority over other sites when someone is searching on Google.
This is also the same story with YouTube videos. Therefore, including a YouTube video on your website – whoever your music blogging platform is with is a good idea. This post will also be made into a YouTube video, and the video will be shared on this post.
Again, if you are a hobby blogger, Blogger could be better for your r ts and ramblings. It's always a good idea to get your emotions out, and what better way to do it than a free blog? However, it would be best to remember that someone will see your post somewhere. Therefore, if you don't want others to know your deepest, darkest secrets, you should be careful what you share.
Blogger.com -Cons
The cons of using Blogger.com are precisely the same as WordPress.com. Domains look amateur; customization is limited, and your content becomes the property of Google. Do you want that? If you don't mind this issue, going with one of these free platforms is fine.
Which Blogging Platform Do You Use?
Please state which platform and why you use it in the comments section below…
If you want to read my recent posts, please choose from the list below…